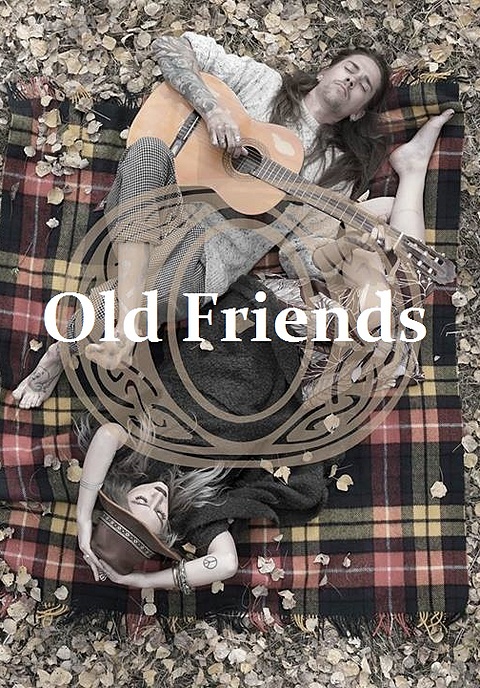 To bring to life 'Old Friends', an anthem and an ode to our childhood, growing up in the music scene in rural Alberta.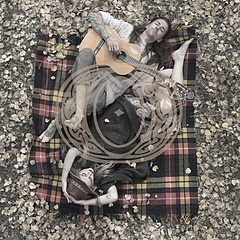 About the song
'Old Friends' is an anthem, an ode to the children we were, to those children that believed anything was possible. The song is about us now at 27, trying to find that fight we had at 16, looking for that stubborn kid who believed so deeply in their dream that you couldn't tell them any different, and the beauty of that childhood experience.
The team
Meet the Jo-Jo O' & The WOODS Team, established circa 1992, Lacombe. Alberta.