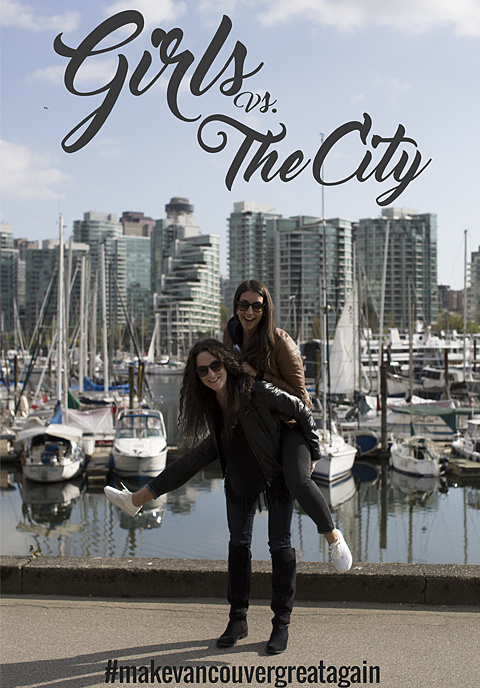 The blind lead the blind as two 20-somethings try to 'make it' (or at least get a date) in a less than forgiving city.
Synopsis
Girls vs. The City is a satirical look at life in one of the most beautiful (and most expensive) cities in the world: Vancouver, Canada. Comedians Brynn and Brianna play exaggerated versions of themselves in a series of both self and character-based sketch. As the series will take place entirely in Vancouver, the city itself will be, more often than not, the butt of the joke. Sky rocketing rent prices and a rapidly draining dating pool are just a few of the speed bumps these women encounter. Their quick wit and banter keep them going when the rest of the city has turned its back on them. Over time, Brynn and Brianna discover just how much (or how little) they can do within the city limits.
The team
Say hi to the dream team! Brynn, Brianna and Brian not only all have names that sound VERY similar but they have been working together creating comedy for over 5 years! They're the perfect storm of dad jokes, good (bad) puns & bathroom humor.