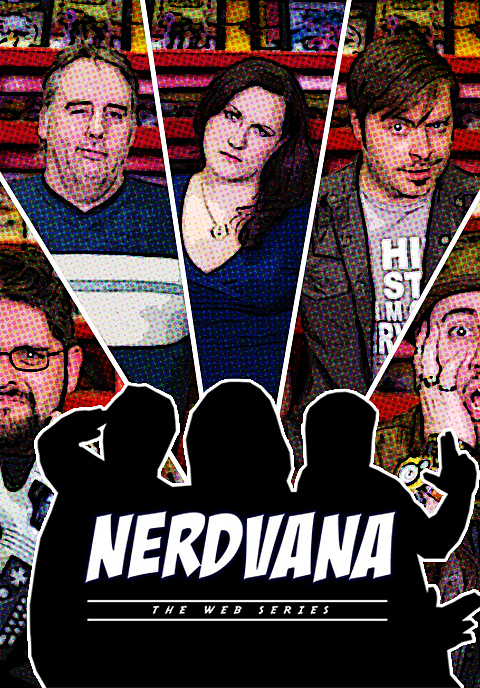 Nerdvana: The Web Series
AB
The key to saving all reality.. in the hands of those least in touch with it.
Synopsis
The staff of Nerdvana love their low-responsibility jobs at a small town comic store. They get to talk about fictional characters and made-up scenarios all day, but things get stranger than usual when an ancient object fueled by imagination is uncovered. These nerds soon find themselves fighting for the fate of all reality as they must stop a force powered by what they love.
The team
A group of nerds who like to make nerdy things! You better believe this team has done it's pop-culture and comics research.