Applications closed
Community Stories
Community Stories is offering free training and mentorship programs to communities in BC and Alberta with little or no experience in film. In collaboration with our partner, VoVo Productions, the Community Stories program is built to shape individuals with no prior knowledge in filmmaking into empowered, nimble and powerful media content creators.
This year's program, Community Stories: Empowered Filmmaker, is focused on residents in Nanaimo, Cranbrook, Lethbridge and Grande Prairie.
Visit the Empowered Filmmaker page to learn more about the eligibility of each program.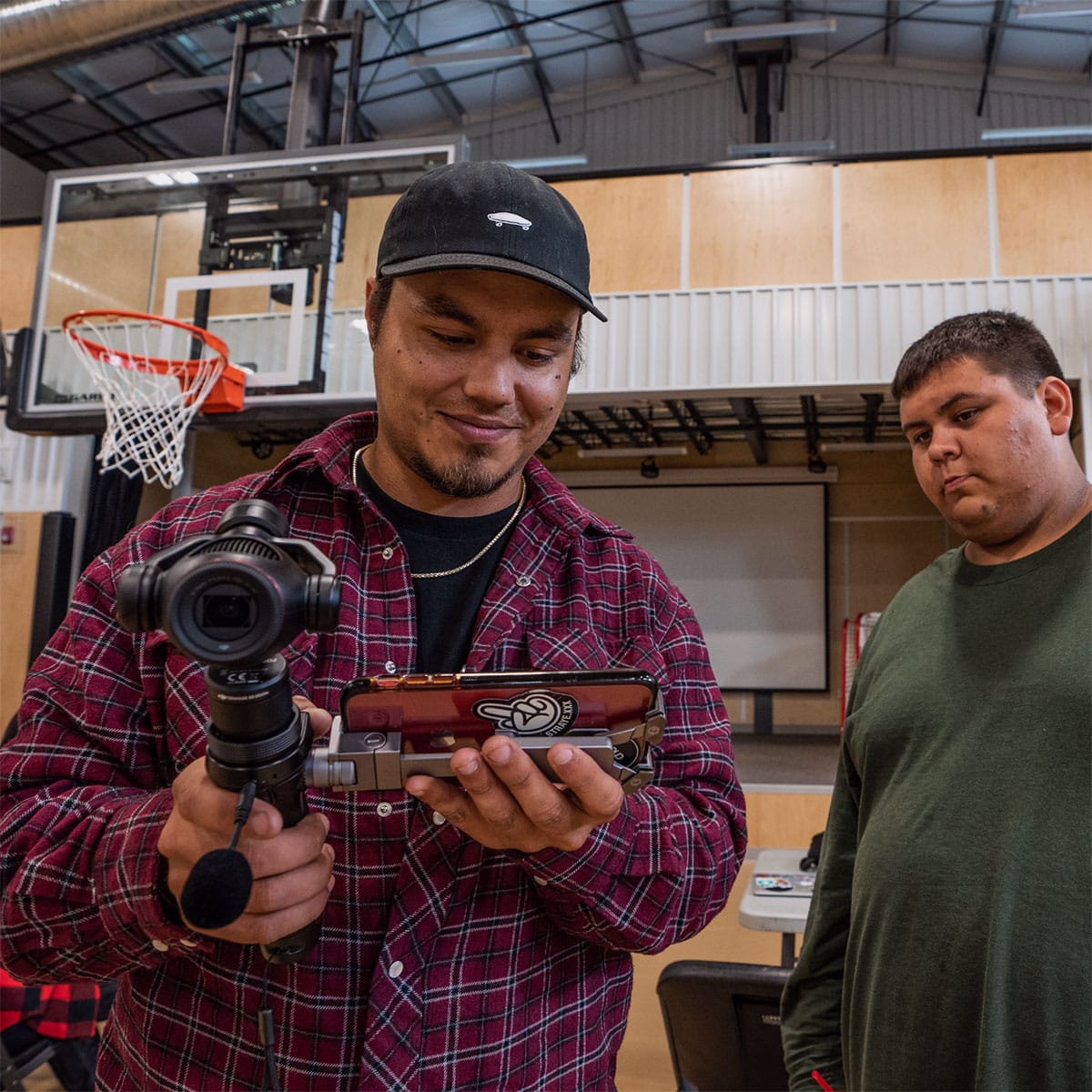 Workshop Dates:
Nanaimo, March 28 - April 1
Cranbrook, April 4 - 8
Lethbridge, April 11 - 15
Grande Prairie, April 18 - 22
About VoVo Productions
VoVo Productions is an award-winning film production house focusing on catalyzing positive change through filmmaking.
Still have questions? Email us at storyhive@telus.com