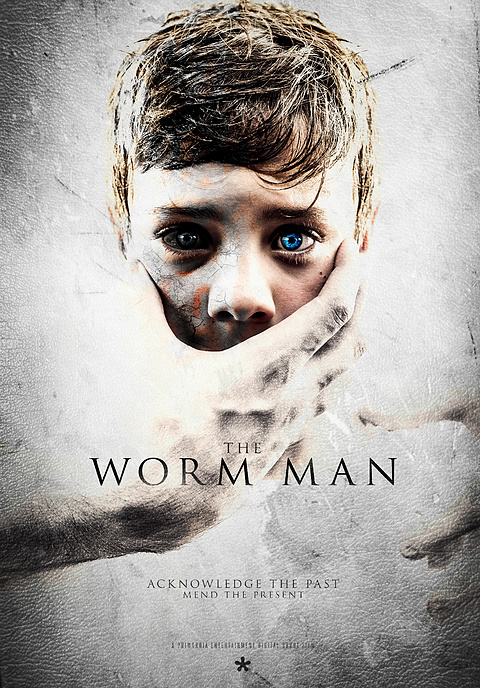 Illusions of a dark dream-world keep her son captive. Her only weapon: to face the monster hiding in their own family.
Synopsis
Reflective of the dichotomy that its title suggests, "The Worm Man" is a hybrid in its form of storytelling - a merging of a traditional narrative drama with experimental elements wrapped in a cocoon of psychological horror. Inspired by the curious tale of "Alice in Wonderland" and the haunting visuals of "The Cell". "The Worm Man" is designed to disturb the heart & mind. Shortly after her young son Alex falls into a coma, poisoned by a rare and venomous caterpillar, Miranda must venture into the twisted alternate reality of his trapped mind to rescue him. In this decrepit wonderland, she must face the evil entity known as the worm man who represents her family's darkest secret - one that she must acknowledge and fix if she ever hopes to see her son back in the real world once more.
The team
We are Primordia, a diverse team geared towards bringing to life the many dreams and artistic passions of our team members.