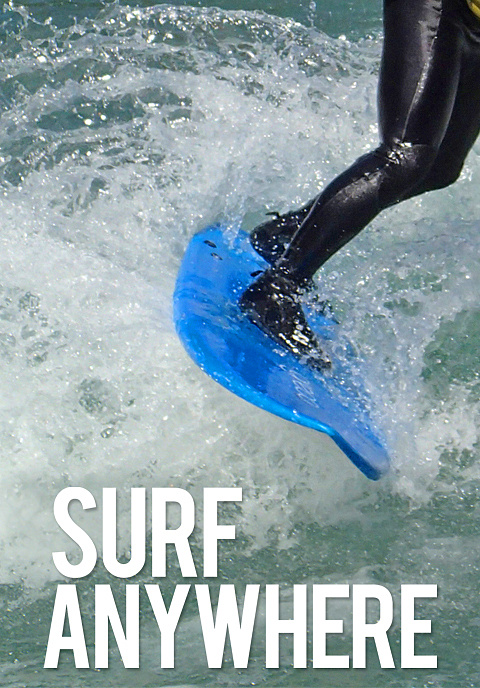 You can surf anywhere – even 1500m above sea level and 1000km away from the nearest ocean.
Synopsis
This is the story of a small group of river surfing pioneers who are sculpting a world-class wave on the Kananaskis River, forty-five minutes outside of landlocked Calgary. At 5000ft above sea level, the Kananaskis River churns out 1000 cubic feet of water per second. Over the years Neil Egsgard and Jacob Quinlin, among others, have molded a standing wave called Mountain. They have not only built a wave, but also a river surfing community. The goal of their project, called Surf Anywhere (from which this film takes its name), is to create sustainable river surfing communities throughout the world. The river surfing revolution is here. Surf Anywhere – coming soon to a river near you.
The team
We're looking to add a sound designer and an editor to our team. Please contact Project Lead for details.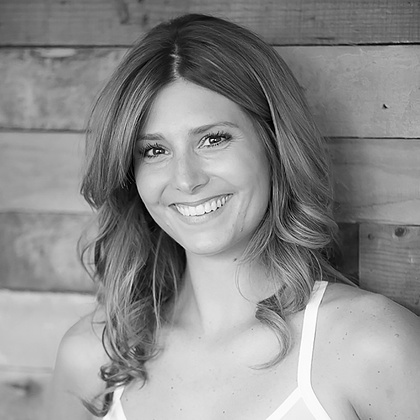 Mallory Chapman
CITY OF ORIGIN: Emerald Park, Saskatchewan DAY JOB: Owner of Studio Revolution (SURFSET Fitness Boutique) YEARS SURFING: ocean 8 years, river 1 summer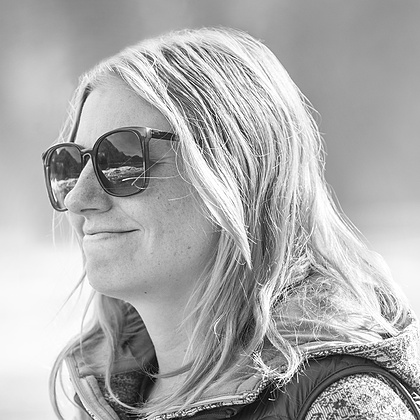 Tiffany Butler
CITY OF ORIGIN: Mayo, Quebec DAY JOB: Lawyer YEARS SURFING: river surfing 1.5 years, ocean - just starting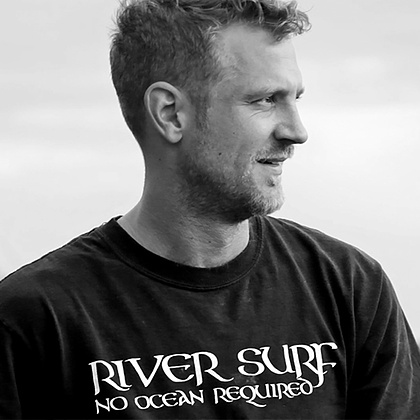 Jacob Kelly Quinlan
CITY OF ORIGIN: Calgary, Alberta DAY JOB: River Surf Instructor / Graphic Designer YEARS SURFING: ocean surfing 11 years, river surfing 10 years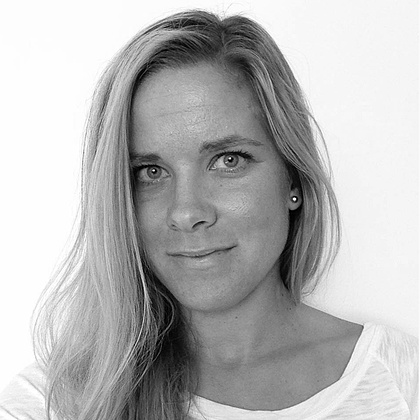 Julia Barnes
CITY OF ORIGIN: Bratislava, Slovakia DAY JOB: Stay-at-home mom and Owner/Designer of Honubelle swimwear YEARS SURFING: 6 years ocean, 3 months river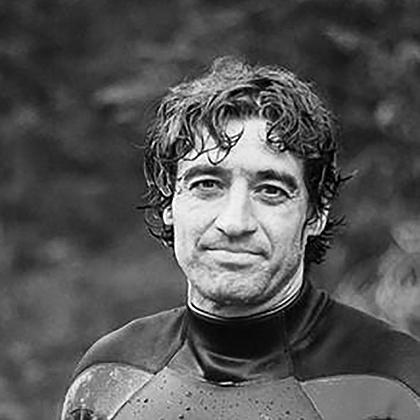 David Hernandez Cachero
CITY OF ORIGIN: Madrid, Spain DAY JOB: Canada Post mailman YEARS SURFING: ocean surfing 15, river surfing 9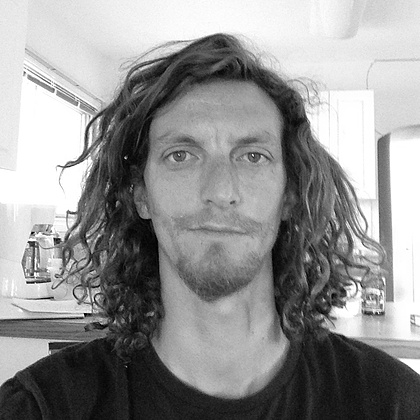 Robin Stolba
CITY OF ORIGIN: I was born in Marienbad, Czech Republic but grew up in Paris DAY JOB: No job - waiting for a work visa (previously a marine biologist) YEARS SURFING: 15 years ocean surfing, 1 year river surfing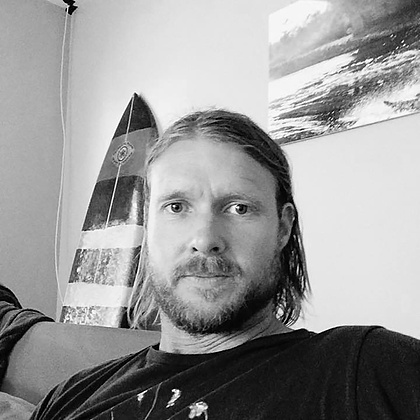 Jason McQuade
CITY OF ORIGIN: Whitianga, New Zealand DAY JOB: Plumber/ Surfboard shaper YEARS SURFING: 25 years ocean surfing, 5 years river surfing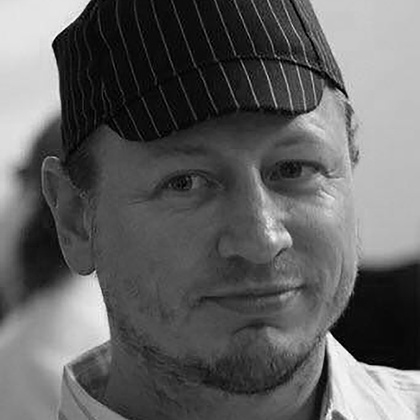 Justin Gullickson
CITY OF ORIGIN: Star City, Saskatchewan DAY JOB: Audio Video Technician YEARS SURFING: since 2010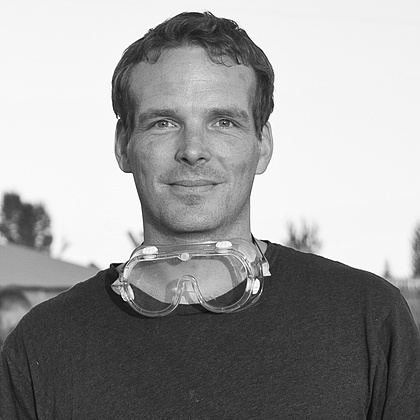 Neil Egsgard
CITY OF ORIGIN: Orillia, Ontario DAY JOB: I have three day jobs: -Regional Manager for Carma Industries Inc. -Wave Builder & Founder of Surf Anywhere -President of the Alberta River Surfing Association YEARS SURFING: 10 years river surfing in Canada, USA and Europe, with a handful of ocean trips