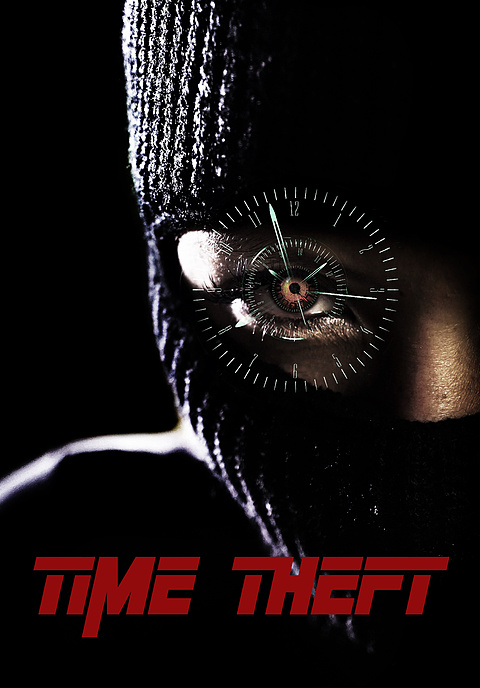 A group of strangers are brought together to pull off a daring heist orchestrated by their future selves.
Synopsis
What if you could commit the perfect crime? Walk away rich with no trace of you ever having been there? What if you already have? Amy is a down-on-her-luck twenty something. Her student debt is maxed and her fiancé just left her. She is brought together with four other strangers, each with their own unique skills, to pull off a heist planned and organized by their future selves. But there's no such thing as a clean get-away and when time travel is involved, it can get very messy. Combining the edge-of-your-seat action of a heist movie with the puzzling nature of a time travel story, TIME THEFT asks if the decisions we make are really our own or if we are all just destined to follow the path laid out for us.
The team
Our award-winning team is ready to tackle our greatest challenge yet. Storyhive, here we come!