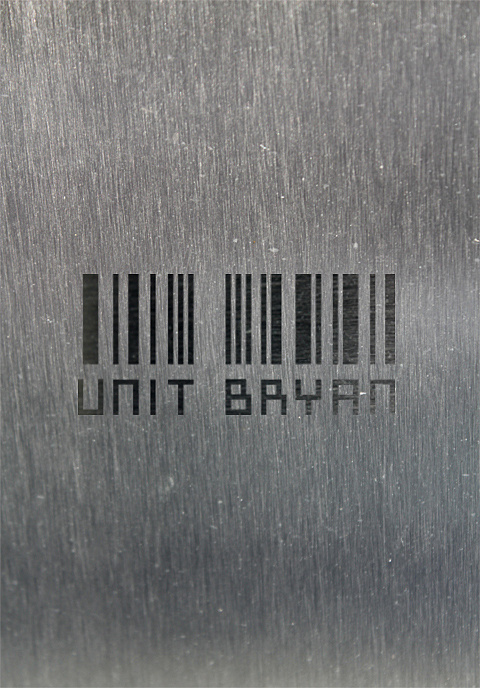 Bored retail assistant Robin is tasked with training the store's new employee, Bryan; a friendly worker robot.
Length
10 minutes 0 seconds
Synopsis
The long awaited release of the R500's; a humanoid worker robot, is finally here. As business's from every sector begin to employ this new machine, a lowly retail manager has decided to invite a film crew into his store to document this historical transition as his new model turns up for work. Tasked with training this new staff member is Robin, a bored, aimless employee who, despite being reluctant to work alongside this new machine at first, forms an unlikely bond with it, leading her to finally make some life changing decisions.
The team
Our talented team have won awards from Baftas to Leos. We've filmed all over the world and story-telling is our passion! Given the chance, we'll make an entertaining and unique film that could really help push us all to that next step in our careers!