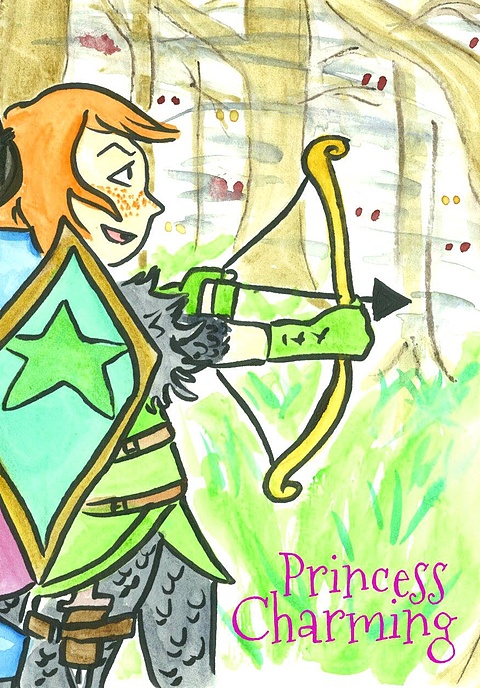 A celebration of personal identity that breaks gender stereotypes.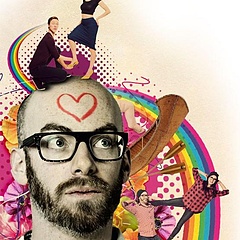 About the song
The song is about the journey of a young person who is unable to be held back by traditional gender roles. Our video will be a fairy tale fantasy that will follow different characters through a cityscape as they find the joy in expressing all the aspects of who they are. It will finish with a choreographed dance scene of epic proportion!
The team
The combination of Must Be Tuesday's incredible song Princess Charming and the insanity of Toy Guns Dance Theatre are about to make a a film baby that will charm and inspire you!!