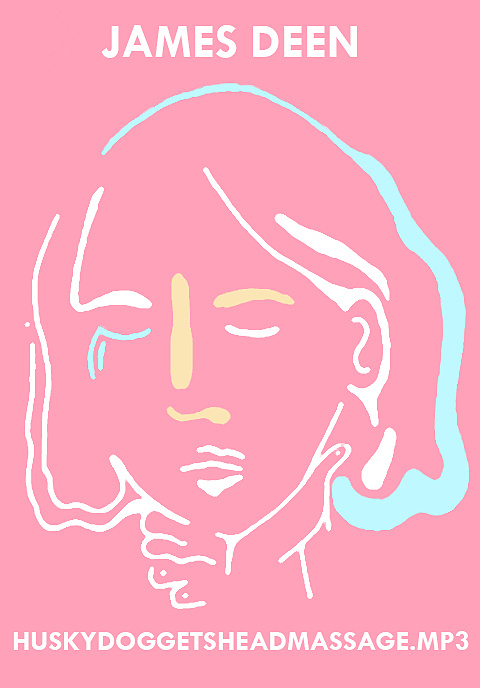 Huskydoggetsheadmassage.mp3
BC
Palm trees sway in the wind. Golden sunlight radiates off of tinted frames. A baby is born. All of this in a video.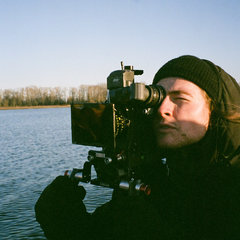 About the song
Huskydoggetsheadmassage.mp3 will be just about as blissful as it sounds. Combining different video effects and formats, along with a nostalgic twist, we plan on creating an emotional collage that works in tandem with the effortless energy of James Deen's track that together give the viewer a glimpse into some of life's most spectacular moments.
The team
Beware the white tiles.