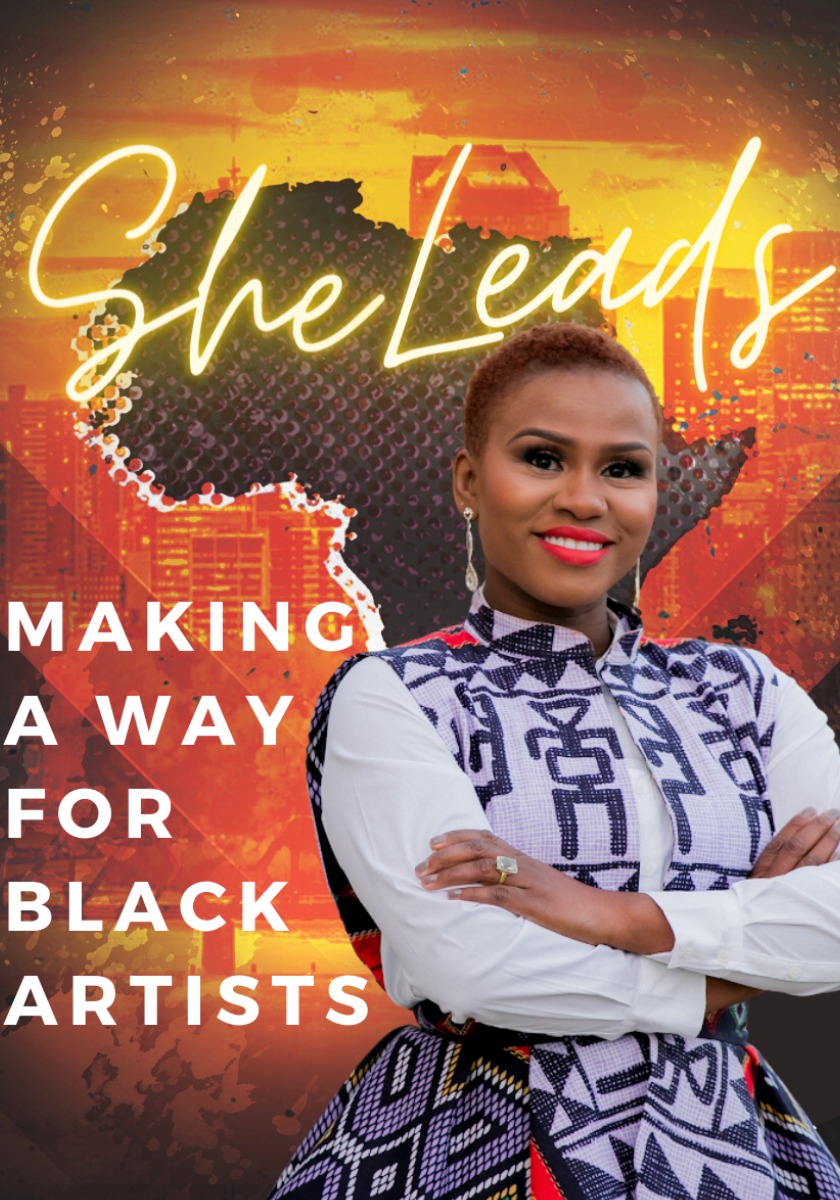 2020 Local Heroes Documentary Edition
She Leads: Making a Way for Black Artists
AB
A determined young woman provides a diverse stage for Black artists to share the beauty of their African culture
Synopsis
Wunmi Idowu immigrated to Canada and was surprised that the culture of Africa was not being told by her own people. Western society viewed Africa as a country, and didn't celebrate the unique beauty each region had to offer. With positivity and determination she produced 2 successful annual events. Unganisha and the Woezo Africa Cultural Festival. Collectively these productions celebrate 9 different dance styles, spoken word, music, cuisine, painting, storytelling, crafts and film. Whether it is for the stage, Zoom or a livestream, Wunmi finds a way for Black artists to collectively share their voice. This documentary will share her artistic impact through these events. We will explore the obstacles and how she has helped artists flourish with impact on the broader BIPOC community.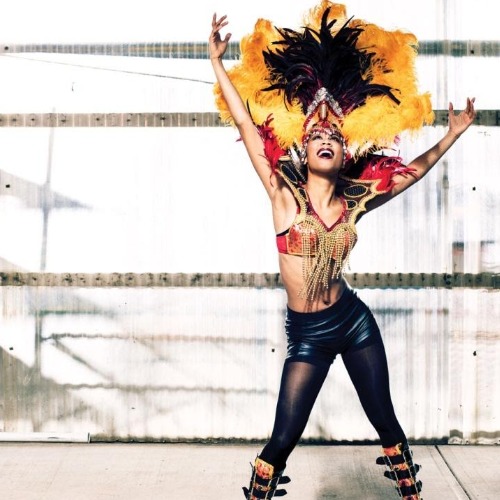 Sabrina "Naz" Comanescu
Sabrina "Naz" Comanescu is a dynamic emerging talent and an energetic supporter of the Calgary dance and Caribbean Community through her work as a dance instructor, performer, and choreographer. She dances full-time with Decidedly Jazz Danceworks, and during her spare time she teaches various styles of dance to youth at the Diversity performing arts club of Calgary. Sabrina created Casa De Naz in 2012, a collective with a mission to "excite and educate art hubs across Canada about the thriving Caribbean community in Calgary.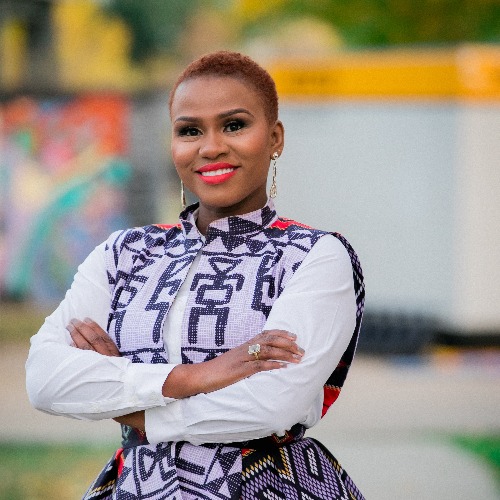 Wunmi Idowu
Wunmi Idowu is an accomplished dancer, choreographer, instructor, performer, producer and the Founder and Director of Woezo Africa Music & Dance Theatre Inc. Wunmi began performing traditional dance styles at the age of 3 in her hometown of Lagos, Nigeria. Moving to Alberta in 1992, she continued immersing herself in the African dance community in Edmonton and Calgary. Ignited by the absence of African Diaspora history in public school curriculum, Wunmi decided to influence change by using the transformative power of the arts.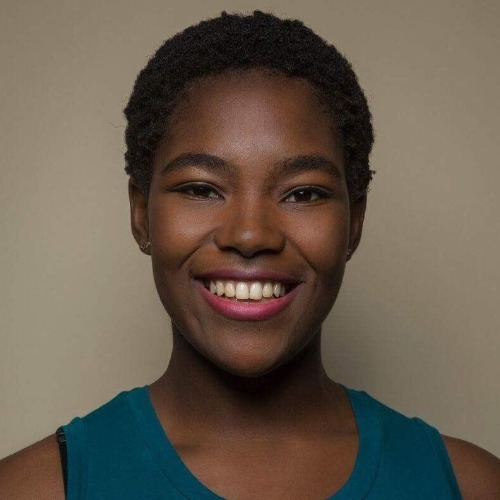 Mpoe Mogale
Mpoe Mogale is Black and Queer; reigning from Lebowakgomo, South Africa. Amongst many other things they do, they are a professionally trained dancer, currently with Decidedly Jazz Dance's Professional Training Program and Woezo Africa Music and Dance Theatre Inc. As a Choreographer and Dance Artists for Woezo Africa, Mpoe is most excited to be in a space where they can be their authentic self, as well as gain knowledge and skills in a variety of African dance styles through regular training.