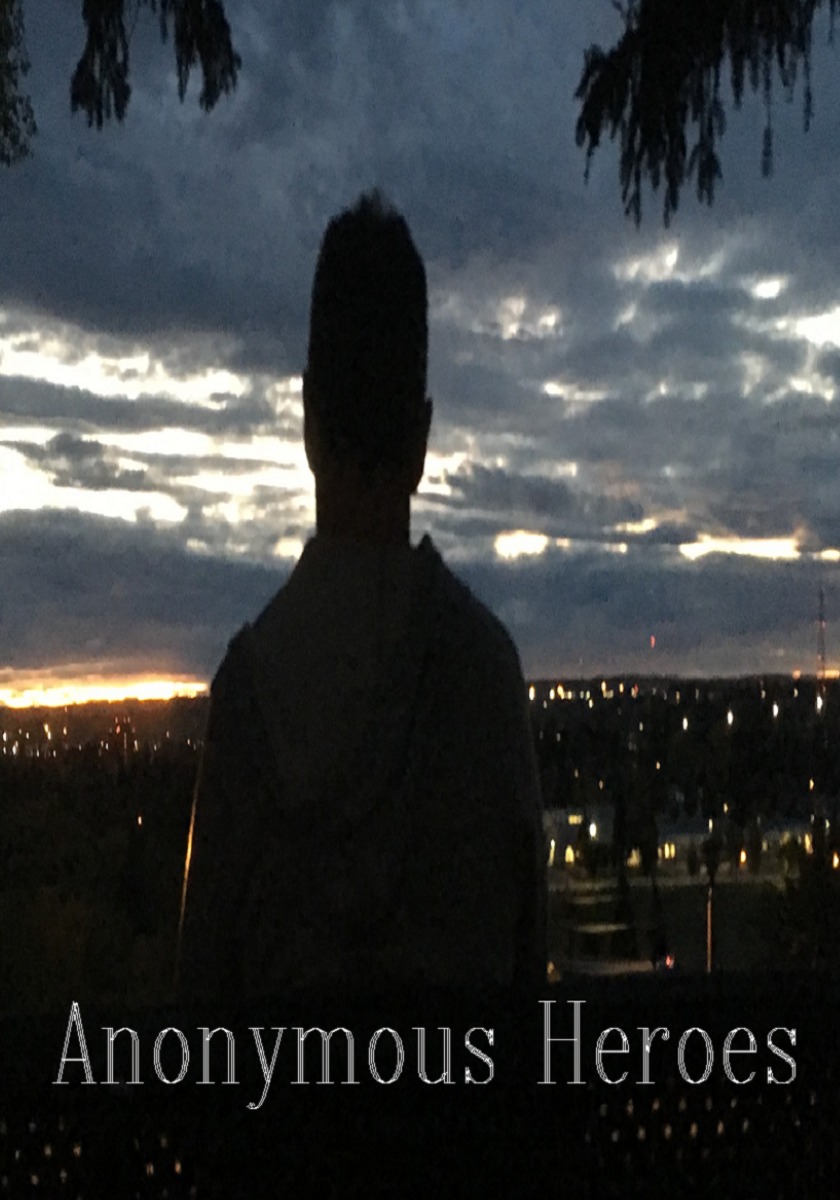 2020 Local Heroes Documentary Edition
Members of the community share how their lives were impacted after receiving a gift from an anonymous hero.
Synopsis
Residents across Central Alberta share their experiences of falling to desperate circumstances, and in the midst of their seemingly hopeless struggle they encounter help from an anonymous hero.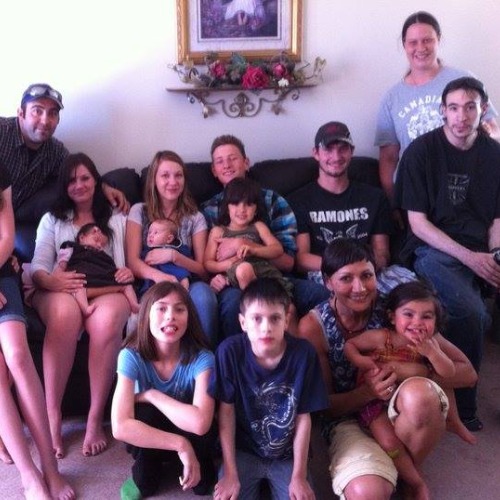 We don't know the names of our interviewees at this time, this is a sample image.
We will be interviewing a diverse sample of our community, individuals, families, groups, societies, charities and how an anonymous gift impacted their lives and the community. Each story progresses into the next story. We will begin with an individual, a family, a group, then an organization. We will examine how something small evolves to become something much more powerful. Our goal, as story tellers, is to inspire our audience, foster hope and encourage our community to become anonymous heroes.