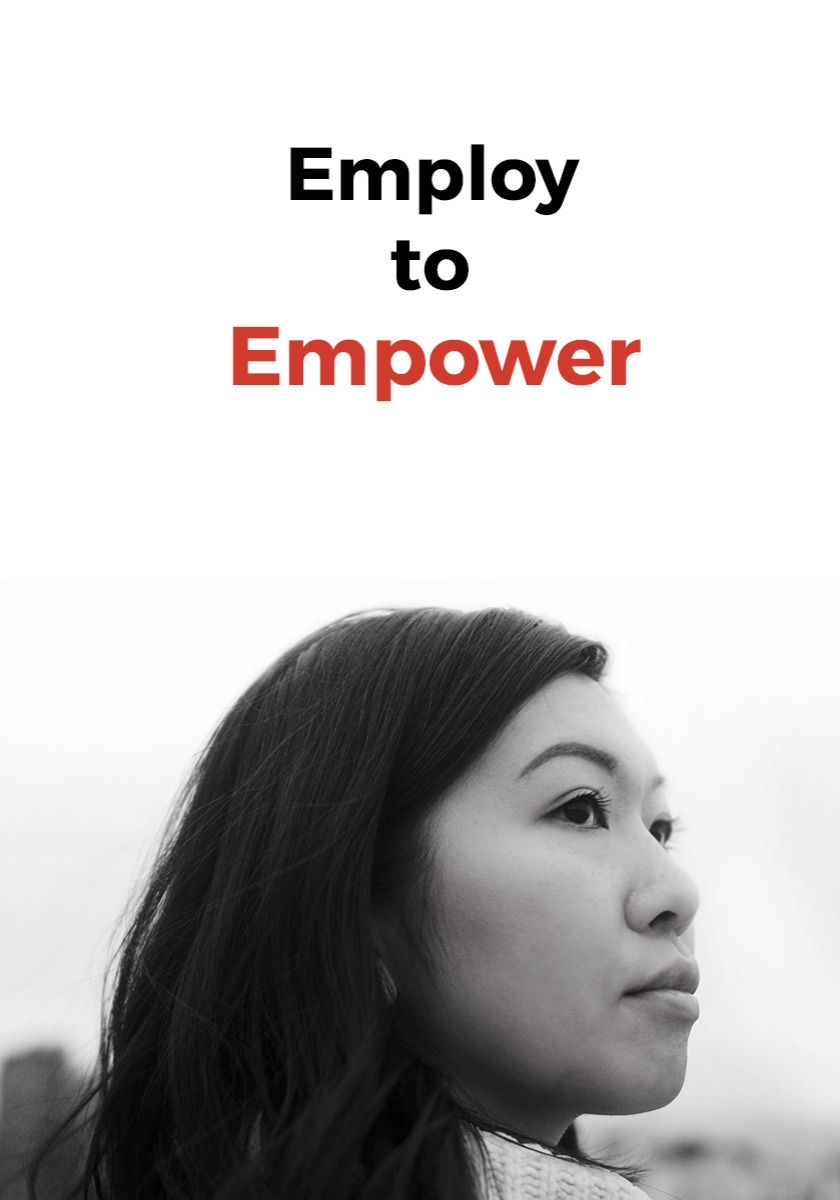 2020 Local Heroes Documentary Edition
Employ to Empower
Vancouver, BC
Employ To Empower is facilitating entrepreneurship in one of Canada's poorest postal codes.
Synopsis
Vancouver's Downtown Eastside (DTES) community is full of strength and resilience. Christina Wong, one of the youngest Executive Directors in the DTES, left her corporate job to start a charity called Employ To Empower (ETE) to create change by providing long term support to residents through entrepreneurship. One of ETE's entrepreneurs, Deirdre, a fiber artist, is spreading love, humor, and political statements through her art by yarn bombing throughout Vancouver. Another one is Mark, who is cleaning up the streets one crap at a time, making the community a safer and cleaner place for people. His service is now offered to over 400 businesses, only hiring people who face barriers as his way of giving back. ETE empowers the residents to create a ripple effect of change in the community.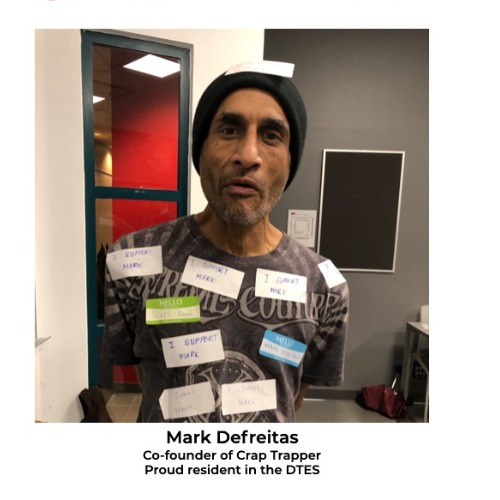 Mark Defreitas
Mark is an Employ to Empower program entrepreneur and a proud resident of the Downtown Eastside. He is creating change through his business Crap Trapper, cleaning up the streets one crap at a time.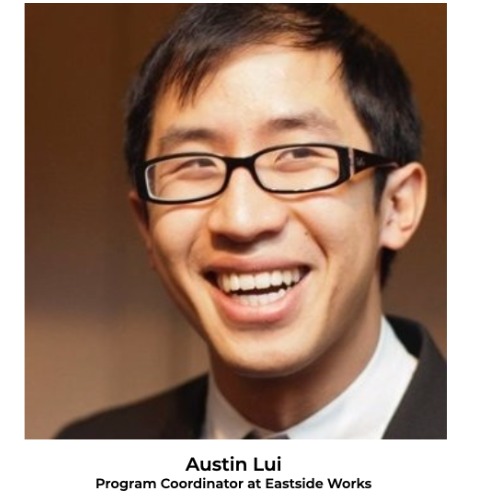 Austin Lui
Austin connected Employ to Empower to one of the entrepreneurs. This showcases the power of collaboration.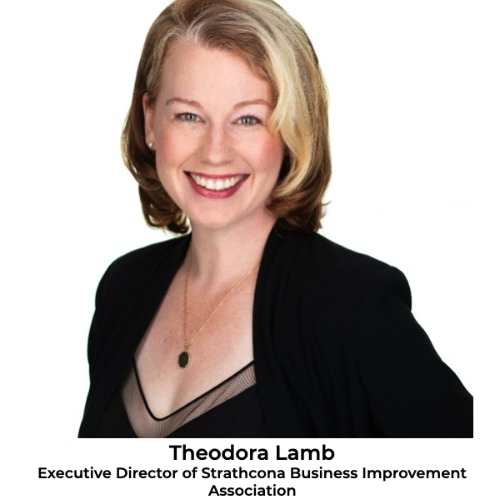 Theodora Lamb
A trusted community partner that provided the first opportunity for Employ to Empower program entrepreneur Mark.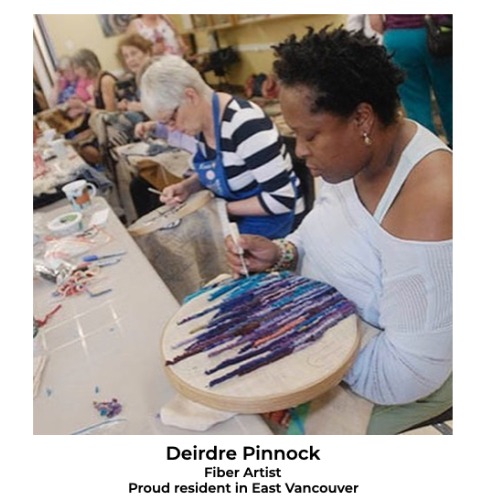 Deirdre Pinnock
Deirdre is one of Empoy to Empower program entrepreneurs. She adds value by sharing her story of strength and resilience.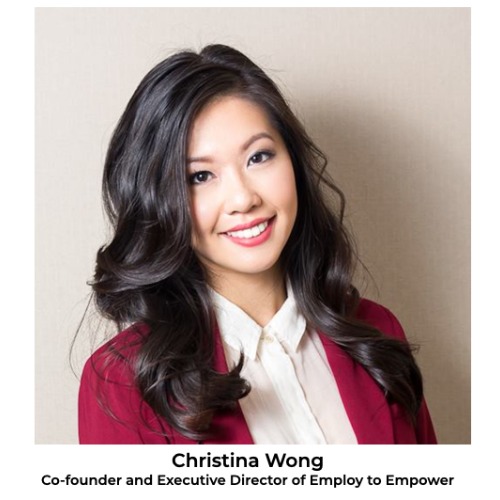 Christina Wong
This story would not be possible without Christina's vision and drive to bring Employ to Empower to life.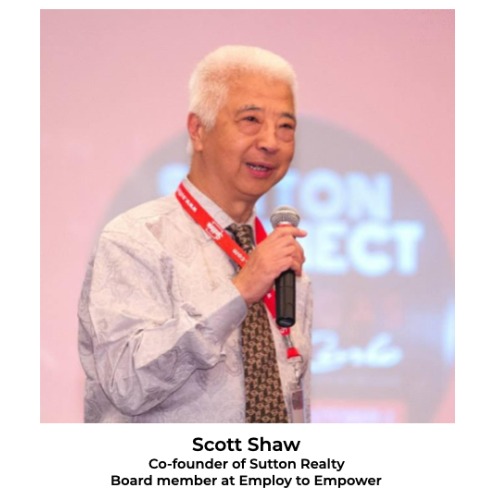 Scott Shaw
Scott was one of the first board members to join the charity and acts as a trusted mentor for the leadership team and program entrepreneurs.