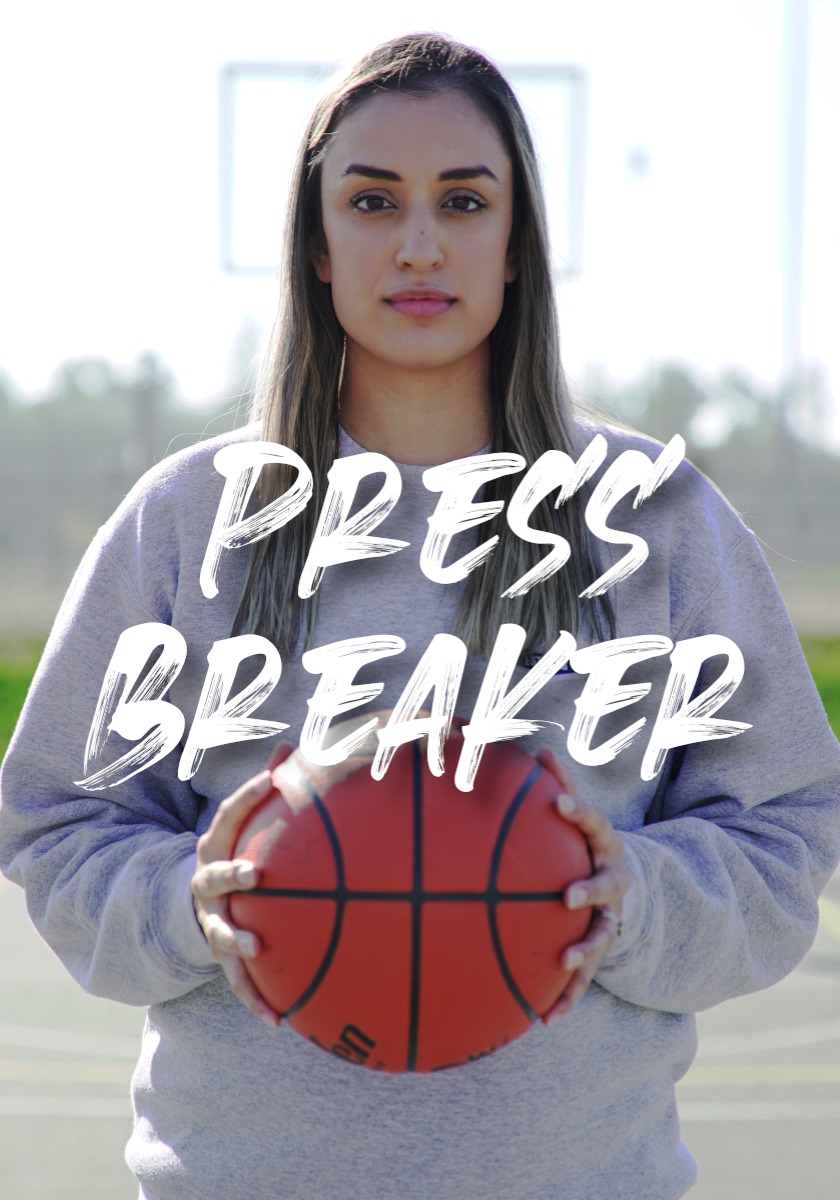 2020 Local Heroes Documentary Edition
Unexpected fame and obstacles couldn't shake Harleen's focus to find historic success in the game of basketball.
Synopsis
Harleen Sidhu, an average kid from Surrey's South Asian dominated Newton neighbourhood, found herself featured in newspapers across the province. She led her Grade 8 basketball team to an undefeated regular season in 2004 only to be benched on a technicality by BC School Sports right before the qualifying games for the prestigious Provincial Tournament. She rallied alongside her school and community to get the ruling overturned, garnering widespread media attention in the process. This started an impressive career for Harleen who became the first ever South Asian woman to play NCAA Div I basketball, and even drew attention from NBA stars. Now a nurse, Harleen pays it forward by running a basketball academy and coaching a successful high school team alongside her husband in her hometown.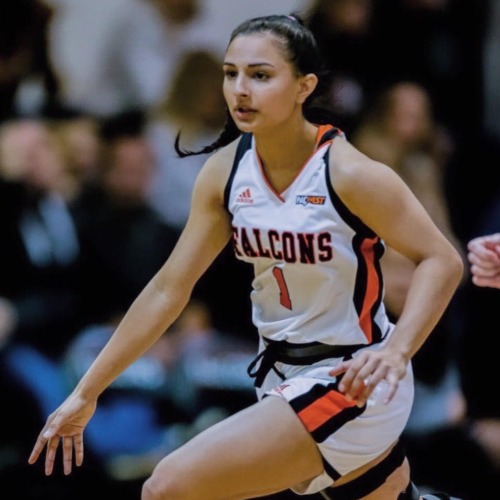 Binny Atwal
Binny Atwal plays for the Langara Falcons. In Grade 4, her club team coach was Harleen, and she notes that this was the first time she saw a "brown girl" that could actually play basketball. Though she didn't know at the time who Harleen was, years later when Binny was in high school, she tore her ACL. Looking for inspiration, she googled Harleen's name and found that Harleen had also torn a ligament in her knee, only to bounce back and play at the college level. Stories like Binny's show Harleen's ongoing impact, and we will be seeking out additional stories like her's to share.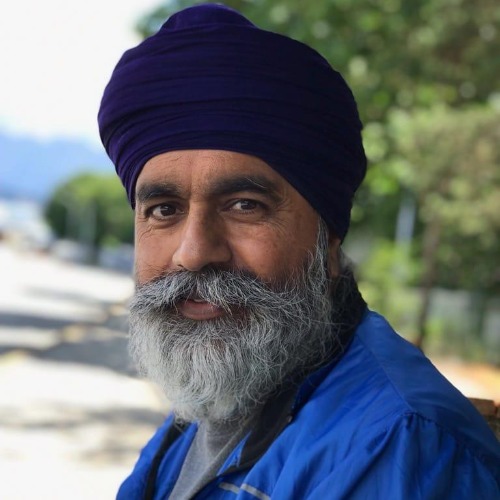 Hardip S. Sidhu
Hardip is Harleen's uncle and was her Grade 8 coach. Hardip's interview allows a narrative opportunity to gain a robust understanding of the BC School Sports ban and the launching point of Harleen's high school career. As well, Hardip can shed light on his involvement in the local basketball community over the decades, and their family's connection to sport during Harleen's grandfather's generation.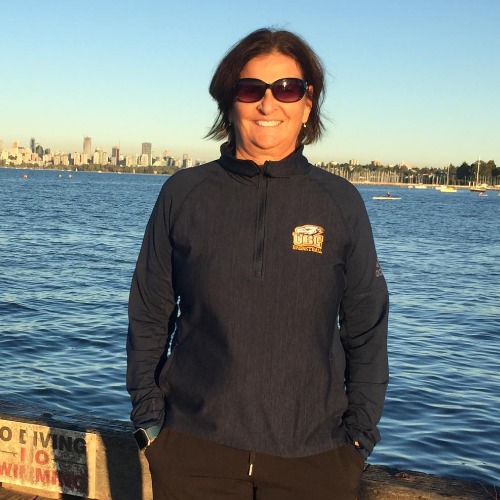 Deb Huband
Deb Huband was Harleen's coach in the final years of her playing career at UBC. Deb can share the story of how Harleen transitioned into a leadership role on and beyond the court, while still being a central figure on the Thunderbirds' highly talented roster. Interviews with coaches will be essential to the storytelling. In addition to Deb and Hardip, confirmed coach interviews include Michelle Kelly (Khalsa School), Pasha Bains and Novell Thomas (Fleetwood Park), Shaun McGuinness (U15 and U17 Provincial teams), and we are currently confirming coaching staff from University of Nebraska.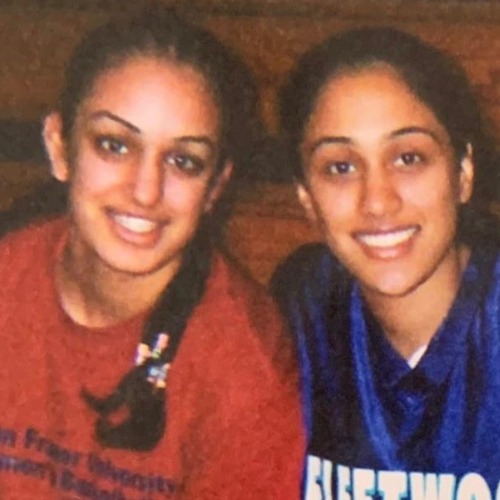 Cathy Bains
Cathy Bains and Harleen, both pictured here, were high school teammates and good friends. Also a talented basketball player, Cathy has a unique first-hand account of Harleen's high school playing days. Interviews with teammates from different stages of Harleen's playing career, like Cathy's, will allow for a peer-perspective to add to the storytelling.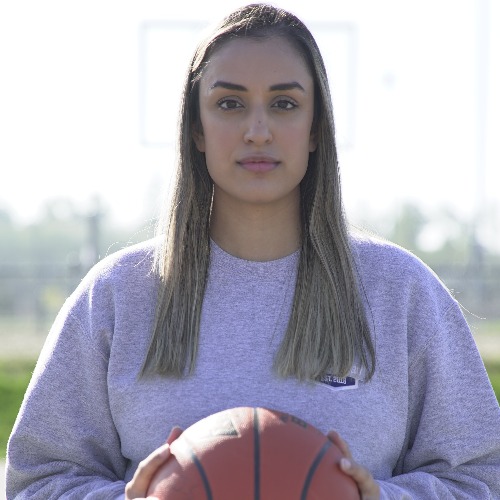 Harleen Sidhu
Harleen Sidhu is the focus of this story. As the central character, and as a woman of colour on screen, we want to ensure that the story is true to her perspective and experiences. Harleen has an incredible personality that shines through on camera, so we are eager for her to drive her own narrative forward.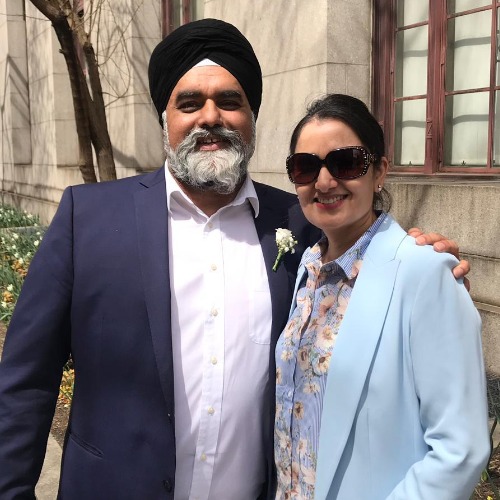 Jagjit (Jay) S. Sidhu & Bal K. Sidhu
Harleen's parents provided foundational support to her throughout her career. Through their interviews, they can shed light on some of the personal challenges and experiences they faced as a family, especially during the more dramatic moments of Harleen's career. As well as speak to Harleen as a person beyond basketball and give us a glimpse into their familial dynamic and relationship.