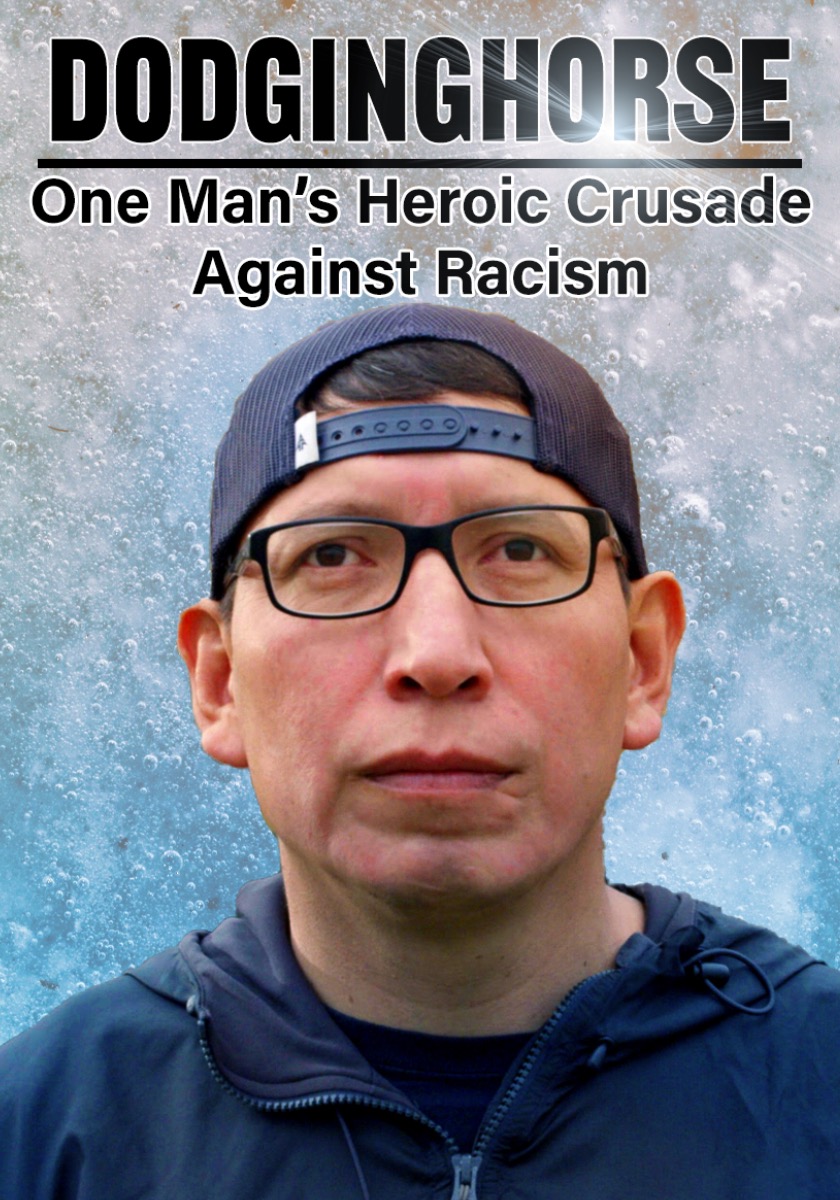 2020 Local Heroes Documentary Edition
Dodginghorse- One Man's Heroic Crusade Against Racism
AB
Pro hockey player Brent Dodginghorse shares his encounters with racism and takes action to end it.
Synopsis
When Brent Dodginghorse laced up his skates at age 5, he fell instantly in love and took up hockey, playing on the T'suutina Nation near Calgary. He was fast with a wicked slapshot and soon gained attention playing in leagues outside his First Nation. But other players taunted him calling him Red Indian and telling him to "Go back to the Rez", sometimes even his own teammates. And it didn't end there… coaches, parents, spectators hurled insults and slurs. He even endured physical abuse because he was Indigenous. But he defied the haters and rose through the ranks to join the Calgary Hitmen in 1997. Today he is working with the WHL to take action against deeply ingrained racism in hockey. He's on a heroic mission to save kids today from the racism he had to endure, in sports and in life.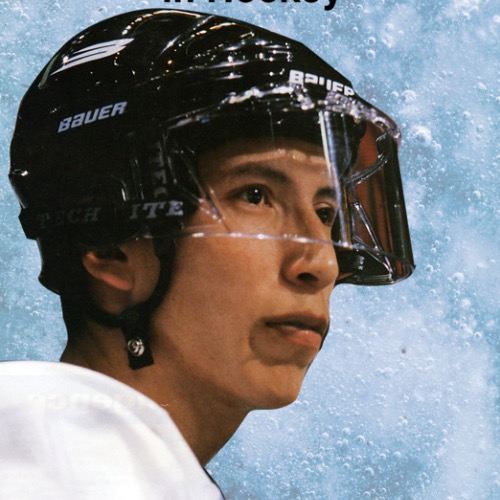 Brent Dodginghorse
Our hero and lead character Brent Dodginghorse is working with the WHL and speaking to groups to develop awareness about racism in sports and to tackle racism in our society. Brent has first hand knowledge of what it's like to be an Indigenous hockey player and face racial slurs and physical violence because of the colour of his skin. He is taking action, not only for Indigenous youth, but for all races and colors. His philosophy is that we are all in this together and we need to solve the problem of racism with education. Knowledge is empowerment and promotes empathy and understanding.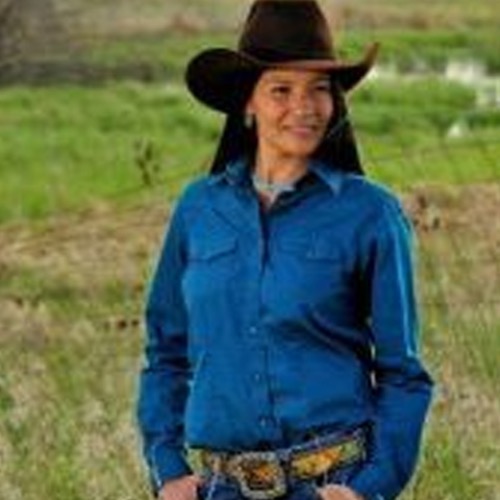 Sonya Dodginghorse
Sonya is Brent's wife and witnessed firsthand some of the racism he has felt throughout his life and career. But like Brent, she does not consider Brent or their family victims. They consider themselves educators and advocates for a world that doesn't see colour and allows opportunity for all, no matter what their DNA. She supports Brent is his mission to bring about change and create a better place for all of us.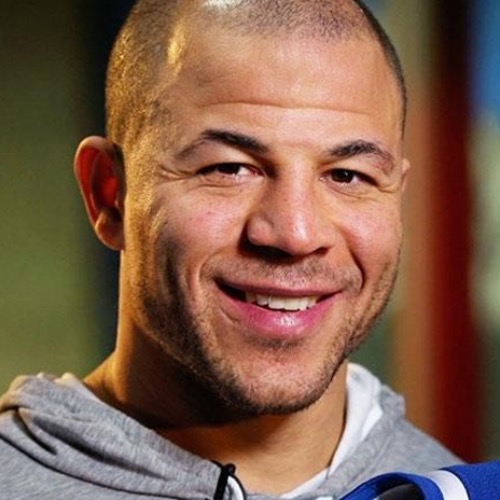 Jarome Iginla
Jerome talks about how he faced racism as a young player.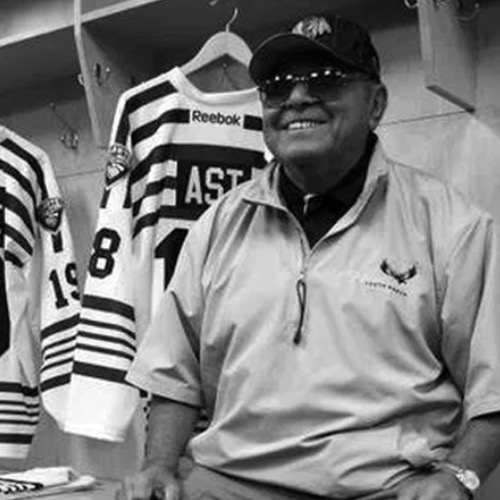 Fred Sasakamoose
Fred is the first indigenous player in the NHL and will share his story about racism he encountered during is hockey career, if he think anything has changed and what he thinks needs to happen.