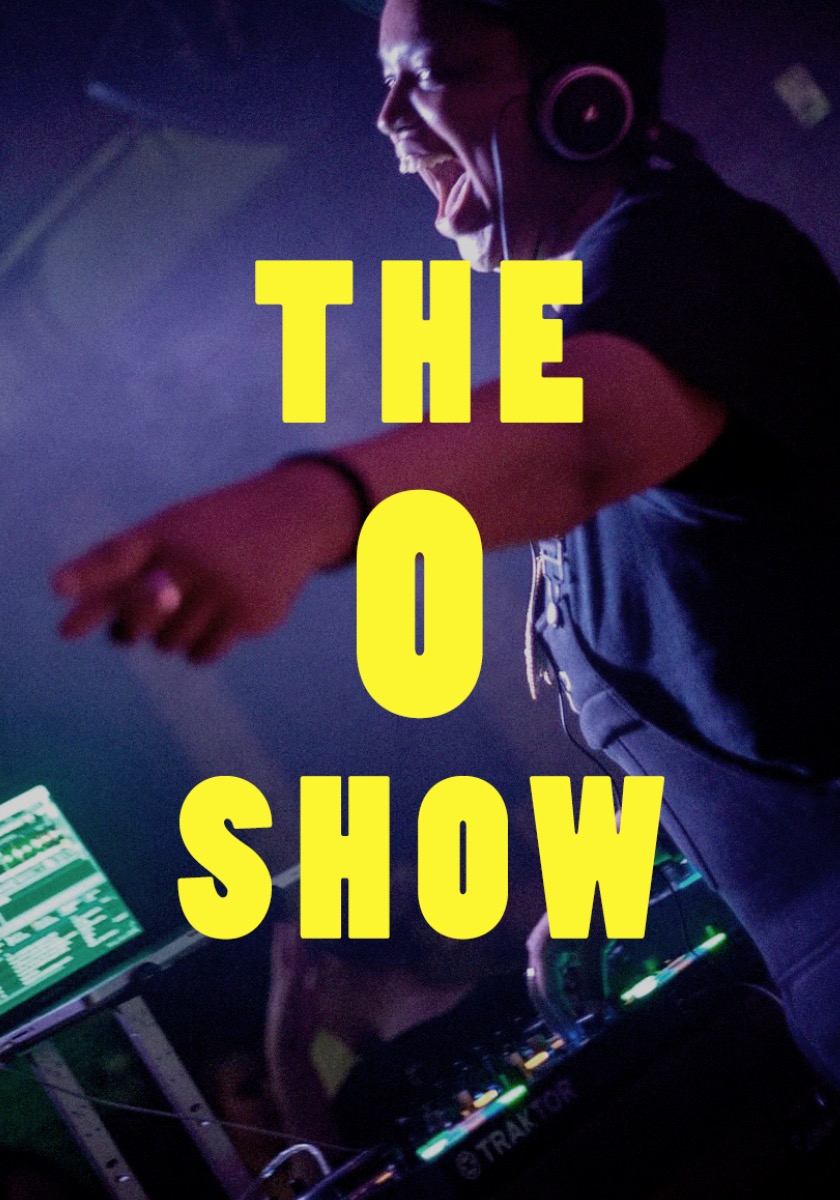 2020 Local Heroes Documentary Edition
The extraordinary life of a black, indigenous, two spirited leader mentoring, and inspiring with all her gifts.
Synopsis
This documentary will look a the work and life of Orene Askew as a motivational speaker, DJ and inspiration to youth and her many peers in Vancouver. Through interviews and footage we will see her work in the communities Orene is a part of. Orene will reflect on her life as an Afro / indigenous two spirited leader. She will share her involvement in the indigenous community and her work with the Squamish Nation Council by bringing opportunities to her community specifically for Black/Indigenous and two spirited member. We will discuss her leadership voice during BLM marches in Vancouver. Orene will take us on her journey with the LGBTQ community and will discuss her work with Pride 2020 where the Pride Society gave her a show for eight weeks.