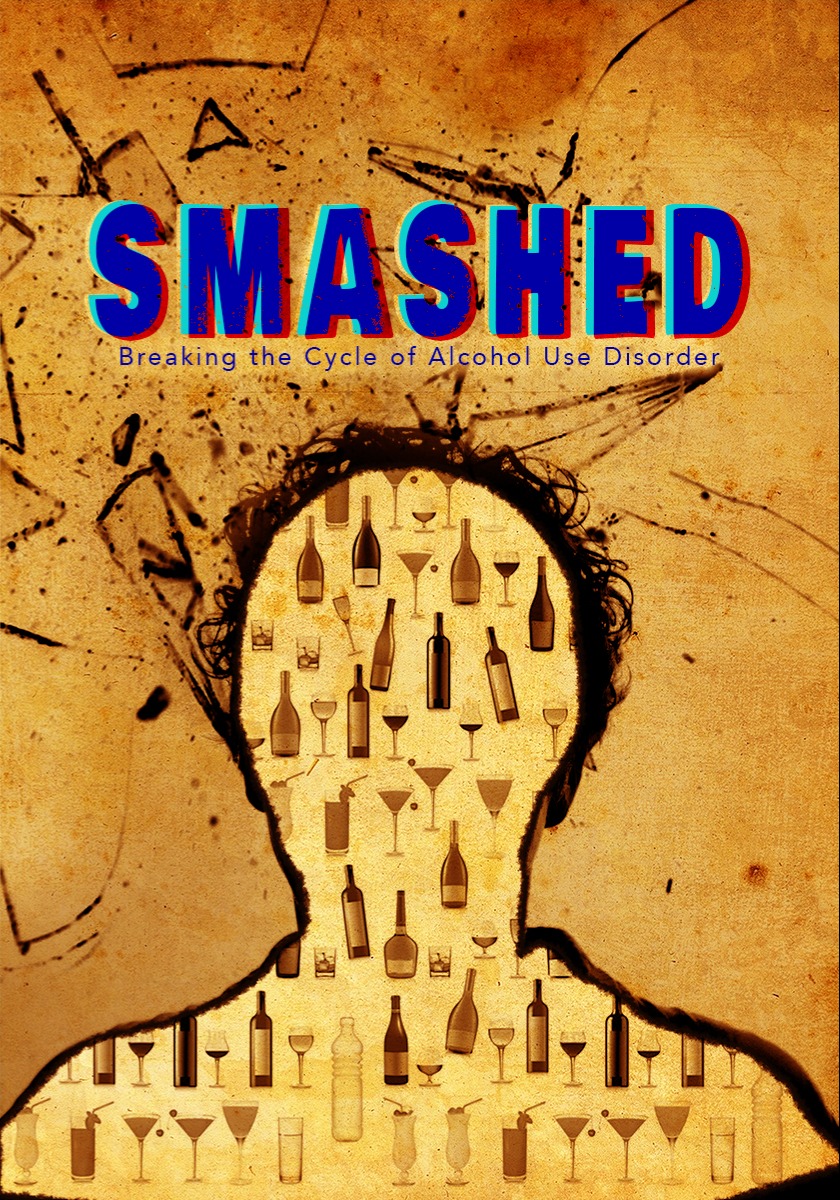 2020 Local Heroes Documentary Edition
Smashed: Breaking the Cycle of Alcohol Use Disorder
BC
A lion-hearted, small town doctor battles the paradigm of shame & abstinence-based treatment of alcoholism, saving lives
Synopsis
The small town of Penticton is the catalyst for change in treating Alcohol Use Disorder. AUD is a disease which has long been judged as a result of weak character and bad judgement. Dr. Jeff Harries has been treating this debilitating condition successfully for over 15 years using medications that are effective, extensively-researched and yet not widely known. Dr. Jeff's impact on rural and First Nations' communities have provided hope to hundreds of otherwise disregarded people as he administers compassionate care and spreads the word. After a devastating diagnosis of ALS, Jeff and his team must forge a plan to continue his work.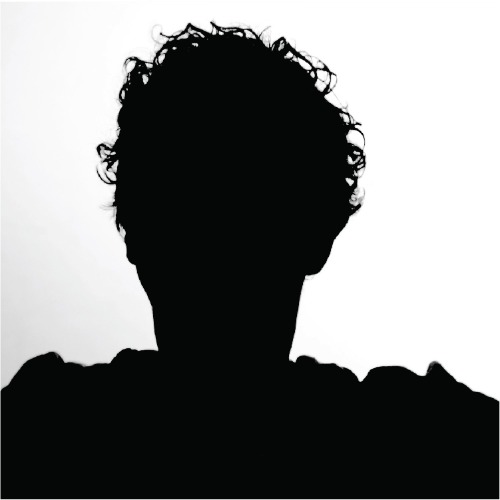 Recovered & Recovering Patients
When this project is given the green light to move ahead, we will work with the primary care network, clinicians and CAUDS to identify an individual who is willing to share their experience of living with AUD and allows us to capture insights from them as they undergo this process of recovery and healing. In addition, many of Dr Harries' previous patients have indicated that they would be completely willing to share their lived experience story for the benefit of others who might find hope in this treatment.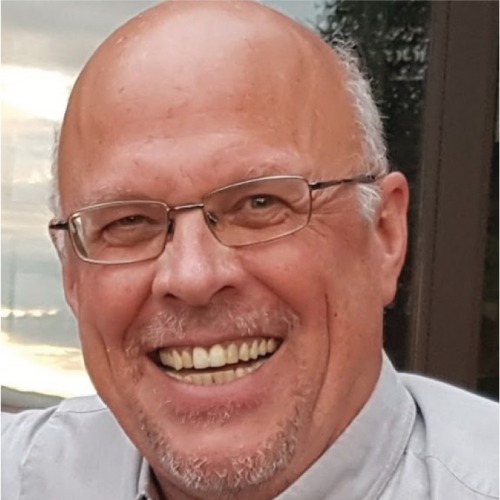 Dr. Jeff Harries
Dr Jeff Harries has practiced as a Family Doctor in Penticton for 35 years and has actively promoted quality improvement in healthcare, at the local, regional and provincial level. In 2003 he read a study about treating alcoholism with a medication called Topiramate. He prescribed it to a patient and was astonished to see it worked. Dr Harries at the forefront of that paradigm shift in how AUD is treated. His ALS diagnosis, while devastating, has fuelled his mission to set in place effective training framework and public awareness tools to carry on his work.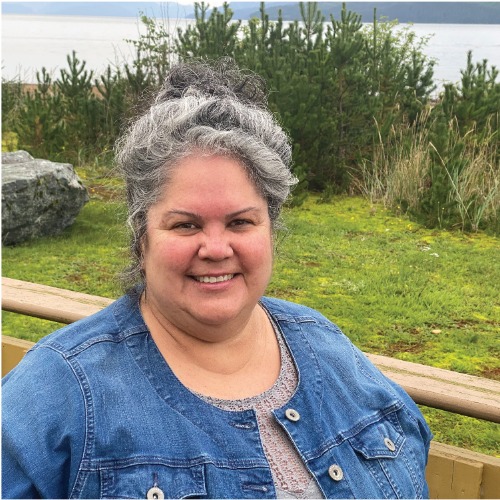 Lucille Harms
Lucille is the Director of Health for the Haisla Nation, residing in Kitimat. She came to this role from a strong nursing background in community health, chemo, maternity, home care, long term care & acute care. Lucille attended Dr Harries' presentations on AUD treatment and was deeply moved and excited to take these ideas and learnings back to her community. COVID-19 has thrown a wrench in her plans to bring Dr Harries up to speak to her community and neighbouring Nations. She will offer perspective on the hope that this approach to treatment brings to her work, colleagues and Nation.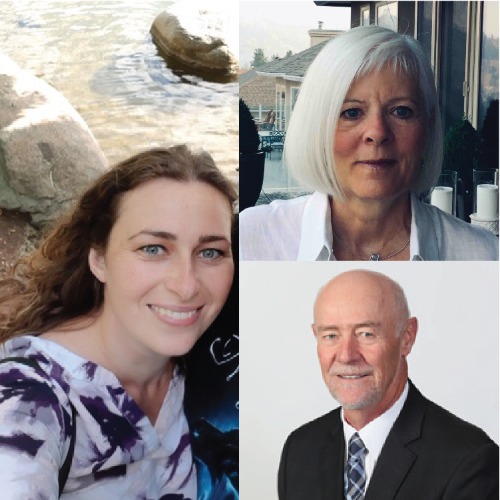 The Canadian Alcohol Use Disorder Society (CAUDS)
Formed from Penticton-based healthcare experts, CAUDS are on a path to become a significant national organization and carry on Dr Harries' mission to change how AUD is treated and perceived. In the film we will meet several foundational Board Members who will shed light on the process of moving research into practice, the economic and moral argument for treating AUD faster and better. Their expertise spans multiple decades, countries and fields, including academic research, policy, quality improvement, and frontline healthcare. We follow them carrying on Dr Harries' vision and mission.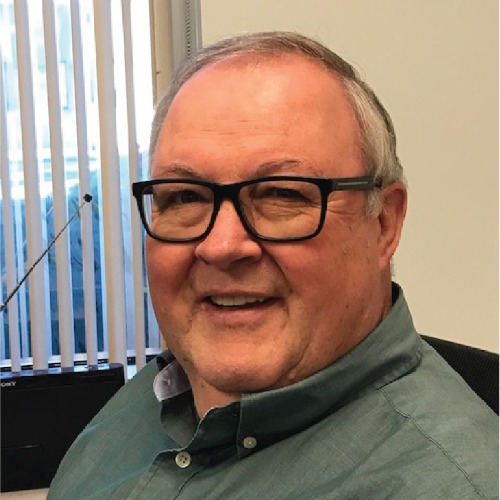 Sgt. Rick Dellebuur
Rick Dellebuur served with the RCMP for 37 years. After retirement, he became the head of Crimestoppers in Penticton. Rick has recently learned about treating AUD with medication and will speak in this film about the difference this approach to alcohol abuse would have made when he was in active service. Rick will share stories about individuals in the community who were regularly in contact with the police and who's lives could have been drastically improved or saved by a treatment protocol such as the one Dr Harries is teaching.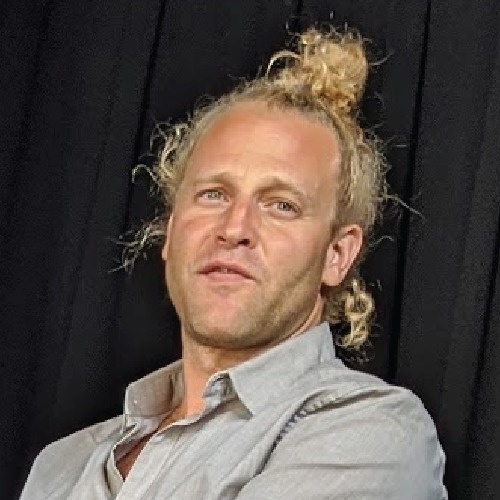 Dr. Jarrett Lobley
Jarrett Lobley is a young local physician specializing in Addictions. He's worked in numerous addictions centres and is currently caring for inmates at the local correctional facility. He has travelled extensively and brings a wealth of global perspectives to his practice. He is learning about the integration of these medications into treatment of AUD and in the film, we will hear his insights as he steps onto this new path of care provision.