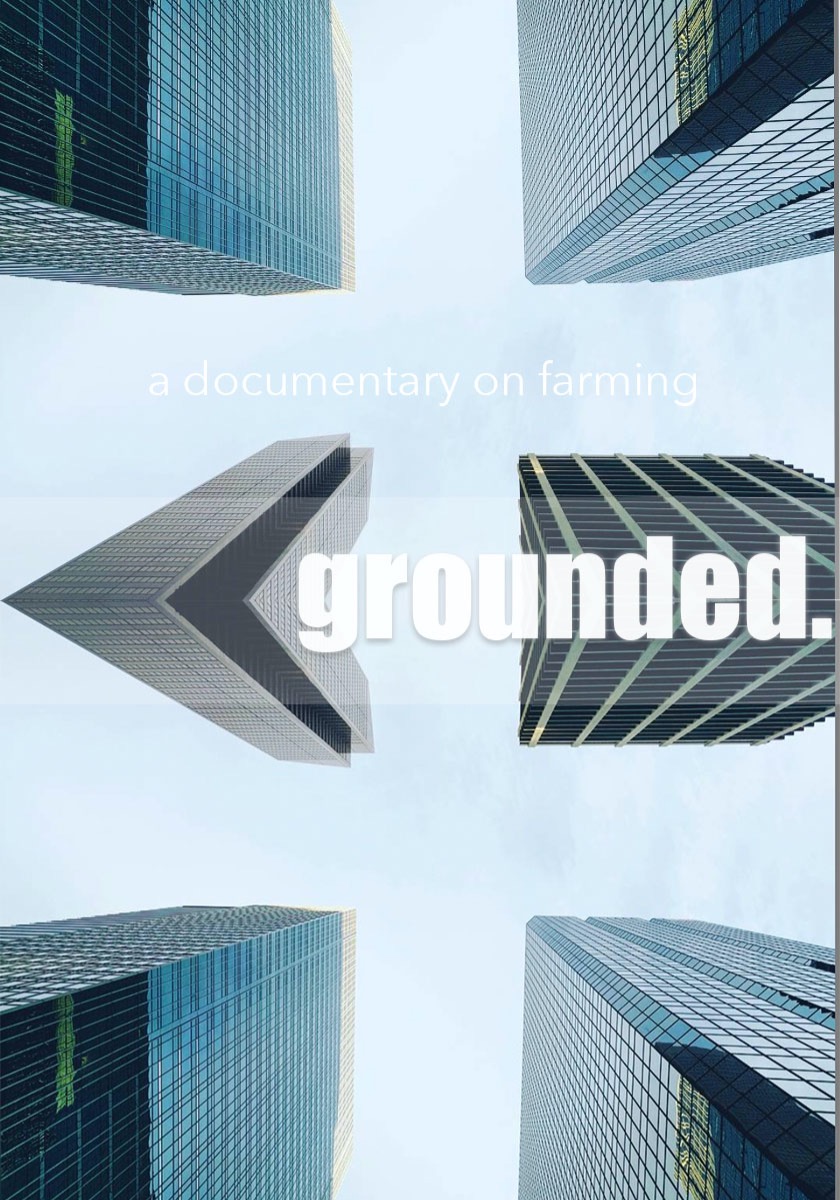 2020 Local Heroes Documentary Edition
A self taught urban farmer passionate about sustainable agriculture, unites local farmers to plant seeds of change
Synopsis
GROUNDED follows the story of Rod Olson "Rodfather", an urban farmer in Calgary who sets out on a mission to build a community of other local farmers; ones that farm with the same values, ethics, and sustainable practices with the goal to bring farm directly to table and create a healthy, thriving, self sustaining eco system right here in Alberta. We take a close look into the dedication required in order to farm in a clean/sustainable way. Examining the effect that this has on our fruits/veggies/livestock from a taste to nutrition all the way to the economic impact locally. GROUNDED, is an aid in the movement of bringing us to a healthy, vibrant, and sustainable life by supporting and educating individuals in our community as to what exists right here in our very own backyard.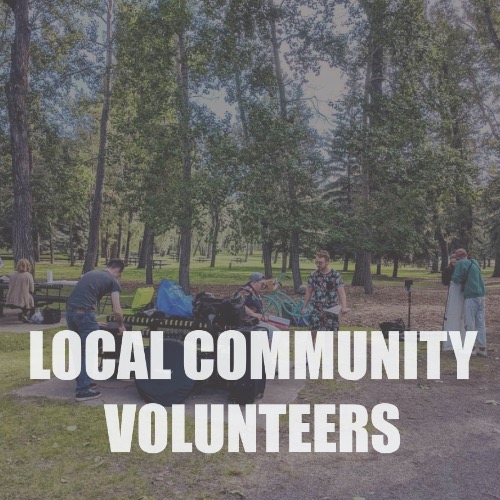 The Volunteers
The local community volunteers that help bring these veggies to your table weekly, these are the people of the community that give their time and understand the value of supporting the farmers and the work they are doing.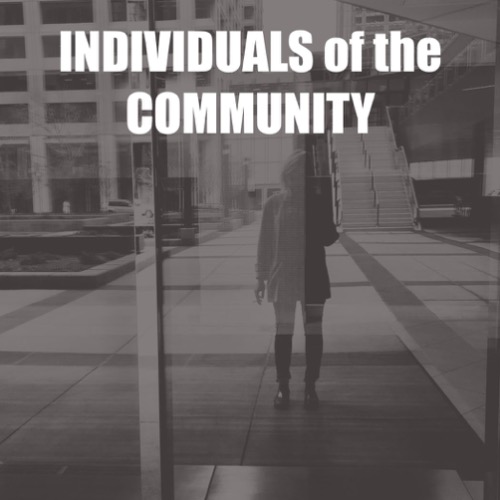 The Individuals
People that are part of the community that share their story on how GROW YYC has impacted their lives. Their ideas on food and understanding of what importance buying local vs. imported means to them. The people that support our local economy speak on why and how they value sustainable local farming.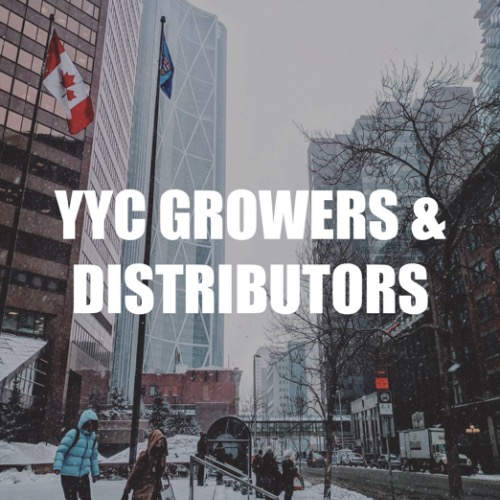 The Farmers
Rod Olson, YYC Growers - 10 farmers that are members. These are our local community heroes striving to build a healthy, vibrant, and sustainable ecosystem right here in Alberta.