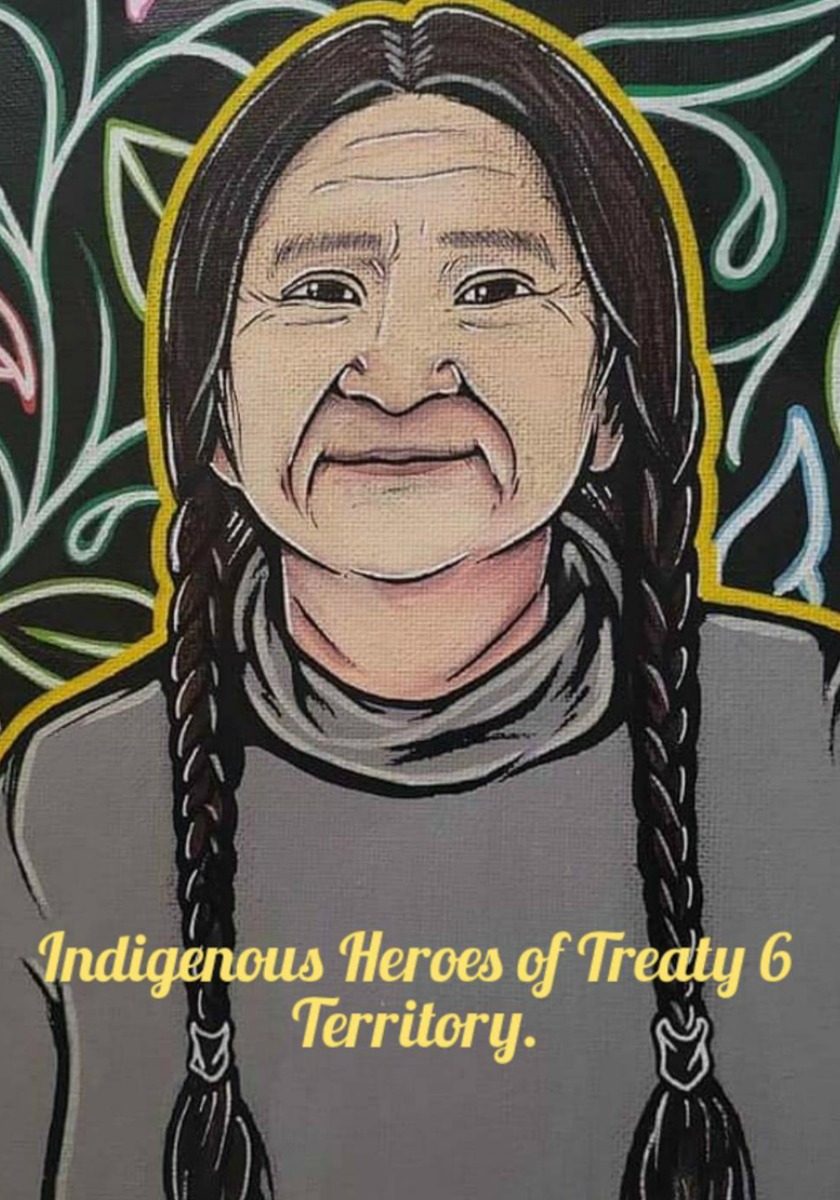 2020 Local Heroes Documentary Edition
Indigenous Hero's of Treaty 6 Territory
AB
Join us on our journey throughout Treaty 6 Territory as we highlight and honor 5 Indigenous heroes.
Synopsis
Indigenous heroes of Treaty 6 Territory is a documentary that will highlight and honor 5 Indigenous heroes in Treaty 6 Territory. Indigenous representation is so important in Canada and we want to acknowledge and recognize our Indigenous people for their hard work, determination, and commitment to their passion and efforts to make our community a better place.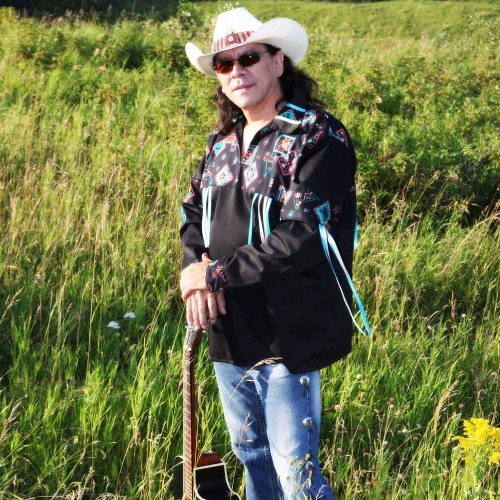 Wayne Jackson
In this story I will talk about Wayne Jackson and his journey to preserve and revitalize our Cree language. Wayne Jackson is originally from the Goodfish Lake First Nation in northeastern Alberta. Raised in a nêhiyaw speaking family, Wayne's first language was nêhiyawêwin & later learned English when he attended school & with the advent of the television to the community began to use more English with others his own age. Wayne has been a nêhiyaw language teacher & a language advocate of nêhiyawêwin for over 20 years.