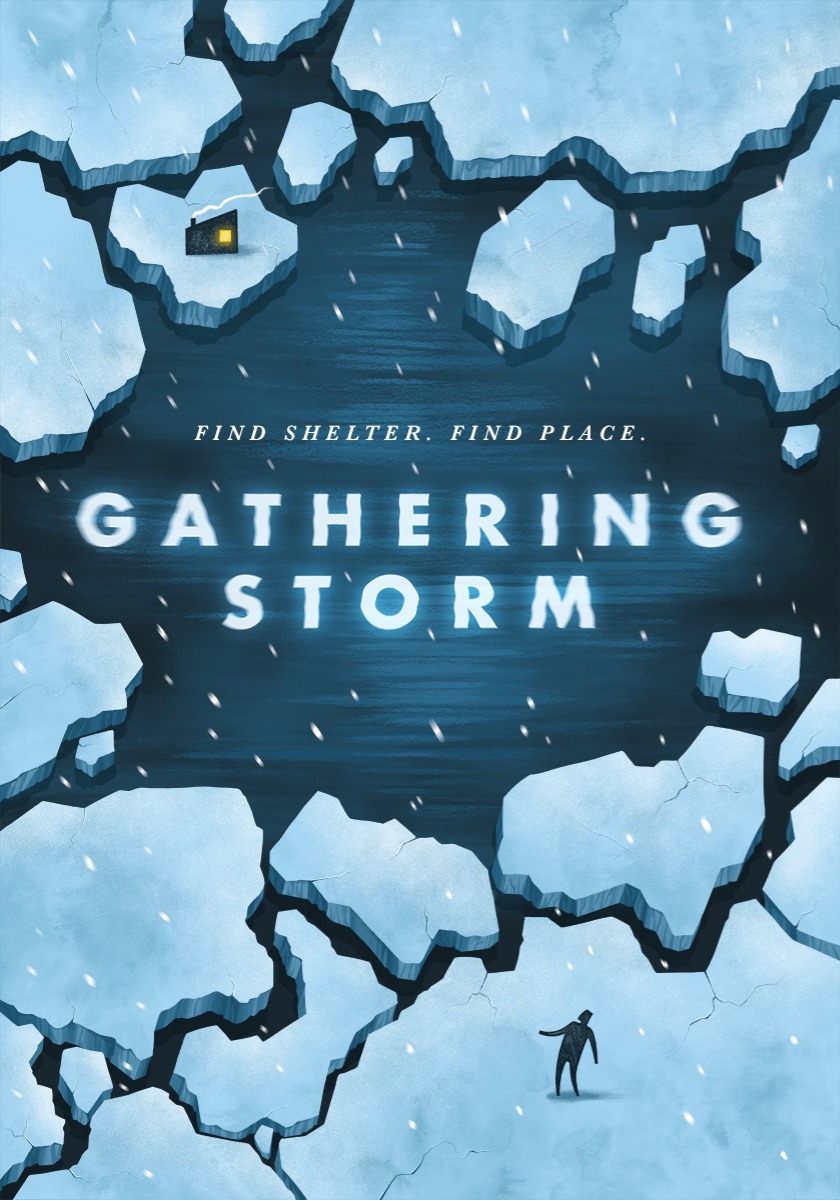 2020 Local Heroes Documentary Edition
Following Jasper Place Wellness Centre as they aim to bring innovation to the affordable housing crisis in Edmonton.
Synopsis
Over 20,000 people experience some form of homelessness in Edmonton, AB. This summer, that problem was placed in a pressure cooker as the pandemic forced thousands of those people out of shelters and into a socially distanced, community run camp in the river valley. Now, winter is looming on the horizon, in one of the coldest cities on the continent. Gathering Storm is the story of a small community organization called Jasper Place, and their journey to change the face of affordable housing in a moment when it's never mattered more. It's about a group of people trying to maintain the humanity of our most vulnerable populations during the most turbulent time in recent history. It's about compassion in the face of chaos.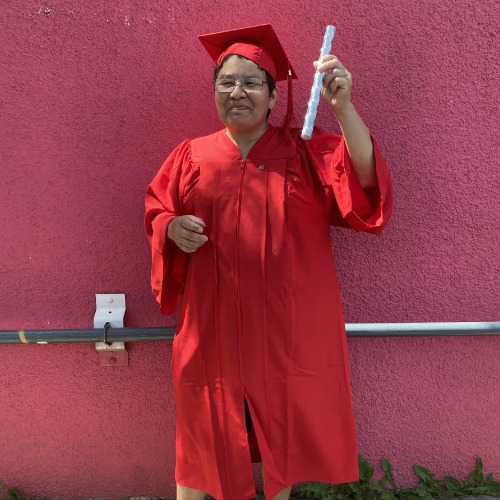 Janice Ward
Long time community member, experienced homelessness most of her childhood and adult life.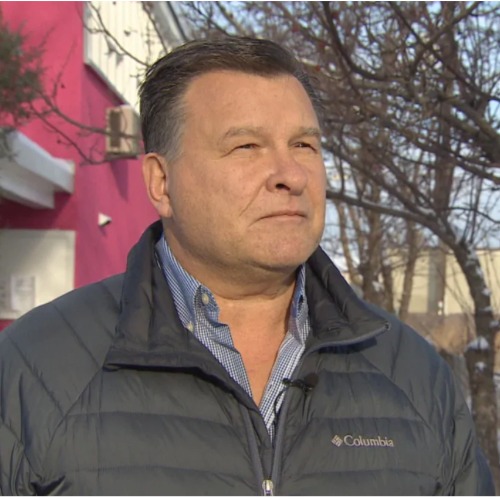 Murray Soroka
Jasper Place Wellness Centre's Founder and CEO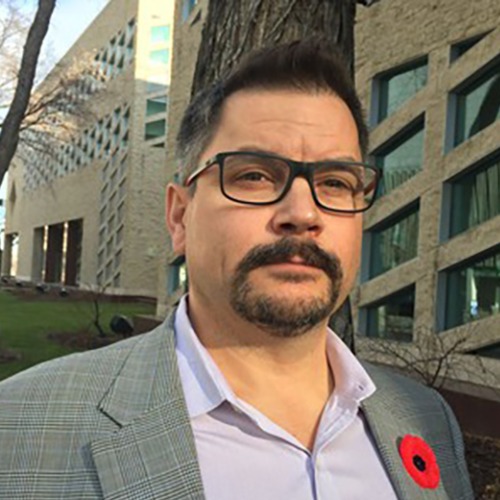 Steve Hughes
Simitu Director - Simitu is Jasper Place Wellness Centre's development and construction company that will be building Glenwood Homes.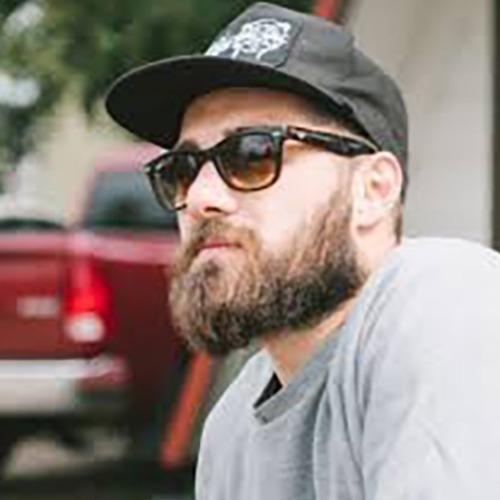 Bretton Hammond
Redemptive Developments Director - Redemptive Developments is Jasper Place Wellness Centre's social purpose business division.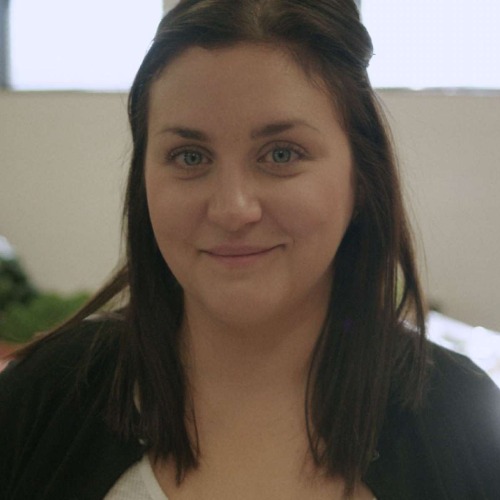 Ashley Bouchard
Food4Good manager - Food4Good is Jasper Place Wellness Centre's community food security division.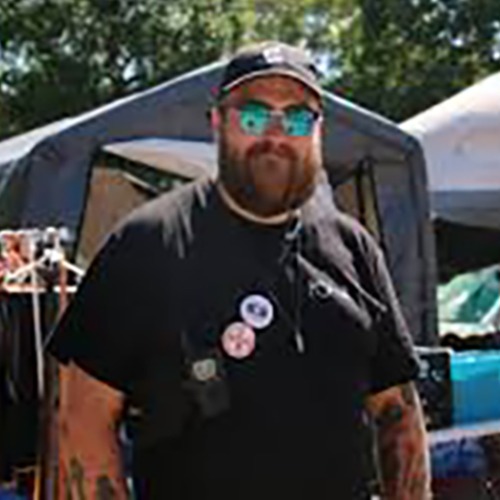 Joel Frost
A community lead at camp Pekiwewin. Joel will bring awareness into what goes on behind the scenes of a frontline member in helping out the community.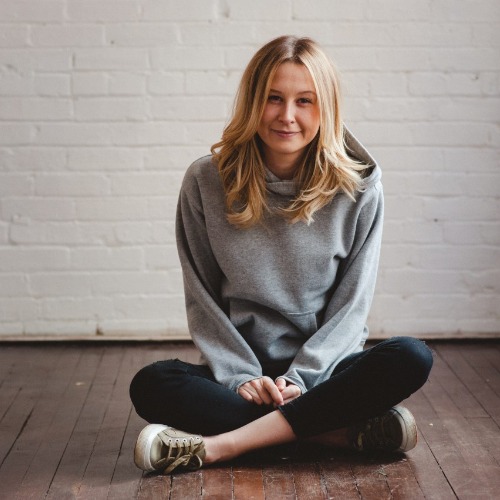 Taylor Soroka
Co-Founder and Marketing Manager of Jasper Place Wellness Centre.