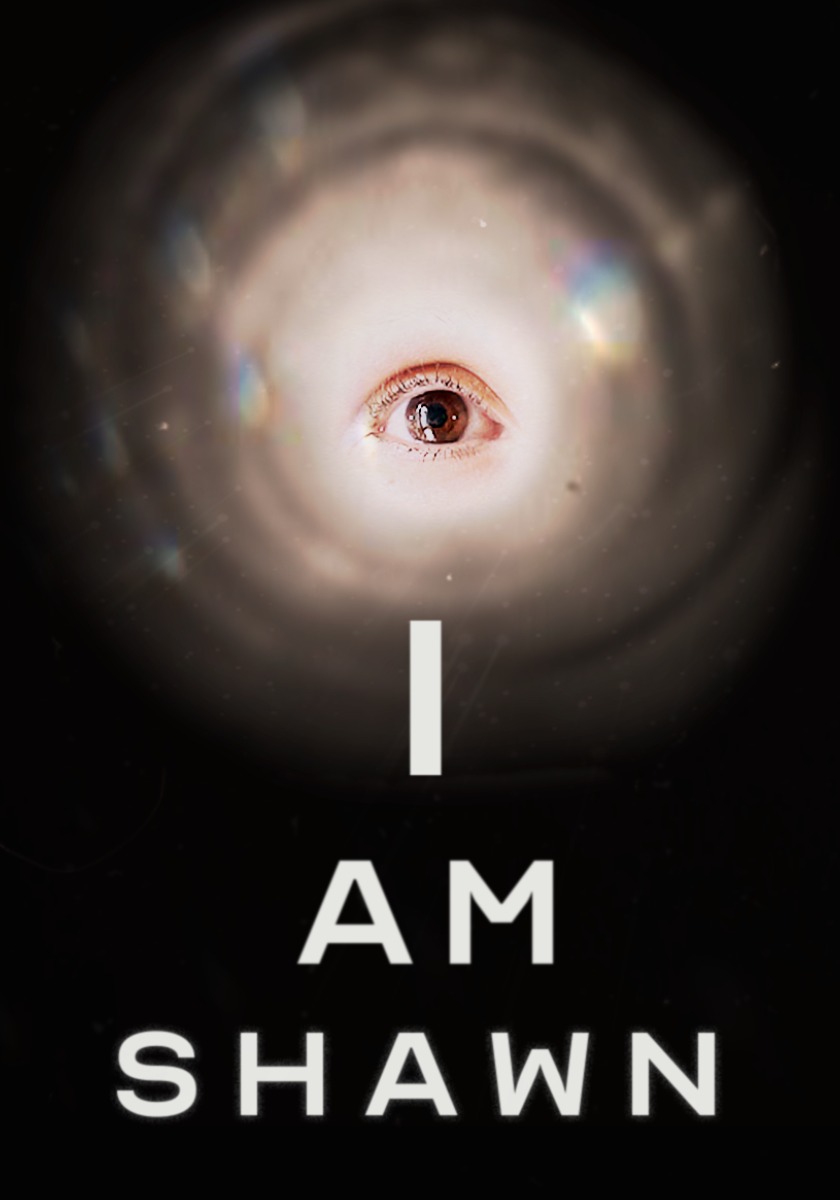 2020 Local Heroes Documentary Edition
A blind visionary proves anything is possible, bringing light to kids and families during dark times.
Synopsis
Shawn, a blind visionary, leads by example that anything is possible. Her philosophy of limitless potential and perseverance to change people's perception on blindness is proof in her growing list of achievements including founder of Blind Beginnings, advocate for the Blind Community, Masters in counselling, retired Paralympian and mother. She steps into uncharted territory with courage, compassion and confidence as she leads Blind Beginnings' "Connecting through COVID-19 Online Programs" to meet the diverse needs of BC's blind and partially sighted children and their families. However, fundraising for Blind Beginnings hangs in the balance as the pandemic continues. Will she be able to continue to bring light and hope to the children and families she serves during these dark times?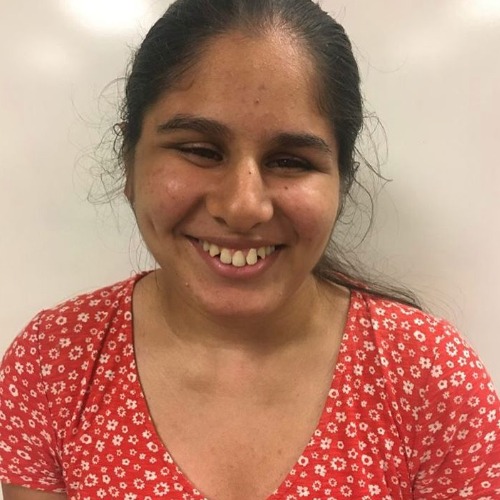 Harjinder "Jinnie" Saran
Jinnie, born blind, will share a youth's perspective of how she benefitted from Blind Beginnings as a teenager after being sheltered from a young age because her parents were not aware of the programs and services that would help her lead a more independent life. She will share her struggles of challenging beliefs from family members who had previously held her back as a blind person. Today she is going to SFU to become an educator and continues to be heavily involved with Blind Beginnings as a board member and chairing several committees as her way of giving back to the blind community.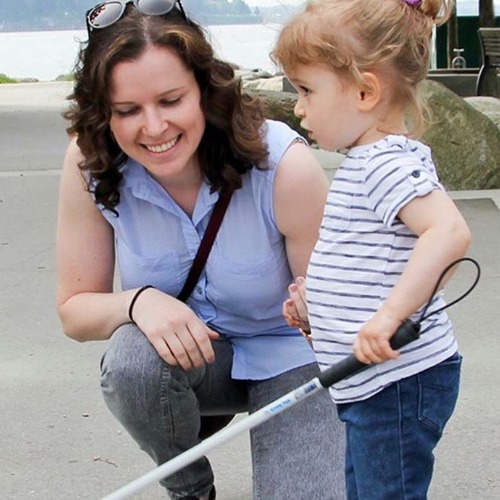 Maria Zeldis
Maria will share a parent's perspective of how she got involved with Blind Beginnings when her eldest daughter became blind at just one year old. Since then, her family has actively participated in the Blind Beginning's programs with her blind daughter and sighted younger siblings. She will share how her family has benefited from Shawn's help, resources and network of families they have met. And most of all, the positive outlook that Shawn and Blind Beginnings has instilled in them about their blind daughter's future potential.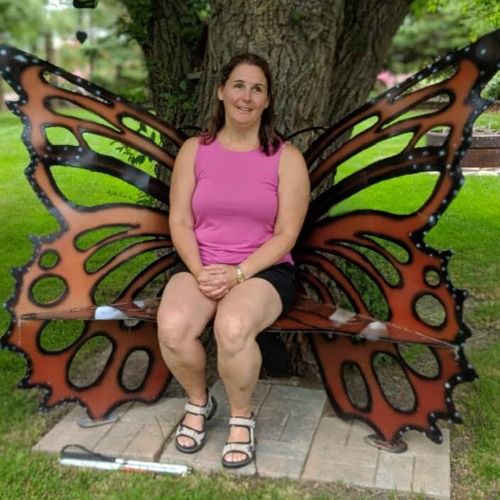 Shawn Marsolais
We will follow Shawn, the lead of our documentary, as she creatively finds new ways to adapt and change in order to secure funding to support Blind Beginnings to continue creating connections and meeting the diverse needs of BC's blind community during the pandemic. We will dig deeper into her journey of how she learned and overcame the shame of her degenerative eye disease, Retinitis Pigmentosa. Her backstory will provide context of her philosophy of limitless potential which she embodies and promotes with blind kids and youth so they can all reach their full potential in life.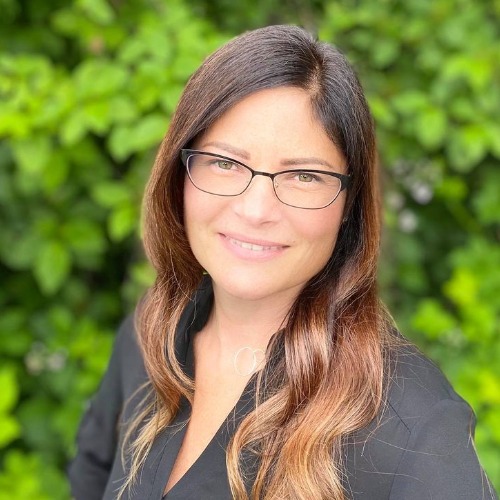 Natalie Robinson
Natalie is Shawn's cousin. They were both close when they were kids and remain so today. She will be sharing her perspective of knowing Shawn before she was blind and watching as her vision deteriorated. She will also share her experience of seeing Shawn evolve from a shy teenager who worked hard to hide her disability to the person Shawn is today, who has not only accepted her blindness but who sees it as a gift to help others and make the world a better place.