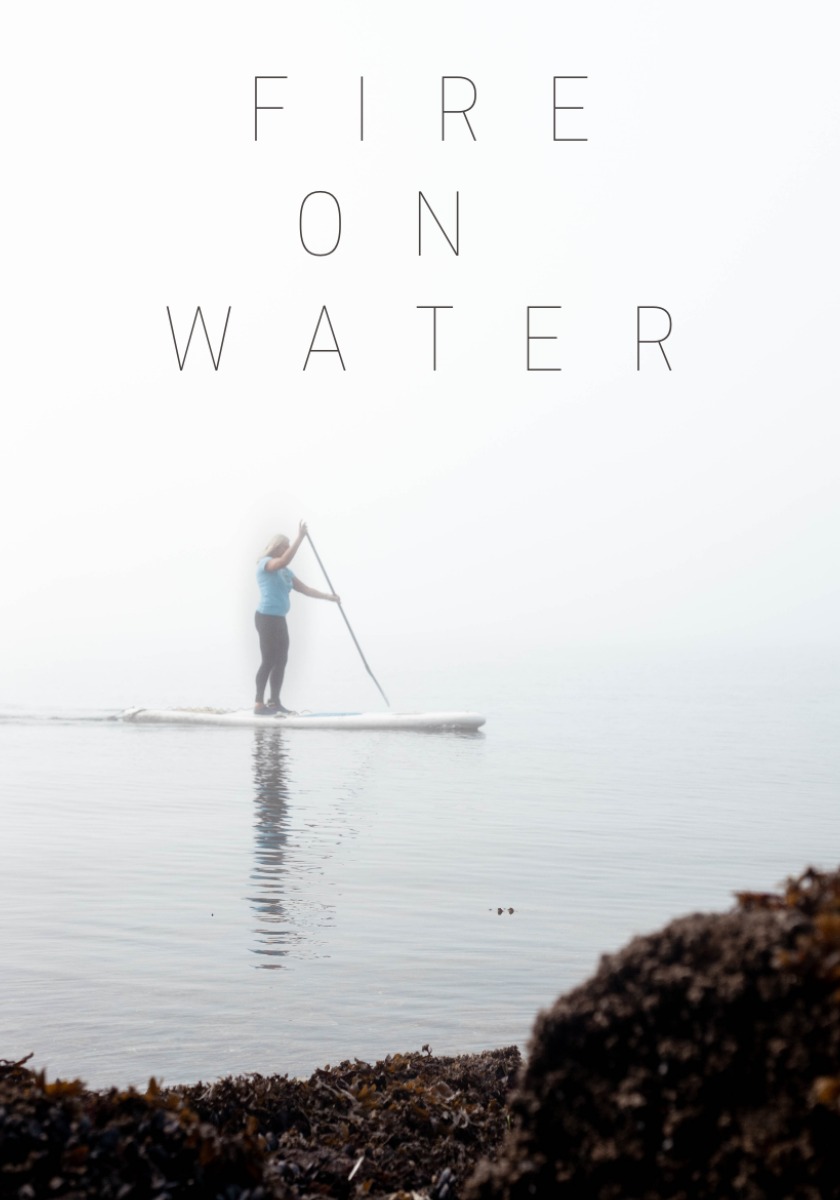 2020 Local Heroes Documentary Edition
Fire on Water
Saanichton , BC
Olympian Silken Laumann opens up about her journey after the games and continues to inspire others to be "Unsinkable."
Synopsis
Fire on Water reveals the modern life of Olympian and Canadian hero Silken Laumann, who more than two decades ago overcame what should have been a career ending rowing crash. She continues to harness the power of sport and story sharing to inspire others in her community. Her motivation, drive and spirit guide her as she launches her story sharing platform "Unsinkable". Her message touches youth who increasingly find themselves seeking resources to tackle their mental and physical wellbeing.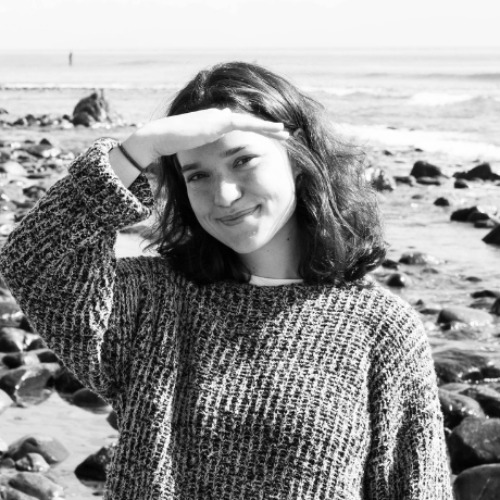 Magdalene Manson-Blair
Magdalene Manson-Blair is a Victoria local who had been mentored by Silken Laumann during a difficult period while growing up. That connection gives this film a view into the power of Silken's message for youth, along with a passion for their development and wellbeing. Just like Silken, Magdalene draws on inspiration from the local natural environment. This is seen through her love of surf and lifestyle photography on the south coast, showcasing the beauty of the region. She has agreed to be part of this project.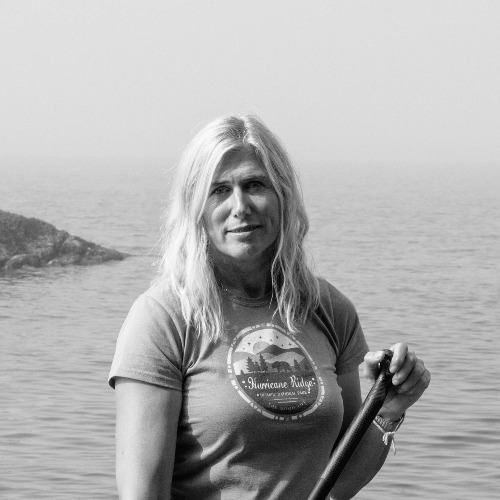 Silken Laumann
Silken Laumann is a Canadian Olympian who won bronze in the 1992 games, after being involved in a serious rowing crash. She inspired others by sharing her story of resilience and opening up about her tough past. Her recent journey to move on from her Olympic moment provides a powerful story for our film, giving a glimpse into those in sport fighting to re-define success. She's an icon in Victoria's rich sports community. Now launching the story sharing platform Unsinkable, she continues helping youth and others in the community and beyond share powerful stories. She has agreed to this project.