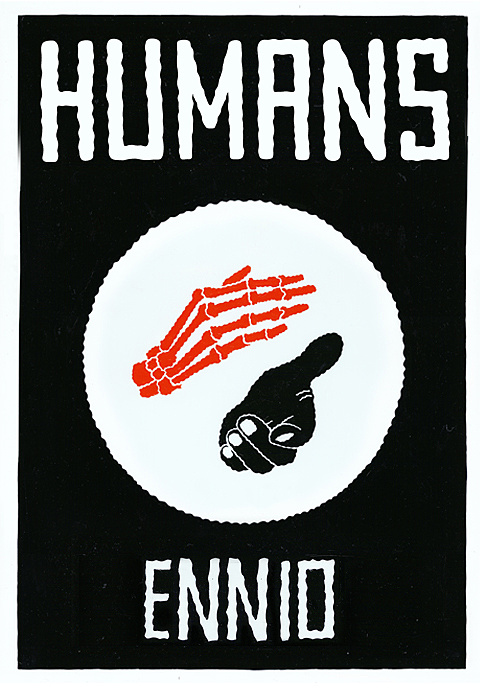 Performance piece where each sample is represented by a different element.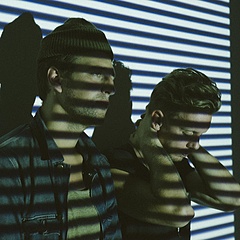 About the song
The song feels really big, for example, we have 5 different singers chanting in the chorus and 4 different drums playing at the same time. We want the video to showcase that same feeling when you watch it. It'll be a slow build, going from one element in the screen to 3, then 5, then 20 and so on.
The team
Meet our team, HUMANS a band who's just released a new album "Noontide" that is hitting up the EARSHOT national charts and Joseph Klymviw, who's produced videos for HUMANS, Moka Only, Hey Ocean!, Nardwuar, JPNSGRLS and more.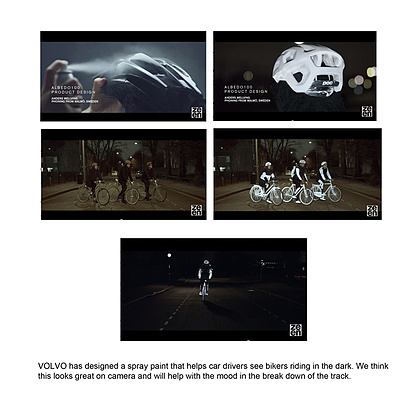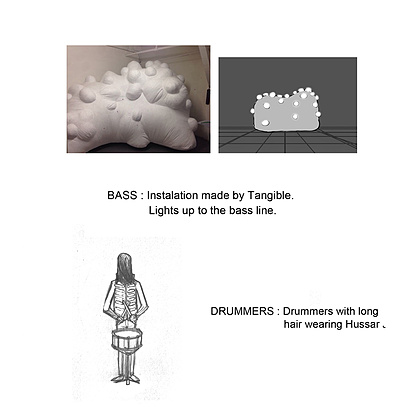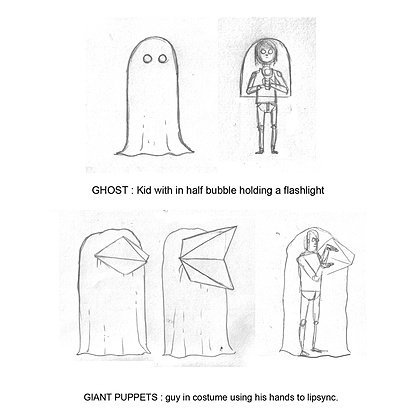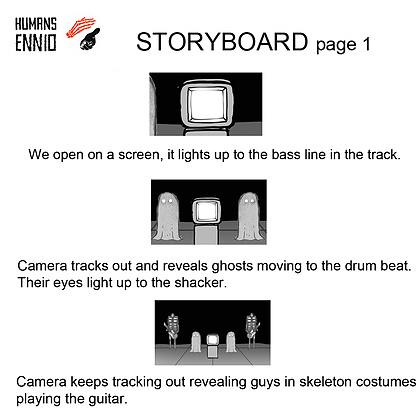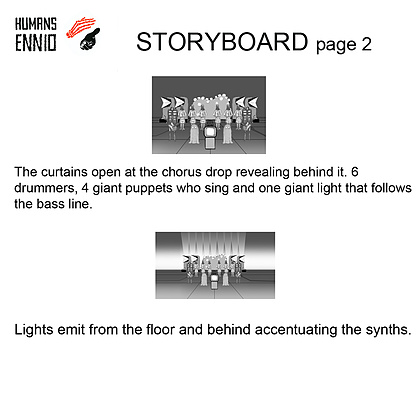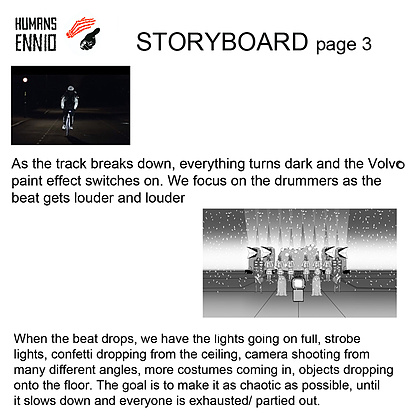 Page 1
1 of 3

Storyboard 1