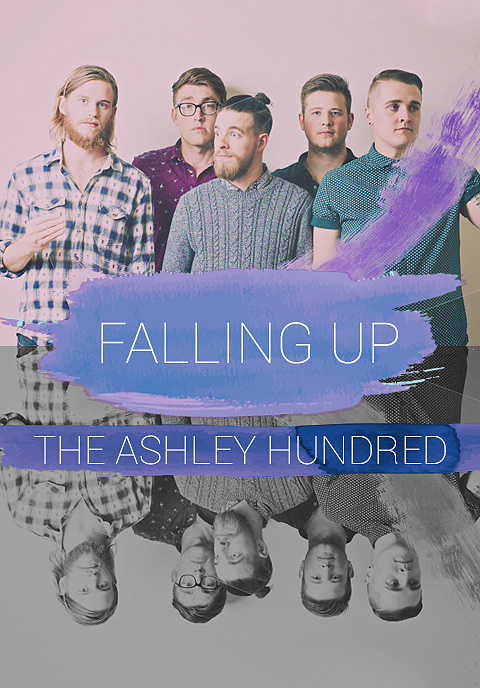 A folkadelic reverie - a continual camera push forward loops us through alternating worlds of stage performance.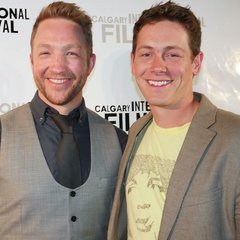 About the song
'...from our endeavours in the mountains, sort of keeping your head down and making your way up, although your eyes are fixed on the ground, having your own intimate thoughts...' We dolly past the band playing on various physical stages. The backdrop will collapse and another stage will appear. Each stage will represent a different visual world.
The team
The combination of The Ashley Hundred and filmmakers, The Light Factory, are set and excited to deliver a deliciously insane and colourful music video experience. We are prepped to call upon our talented expanded production team to start creating!