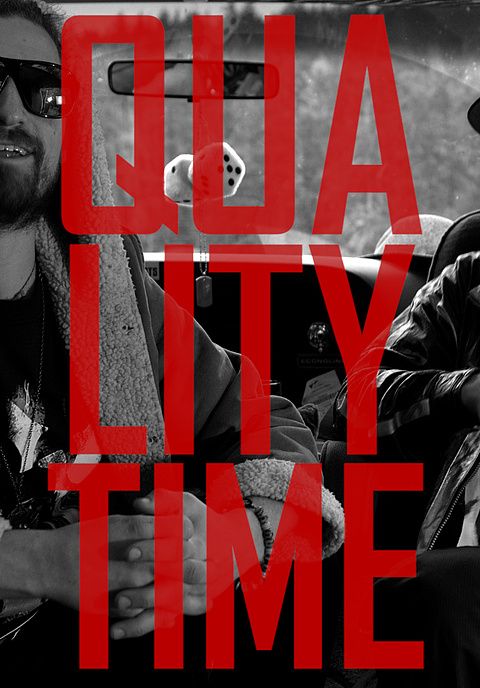 The genre blending music video will apply the look of hip hop music videos to a reggae song by blues artist Jesse Roper.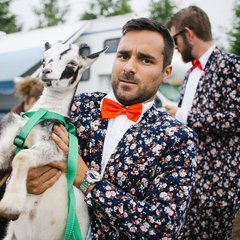 About the song
"Quality Time" is a reggae-ish love tune that I want to flip on its head with visuals inspired by hip hop music videos. I aim to capture the energy and highly personal feel of a hip hop video. The shots will be full of people dancing, shot from low angles, with a lot of movement. The viewer will feel like they're right there with, jamming along!
The team
Shiraz and Jesse have made three music videos together so far. All have been very different, and they've decided to continue the trend by going totally outside their past work with a hip hop music video for "Quality Time."