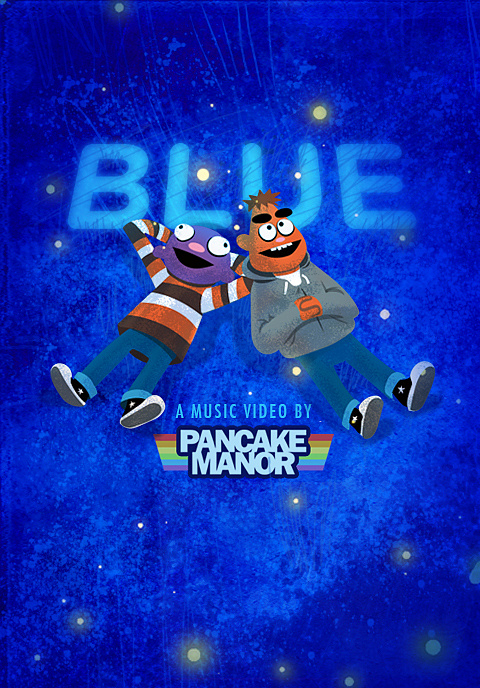 Our characters Zach, Reggie and Lulu explore the colour blue in a beautiful animated world.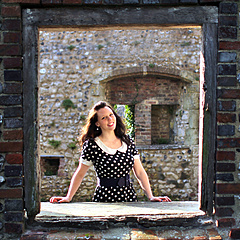 About the song
"Blue" is a song from Pancake Manor's new "Colors" album, a themed pop album for preschoolers that explores the rainbow. With a slower, whimsical tone and references to the sea and space, "Blue" is well suited to an animated treatment. We plan to give it a modern, flat look with texture. Fans will delight in seeing our characters animated in 2d!
The team
Meet the trio that will bring "Blue" to life!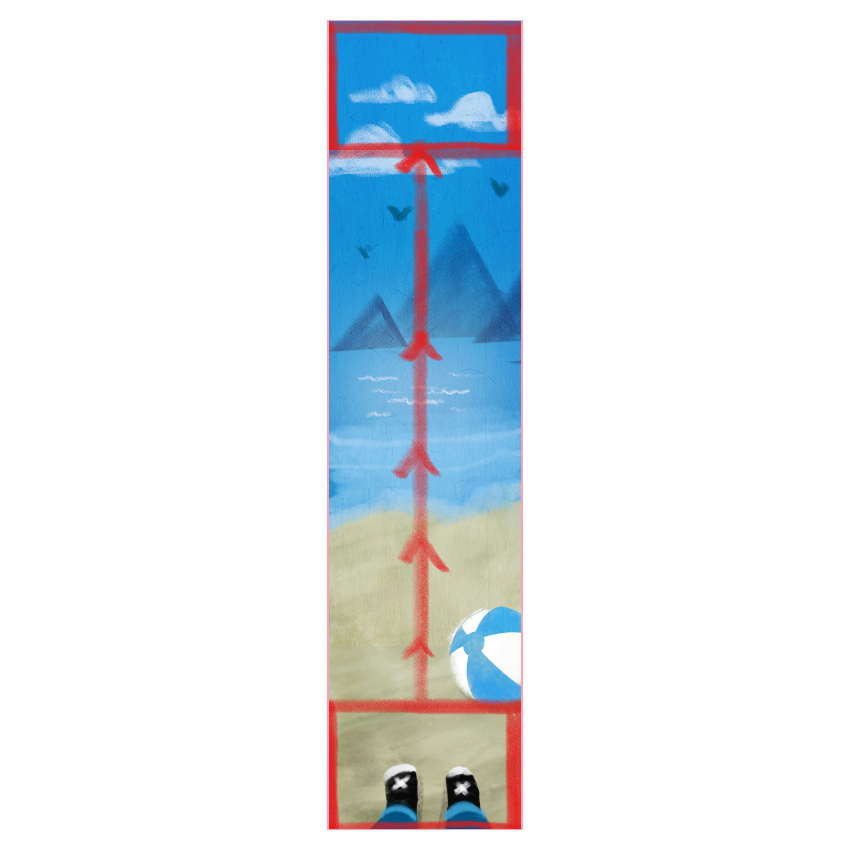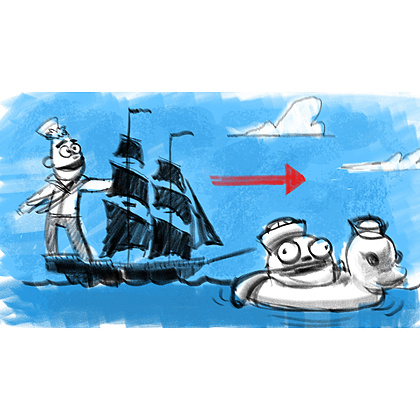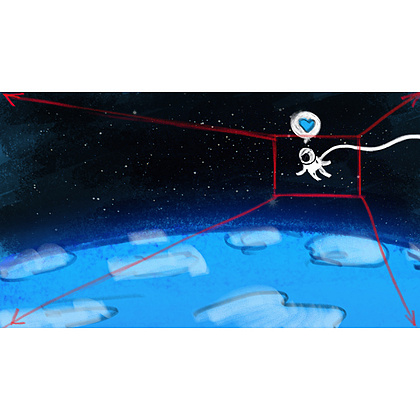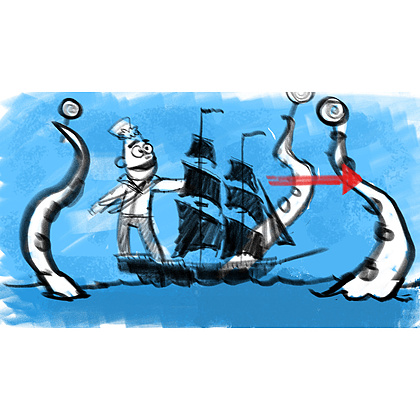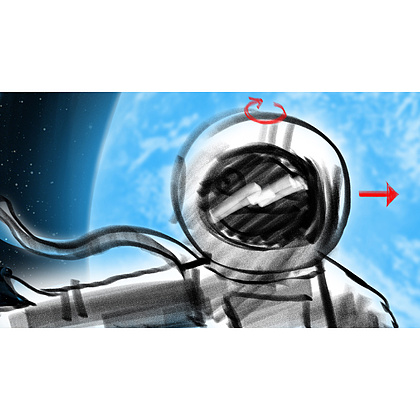 Opening Shot
1 of 5

Opening shot showing our main character kicking sand at his feet. The camera slowly pans up to reveal a blue beach ball, the lapping waves of the ocean, the cold distant mountains, and finally the blue sky.