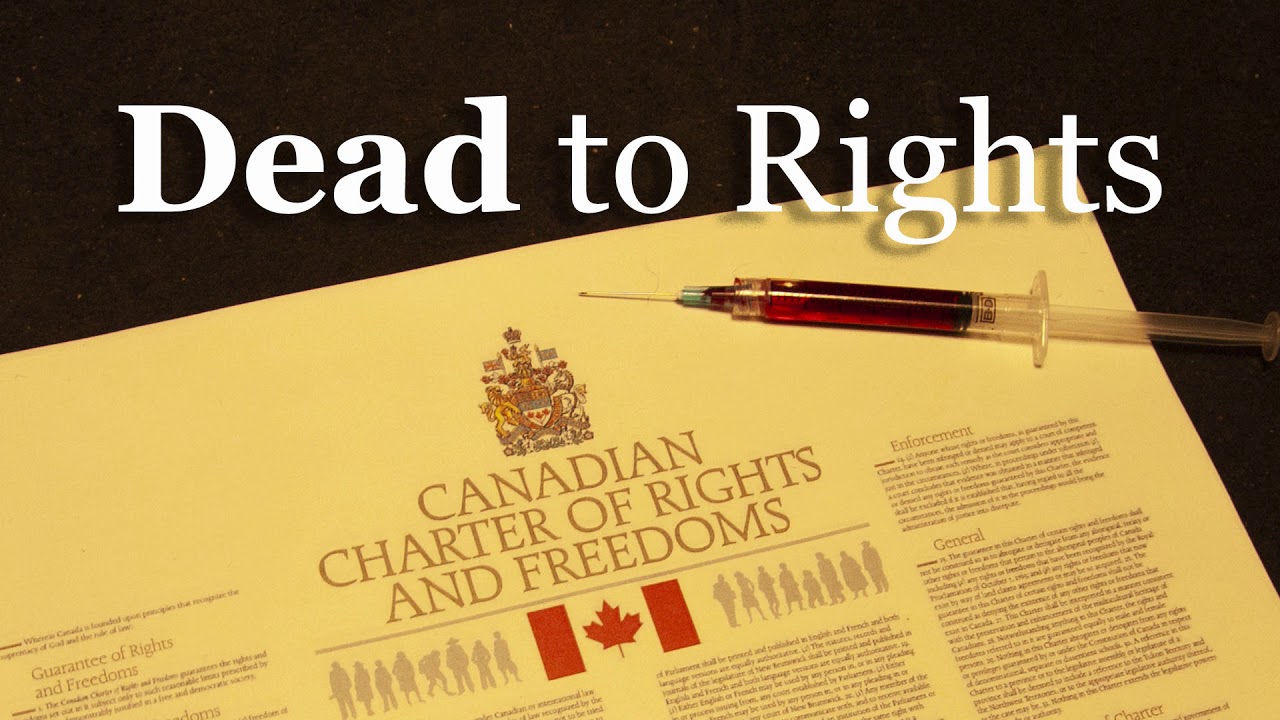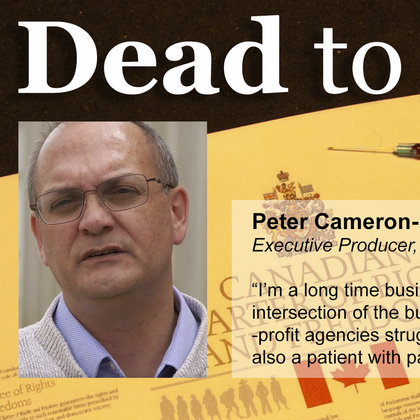 Peter Cameron-Inglis, Producer
As the Executive Producer of Mastermind Studios in Kamloops, BC and a long time business person in this city I'm at the intersection of the business community and not-for-profit agencies struggling to deal with this crisis and I'm a patient myself that has had to rely on the use of opioids to help mitigate pain and pain management issues."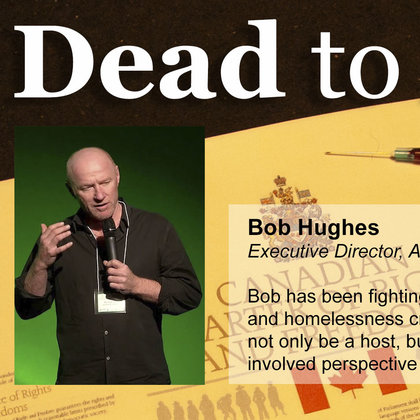 Bob Hughes – ED of ASK Wellness
Bob Hughes is the Executive Director of ASK Wellness Society and has been fighting at the forefront of the addiction and homelessness crisis for over a decade. Bob will not only be a host, but offer data, experience, and an involved perspective on the subjects of Dead To Rights.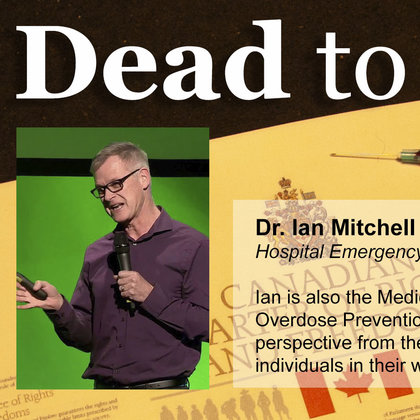 Dr. Ian Mitchell – ER Physician
Dr. Ian Mitchell is an emergency room physician and the Medical Director of the Kamloops Overdose Prevention sites. He will offer a medical perspective from the eyes of dealing with addicted individuals in their worst moments.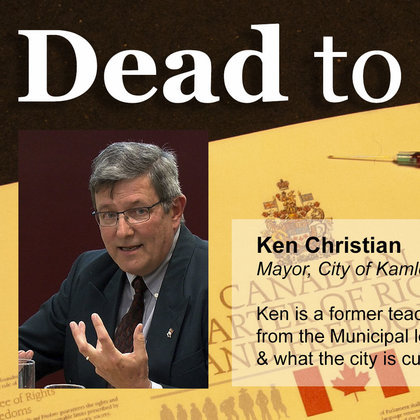 Ken Christian, Mayor of Kamloops
Ken is a former teacher, and will offer a perspective from the Municipal level on how bad the issue is here & what the city is currently dealing with to address it.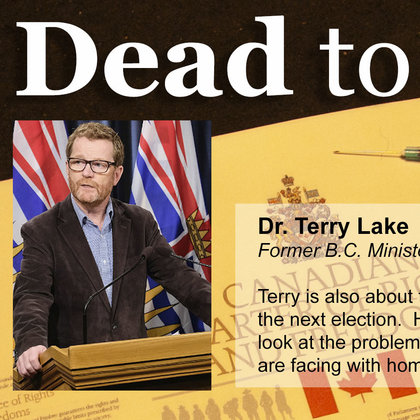 Dr. Terry Lake, former Health Minister
Terry is also about to begin another political run in the next election. He will be able to offer a unique look at the problems both Kamloops and the Province are facing with homelessness and addiction.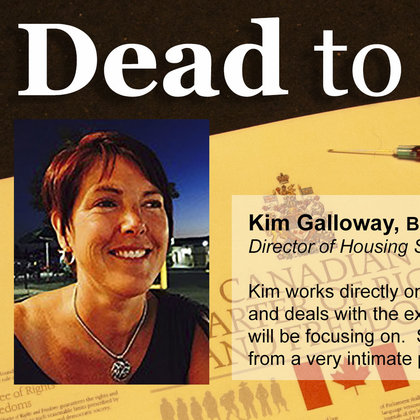 Kim Galloway, Dir Housing Supports, ASK
Kim works directly on the front lines for ASK Wellness and deals with the exact populations Dead To Rights will be focusing on. She will be able to offer insight from a very intimate perspective.
Shawn Weisner – Former Corrections
Shawn, as a former Corrections Officer with the Department of Corrections, will be able to provide a criminal justice system perspective, which is currently one of the only mandatory approaches to dealing with hopelessly addicted individuals.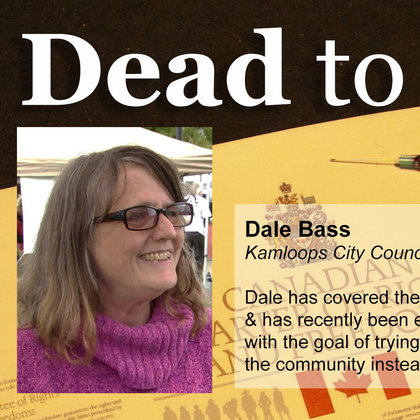 Dale Bass, City Councilor & Reporter
Dale Bass has been covering the opioid crisis for the last 5 years in her journalism career, and has recently been elected to Kamloops City Council, with the goal of trying to provide answers and solutions for the community instead of asking the questions.