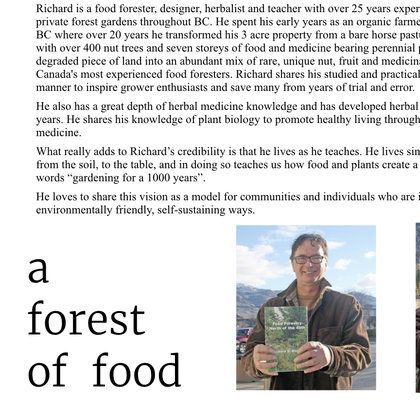 Richard Walker
Richard Walker is one of Canada's most experienced food foresters. He calls his work "gardening for 1000 years" as trees can far outlast and out produce almost every other form of agriculture.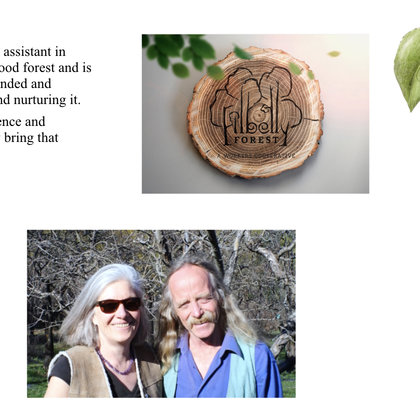 Sarah Orlowski and John Nagel
Sarah Orlowski and John Nagel currently steward the forest, which they've renamed Filbelly Forest and continue to promote it's legacy as one of Canada's oldest modern food forests.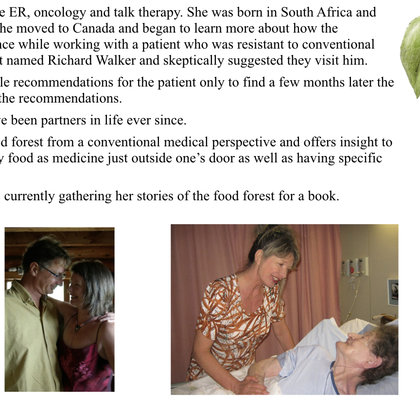 Karin Kilpatrick MD
Karin is an incredible Doctor who integrates medicine for the benefit of her patients. She's Richard's partner and has supported the food forest since coming on site. She continues her work as both a MD as well as a food forest practitioner and supporter.