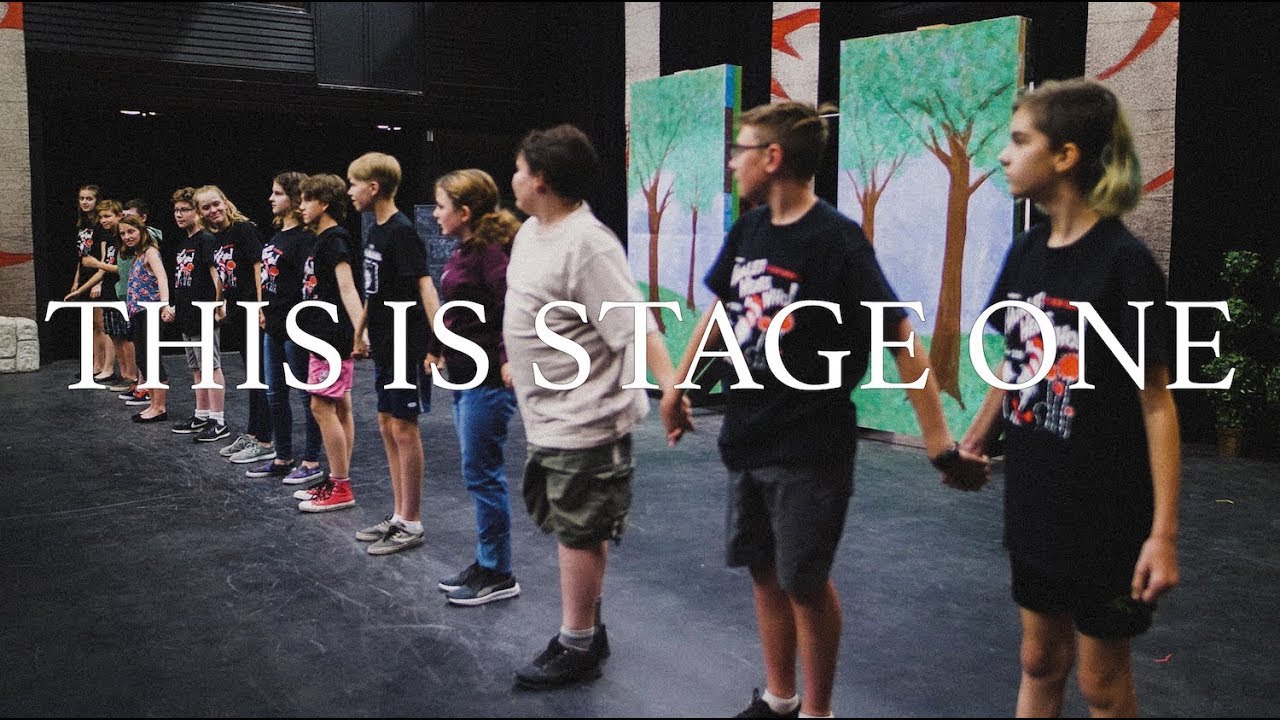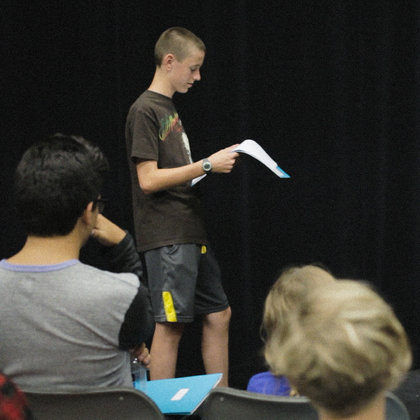 Stage One Alumni in Kamloops
The alumni of Stage One are key subjects of the film, offering retrospection and reflection - how much Stage One has impacted their life and the lasting impact it has had, the connections and growth that was found there. We will speak to the key group that was with us on our last year as apart of the program, as well as others who have gone through and now work in Kamloops in the arts.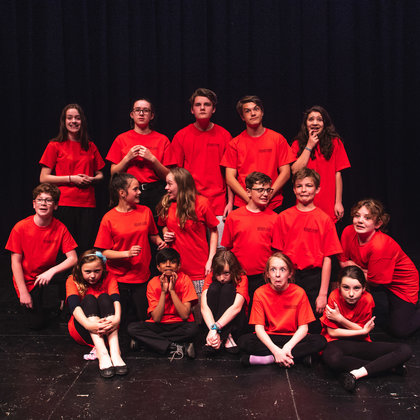 Current Stage One Participants
An important part of the story is the current experience of the youth participating in Stage One. During the summer production course we will follow along with the progress and events of the production, checking in with the students as time goes on.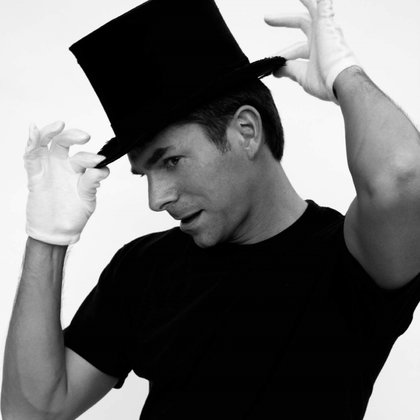 Stephen Sawka
Stephen, a theatre instructor at Brocklehurst Secondary in Kamloops, has been actively involved in the theatre community for the past decade. Stephen has performed in an array genres from children's theatre to main stage productions. He has directed Lawrence & Holloman (3MOS) & as Associate Director for Westsyde Performing Arts, directed students in numerous shows, he co-directed Frankenstein, Of Mice and Men, Flowers for Algernon, & How it Hangs for U.C.C. where he was formerly an instructor. Stephen has been teaching theatre for the past 3 years in Kamloops, Burnaby and Matanzas, Cuba.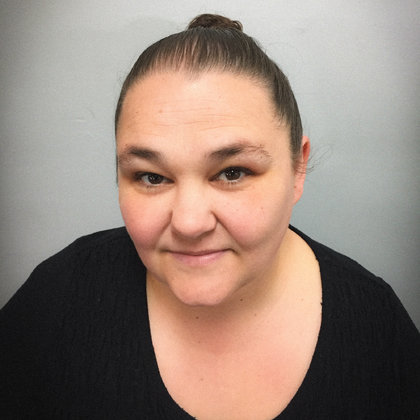 Terri Runnalls
Terri Runnalls resides in Kamloops BC and is actively involved in various aspects of the theatre, teaching, acting, management and is co-founder of the Saucy Fops Theatre Company, that writes and produces all their own original work. Terri's true passion lies in teaching drama to youth. As the Education Coordinator for Western Canada Theatre she thoroughly enjoys bringing youth and theatre together. She is most proud of the work she has done with Stage One, and has taught with the program since 2005. Terri is currently mounting a production for 35 children while chasing 2 of her own.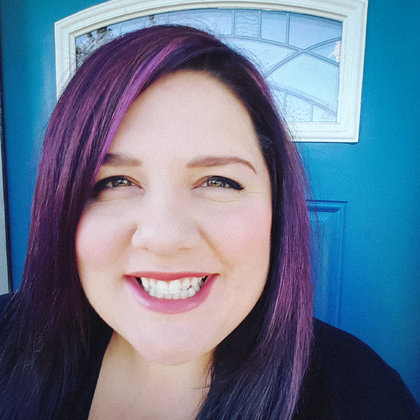 Jennifer Jones
In her fifteenth year with Western Canada Theatre, Jennifer has had several roles with the company before settling into her Assistance Instructor position with Stage One Theatre school. She began as a volunteer at WCT, her role then was to find and organize archives in WCT's history. Jennifer has also worked as an Event/Fundraising Coordinator and Writer for the WCT Study Guides that are distributed to school groups that attend matinee performances. For the past twelve years or so, Jennifer has been assisting the Stage One Instructors in a variety of courses, working with students aged 4 to 18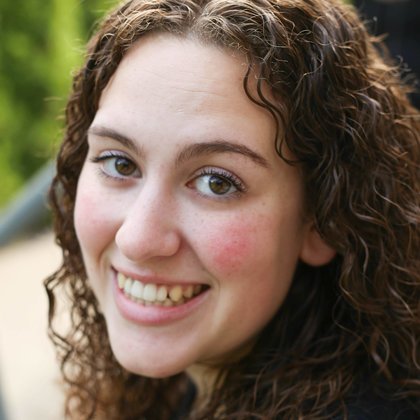 Allison Bregoliss
Allison started her Stage One journey as a student and has enjoyed watching the program grow throughout the years. Aside from teaching a variety of the Stage One theatre classes, Allison also works with WCT asVolunteer Coordinator. Allison is an elementary school teacher with School District 73 and teaches private Speech Arts lessons. She has her Bachelor of Arts in Theatre and a Bachelor of Education from TRU and has an ATCL in Speech and Drama through Trinity College London. Allison always looks forward to having fun and exploring theatre with new and returning students!