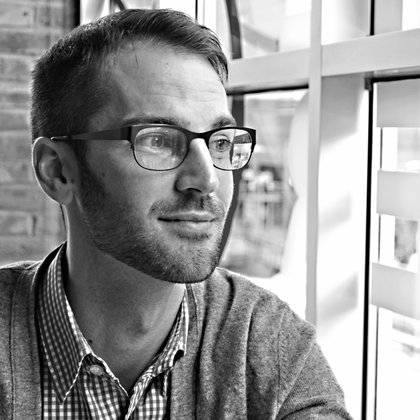 Col Cseke
Col Cseke is an award winning theatre creator living in Calgary. He is the Artistic Director of Inside Out Theatre and co-created the VIA Program with his friend Karen Johnson-Diamond. In the fall of 2018, Col was also recognized as a top 40-under-40 by Avenue Magazine for his work as a Disability Theatre advocate. Col will provide insight into his experience bringing the VIA program to life. He will also share his perspective in regards to challenges in capturing evidence based research to quantify the benefits of improv. And If proven, his ideal outreach plan for the community.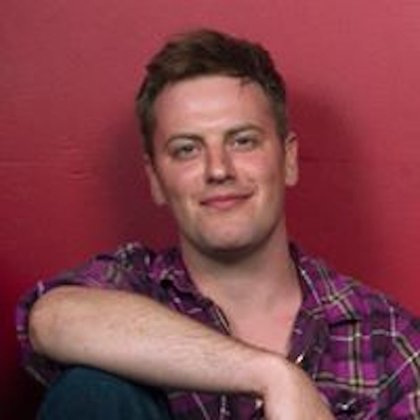 Jeremy Park
Jeremy Park is the Community Programs Director at Inside Out Theatre (IOT), where he strives to initiate a diverse range of drama and theatre programs for recreation, training and personal-development. His favourite thing about working with the IOT community programs is witnessing the numerous ways creative expression can be defined and grown in individuals. Jeremy will share his experience running the VIA program in partnership with Club 36 and offer his perspective of the current challenges in quantifying the benefits of improv for people with Alzheimer's disease or related dementia.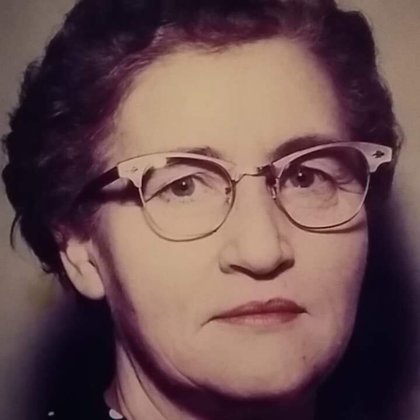 Diagnosed Loved Ones
This is a picture of my Memere Norman. She was diagnosed at 75 with Alzheimer's. Though I never met her, I'm told she was an incredible woman. Some things, dementia can't touch. Through continued research efforts, Garden Shark aims to find loved ones within Calgary who are currently living with dementia and are open to sharing their journey. Our goal is to celebrate these people for who they are, were and are yet to become. Improv reminds us to be present and Garden Shark aims to do the same. Join us as we uncover the joys that can exist after diagnosis.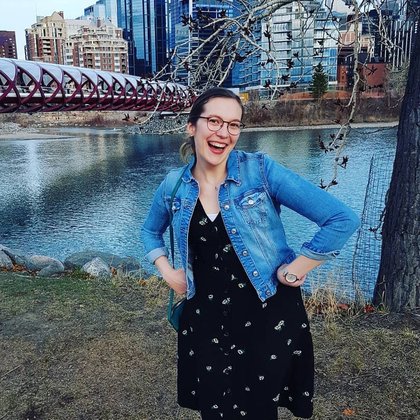 Anyssa McKee
Anyssa McKee is a Calgary based improviser and improvisation teacher. She has been performing and teaching at Loose Moose Theatre for over eight years. In 2015, she completed the improvisation and sketch curriculums at Upright Citizen Brigade's Theatre in New York City. She teaches improvisation at Loose Moose, Company of Rogues Actor's Studio, and Inside Out Theatre, to students of all ages. Anyssa is constantly witnessing first hand the benefits of improv through her students. Therefore, she will provide insight into gathering data to support improv's benefits.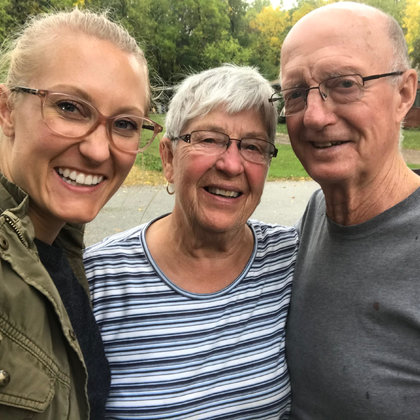 Family Members & Caregivers
This is my Nana & Papa, Fritz & Denise. They live in Manitoba and haven't been diagnosed for Alzheimer's, so they aren't actually Club 36 members or VIA Participants but they are my FAMILY. Every Club 36 member is someone's family. The caregivers and family members of VIA participants will be able to shed light on what it's like when someone you love living with dementia is set up for success; able to learn, discover, play, contribute, connect, laugh, feel validated and have fun.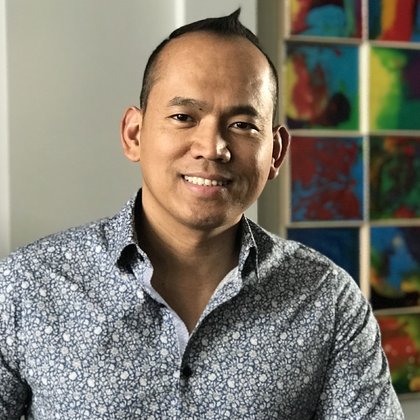 Ali Cada
Ali Cada is the Director of Club 36 Adult Day & Creative Programs for the Alzheimer Society of Calgary. He is a registered nurse and the First Trainer of Opening Minds through Art (OMA) Training outside the USA. He strives to bring creative, expressive art programs that are innovative, person-centered and evidenced-based for people with dementia. Ali's work with Club 36 has recently recognized him as an Inspiring Albertan on CTV News Calgary. As a strong advocate for those who can't speak for themselves, Ali will share his goals and challenges for further outreach in the local community.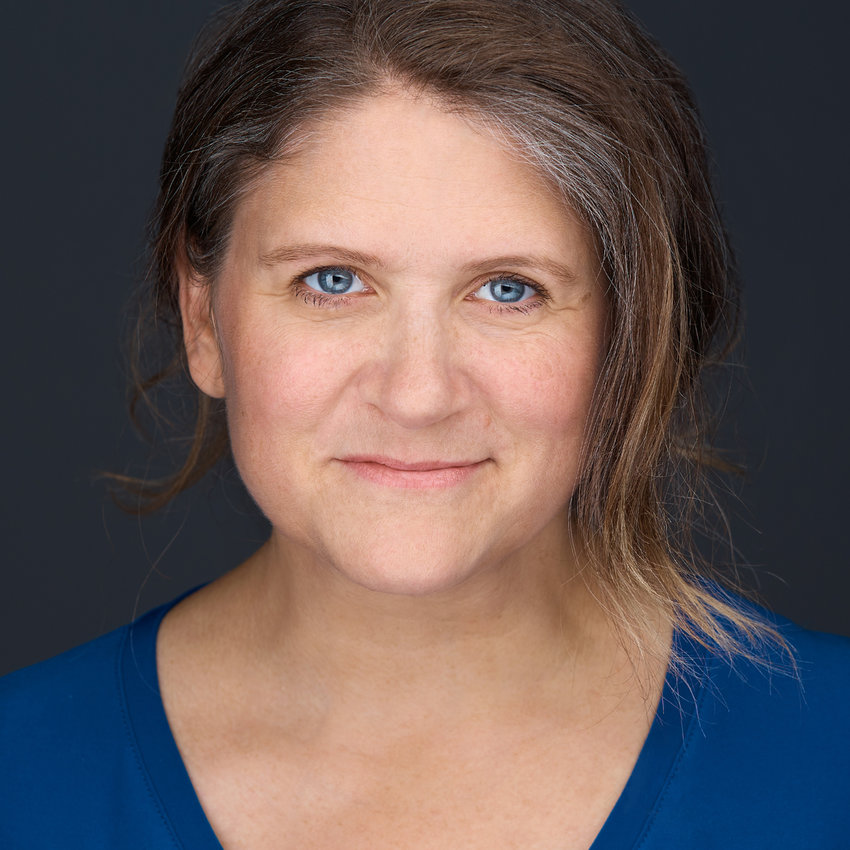 Karen Johnson-Diamond
Karen Johnson-Diamond is a Calgary actor, director and improviser. She began her association with Inside Out Theatre in 2005 and is a co-creator of The Village Improv for Alzheimer's Club (VIA) with Col Cseke. She is also the Administrative Director of Artstrek, Theatre Alberta's summer drama camp for teens, and co-founded Dirty Laundry in 1999. As a long time improviser, actor and contributor to the Calgary Arts, 30 years to be exact, Karen will provide insight into the initial motivations, research and planning that went into creating VIA; and her perspective to challenges with growth.