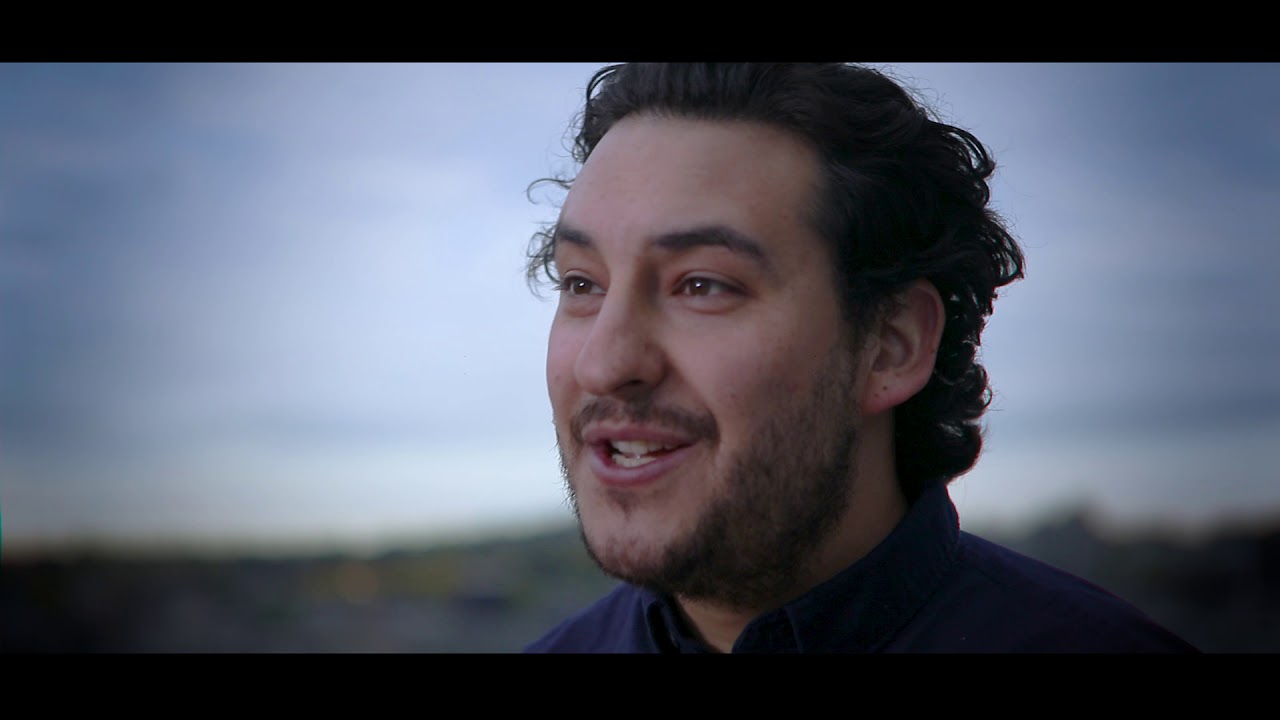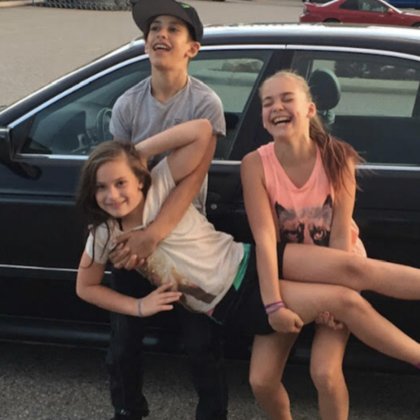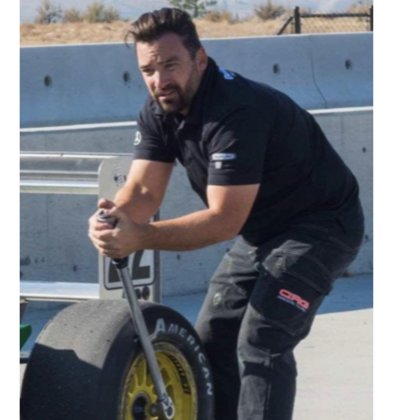 Danny Kacic - Marco's Father
Definitely one of the reason this Story needs to be told. Behind a great Family, there are great Parents and this man has given everything for his.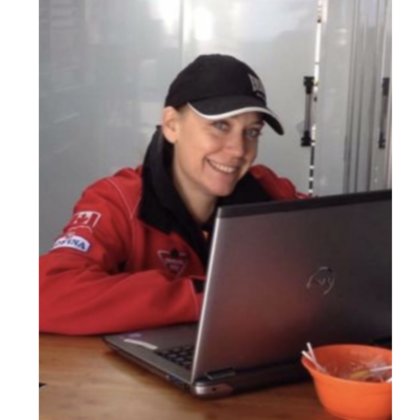 Amy Kacic - Marco's Mother
Based on an urban definition, Mother : The only woman in the world who will still cradle you in her arms even if you've stabbed her loving heart each time you've hung up her calls, thrown away her delicious food just because your friends thought Subway was cool; got a red-ink stained progress report; told her to go away in the presence of your apparently 'cool' friends, ignored her for telling you to do your school work before play; taking juvenile revenge on her for only protecting you from the seemingly harmless evils in the world around you. Amy is the Soul of this great Family.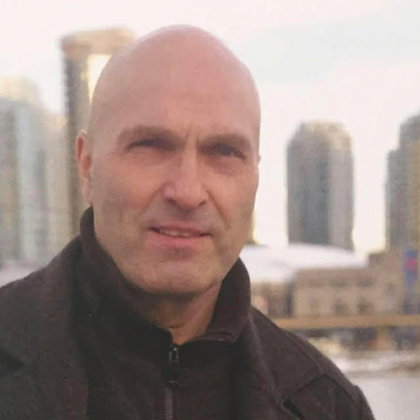 Jerry Kroll
Jerry Kroll is Marcos manager and CEO of Meccanica. Meccanica is Marco's main sponsor. Jerry saw something in Marco back in karts a few years ago and he was extremely instrumental in Marco making the move from karts to cars. To make a long story short, it never would've happened without Jerrys support and believe in Marco.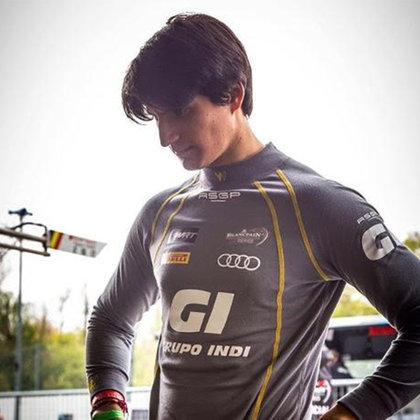 Ricardo Sanchez
Former Nissan NISMO Race Car Driver and Actual Grupo INDI and Audi racing in GT3 Blancpain Series and LeMans.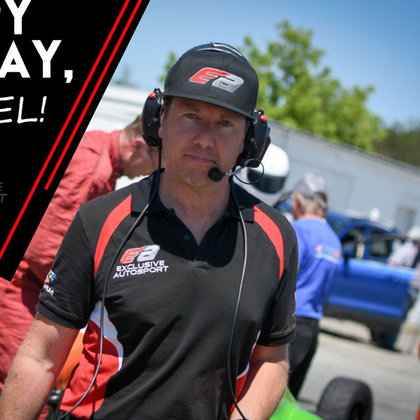 Michael Duncalfe
Michael Duncalfe is the owner of Exclusive Autosport. Marcos first year in Cars was racing for Michaels team in Formula 1600. Michael and Marco have a great relationship and Marco learned a lot from Michael last year. Marco only did the first half of the season due to financial difficulties but Marco strongly feels that he learned a ton in that half season due to Michael.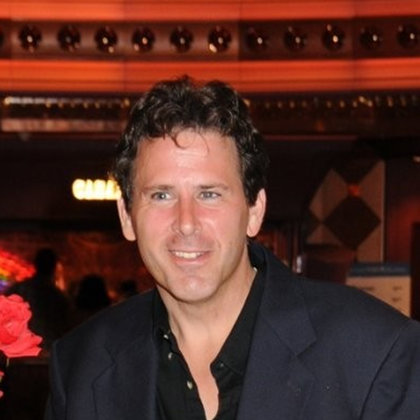 Robin Francis
Robin Francis is a good friend from karting. Robin has spent quite a few years around Marco at the kart track. I'm sure Robin can tell you what Marco is like at the kart track, on and off the track. Marco is good friends with Robins son Kyle. Kyle was Marcos teammate in karting.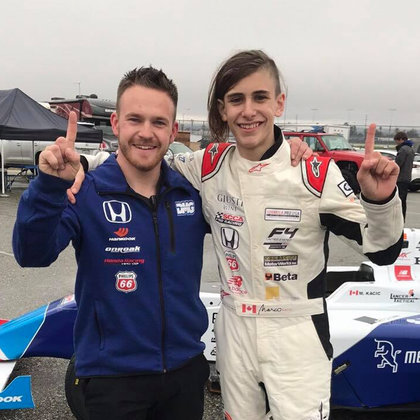 Brandon Reed
Brandon Reed is Marcos engineer this year. Marco talks extremely highly of Brandon and his skills. Marco has had a ton of confidence in the car set up due to Brandon.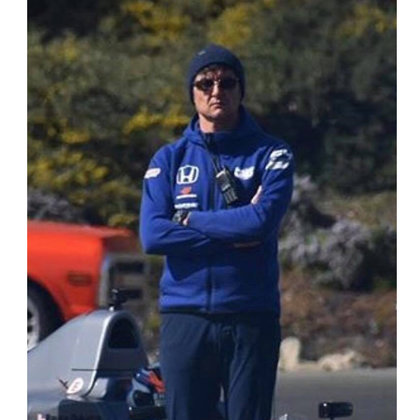 Adam Geczi
Adam Geczi is Marcos mechanic. Marco loves working with Adam and has nothing but great things to say about him.