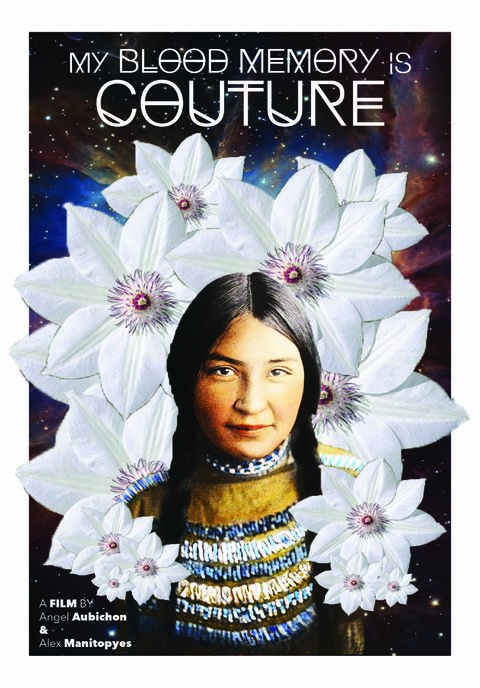 My Blood Memory is Couture
AB
Indigenous Fashion Designers are transferred knowledge of traditional adornment to connect spirit and story.
Synopsis
Indigenous Designers come from a bloodline of makers that have been creating couture adornment from time immemorial. Sharing the story about certain rites of passage is necessary for the development of our role in the community. Post-contact we find ourselves sorting through scrap pieces ever resilient. Design & Making provide tools to heal and connect with self and community. Our collective of emerging Designers all advocate for sharing an authentic voice in Indigenous design as we create space in mainstream fashion. We will document a workshop series, conducted by a knowledge keeper about rites of passage in context with personal adornment. Each designer will create a woman's traditional dress to showcase in the collaborative fashion film at the end of the process.
The team
We're a dynamic duo with a heart for contributing to the creation of a positive global perspective of Indigenous Peoples'. As future Ancestors, we believe storytelling is the key to sharing our indigeneity in contemporary spaces.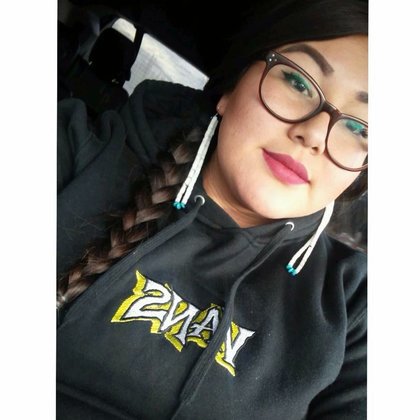 Faith Starlight
Owner or the fashion accessories business 'Pow Wow Styles'.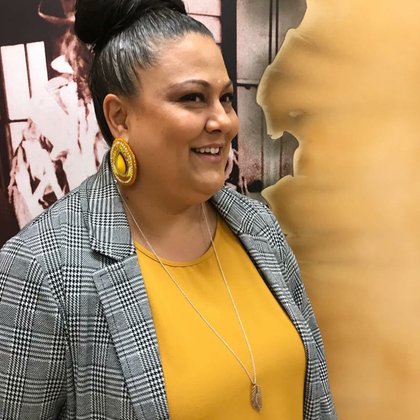 Kristen Starlight
Manager of Tsu T'ina gift shop and creator of the Good Medicine tees.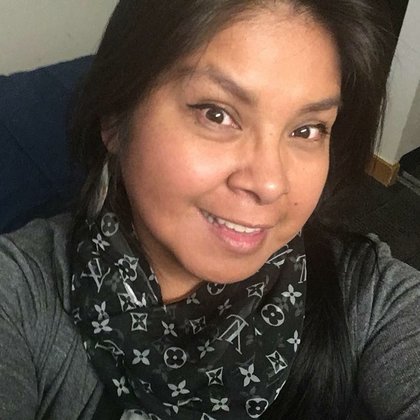 Teresa Snow
Facilitator, presenter and artist.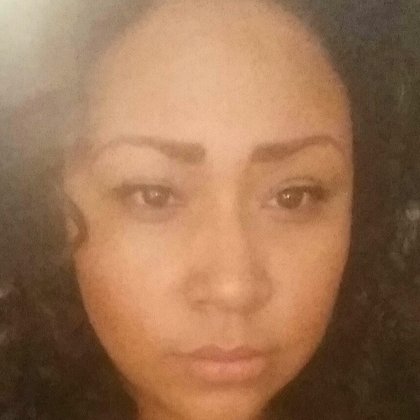 Melrene Saloy-Eaglespeaker
Owner of Native Diva Creations. Beader and entrepreneur.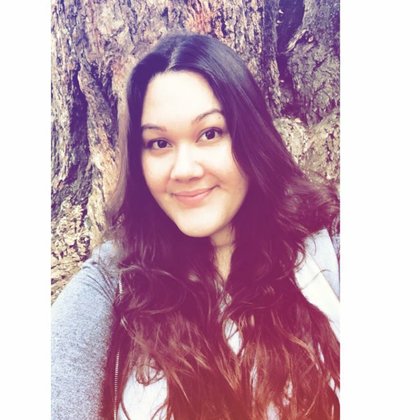 Angel Aubichon
Co-founder of Indi City. Beader, writer and artist.