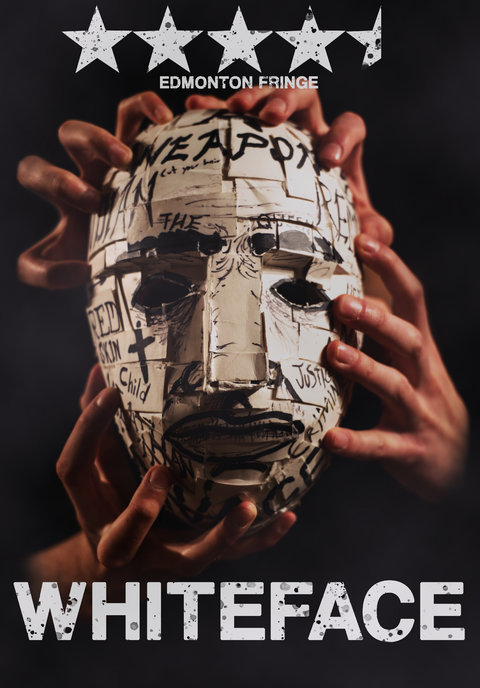 Indigenous actors playing white actors playing indigenous actors.
Synopsis
Using explosive movement and satirical humour, two indigenous performers tread the timeline of appropriation of Indigenous bodies, from cowboys to Coachella, exploring concepts of identity and colonization. Through movement, mask, and the subversion of the performance of Red Face, a history of social masks comes alive in this timely and impactful performance devised by Todd Houseman and Lady Vanessa Cardona.
The team
With backgrounds in both Theatre and Film, our creative team will bridge the gap between the two mediums, devising a thought-provoking piece of visual art.