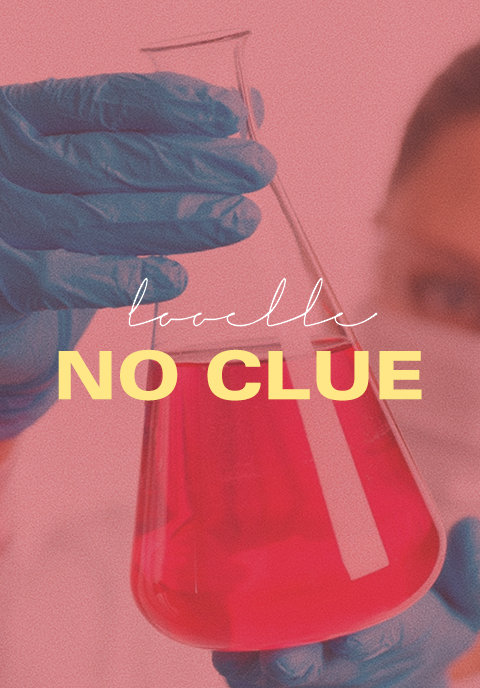 Looelle, starring as 70s era scientists, seek to understand love via a series of surreal experiments.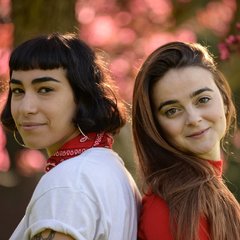 About the song
No Clue is about coming to the realization that you are perhaps hurting the ones you love. It is a song about being disconnected with who you thought you were, and coming to terms with the shame that you feel for who you've become.
The team
We are a diverse group of creatives hailing from Victoria BC, united across a variety of disciplines by our passion for creating thoughtful, meaningful art.