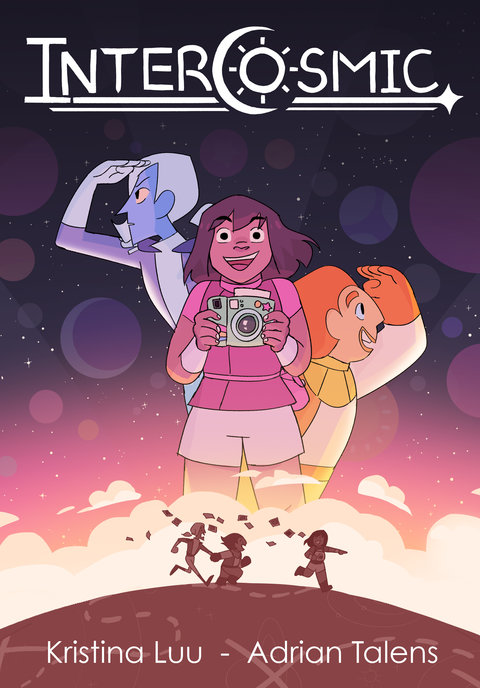 Mai, a young girl, and her two magical guardians embark on a fantastic adventure through the cosmos to find her family.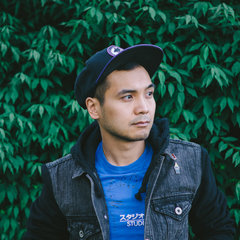 About the song
Intercosmic is a fun, feel good, electronic dance track. With a bouncy and infectious beat, the music takes you on a space adventure around the galaxy. Wholesome and emotive melodies comfort the listener like a warm and cozy hug.
The team
Meet the (very small) team of Intercosmic! We're just two fellow Southeast Asian creators with a real love for what we do! We're creating diverse all-ages content that we've always wanted to see in hopes of inspiring a new generation for the arts.