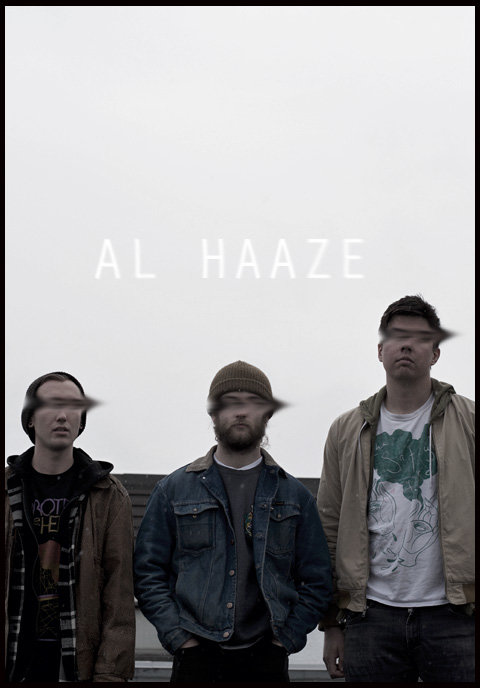 A woman seeks retribution on the avaricious man who believes he owns her.
About the song
Al is a song about old world vs the new world, humans vs technology. Written in the perspective of Al the robot, its the story of the rise of technology and the turning of robots on the humans that created it.
The team
Meet our team! We can't wait to make an awesome music video to go with an awesome song. We are still looking for team members so feel free to message our team lead if interested!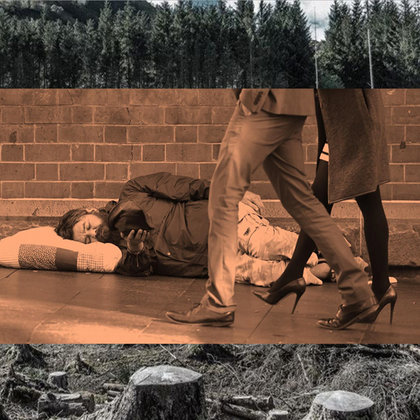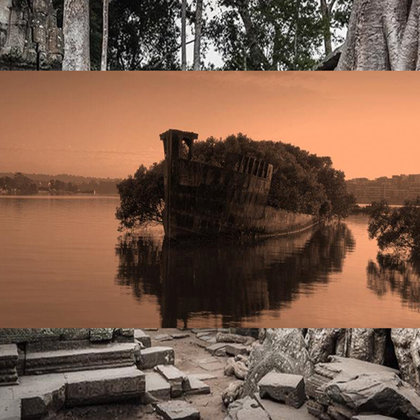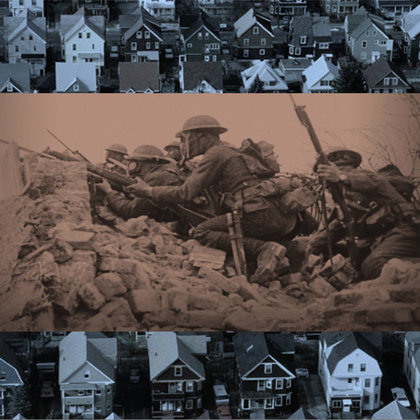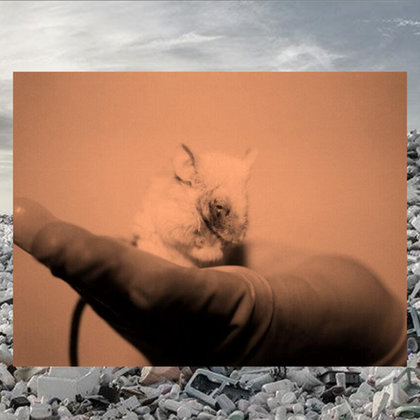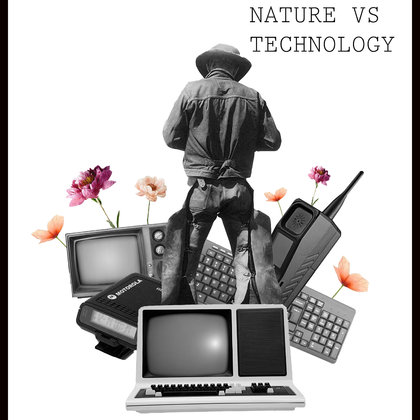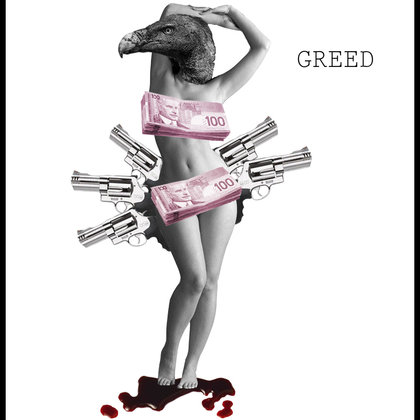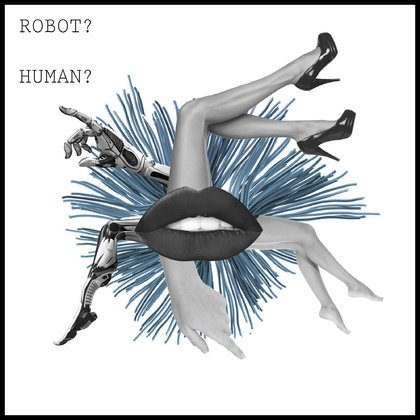 Nature vs Technology
1 of 3

Collage art representing style and imagery for the Music video