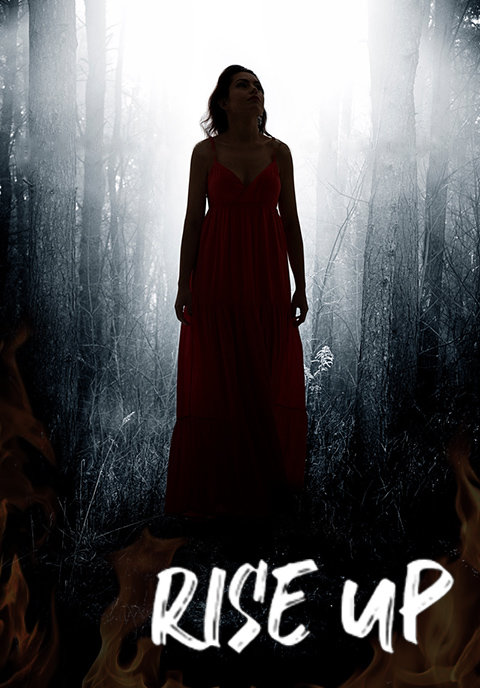 For too long women walk around, silenced. All it takes is one to rise up and inspire those who can't find their voice.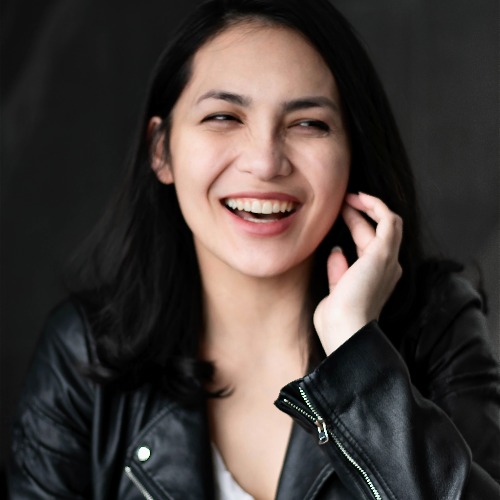 About the song
This song was inspired by the #MeToo campaign. It comes from a personal place of pain and growth. Sexual assault is a very real issue and it's an issue that we need to talk about, and we need to be open about, for men and women alike.
The team
We are a diverse team of passionate individuals who are dedicated in creating quality content.