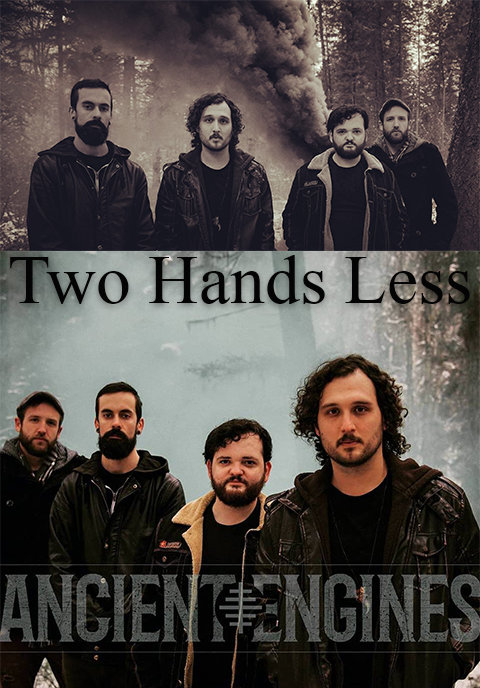 A visual biography on the unique music scene in Kelowna and a look into the real & raw lives of local musicians.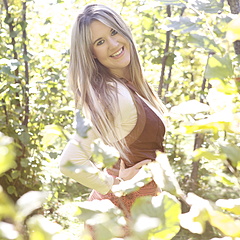 About the song
Two Hands Less is a song about internal struggle and repeat behavior. An ode to the cycle of continuing to do the things you hate but not knowing how to change the situation. How personal choices affect those around you and how the nature of time is truly unforgiving. A song born out of frustration but written from a place of hope & optimism.
The team
Blending Chelsea's empathetic storytelling, Ryan's cinematic eye and the unique sound of Ancient Engines, these artists have the makings of something special. This team has the perfect harmony to not only entertain you but to move you.