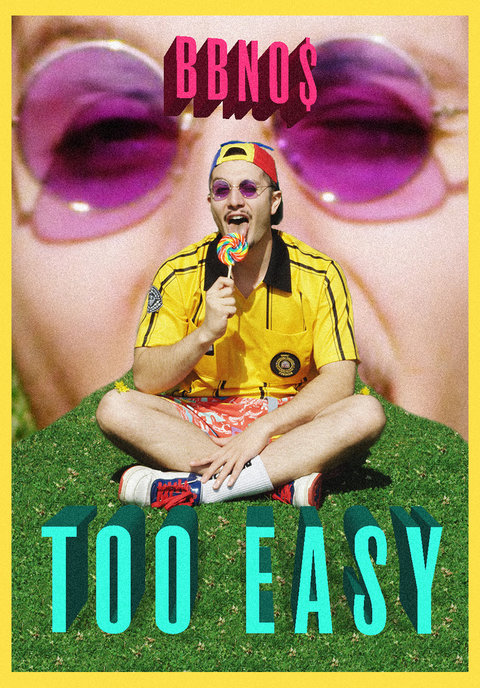 For baby no mula, life is just toooo easy. He can play the recorder, dunk, eat candy... What can't he do?!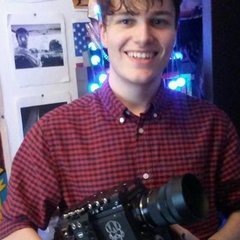 About the song
"Too Easy" is a song about how easy it is for bbno$ to do everything. He's really good at stuff, so it's really easy for him to do things, and he wrote a song about what that feels like.
The team
We are a dream team. We are ready to take on the world.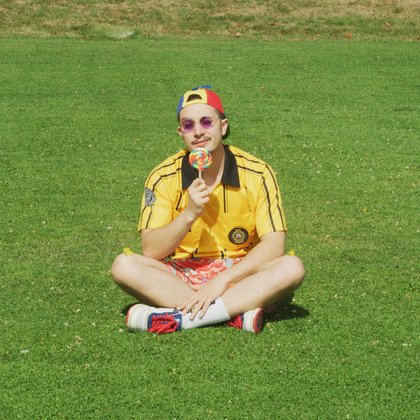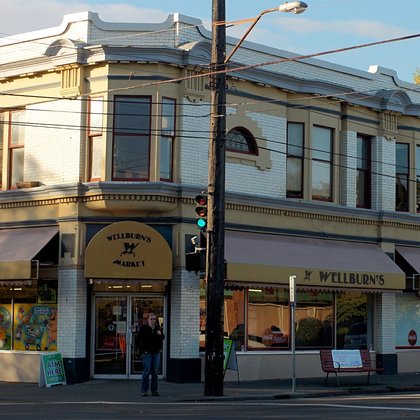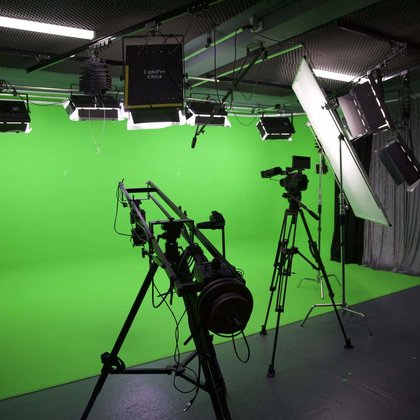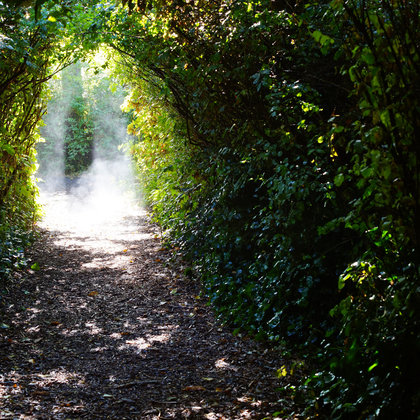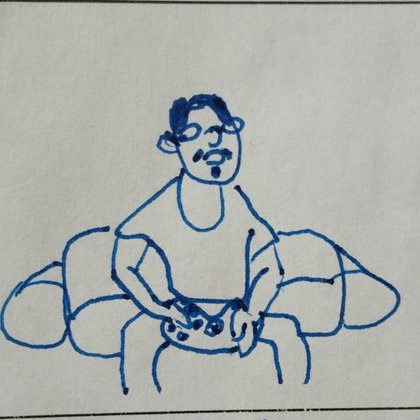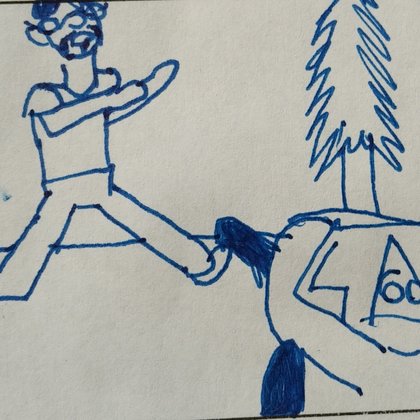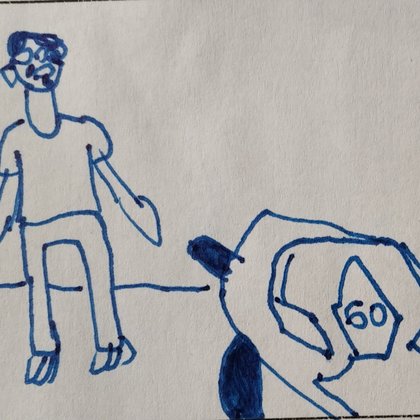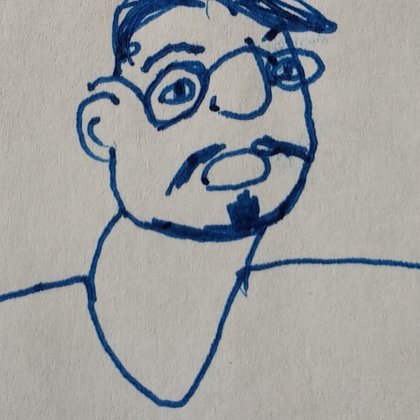 bbno$ playing video games on the couch
1 of 4