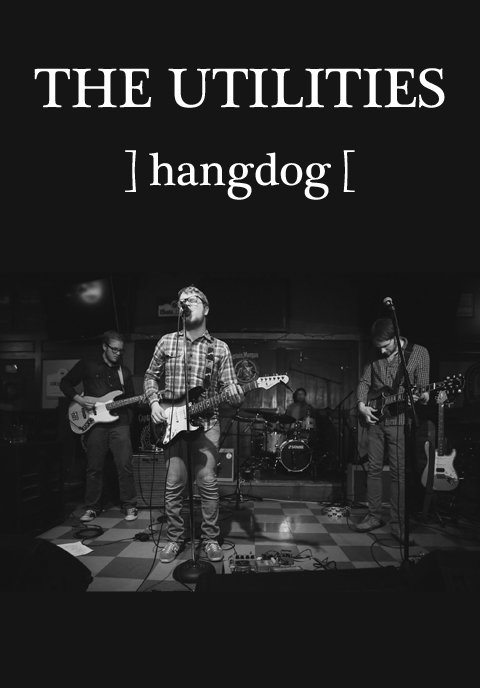 When Molly and Dylan get separated after a night spent together, Dylan uses the song they met to, to find her again.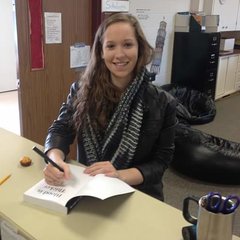 About the song
Hangdog is a song about a narrator who has been gone for a long time, and the song is an explanation of the disappearance, a "here's why" letter to the person left behind. It's an intriguing story with a classic rock sound that takes the listener to a place of mystery and new love.
The team
Our crew of SAIT film graduates is dedicated to honing our craft, and telling impactful stories that touch the heart.