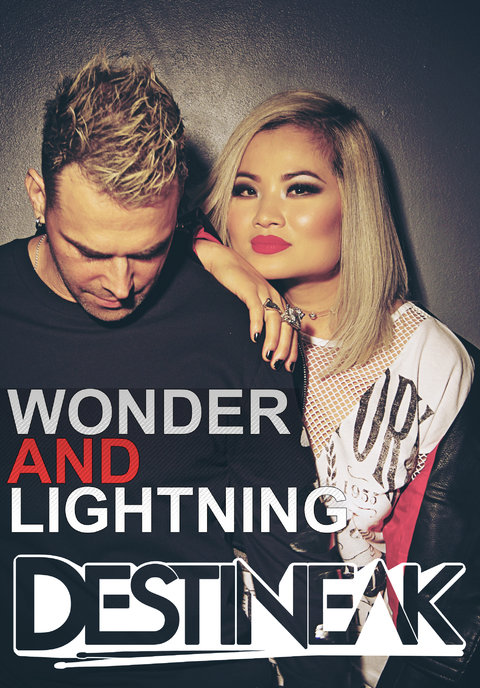 Momager exploits her young daughter in a beauty pageant and unleashes her own inner beast in a climactic dance sequence.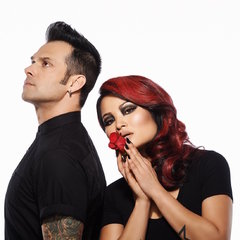 About the song
Every breath is a gift, and in a perfect world, we would be all living out our biggest dreams, but sometimes these ambitions are drowned out by the drudgery of real life. What would you do if you had nothing to lose? Wonder and Lightning is about reclaiming the fire in our souls, facing fears, and reigniting inspiration within.
The team
Hi! We are Cliff, Bobby, and Christina. We intend to pull your heart strings and make some compelling visual art with Wonder and Lightning. Cliff has over 20 years of camera/direction experience. Bobby has over 20 years of video editing experience.