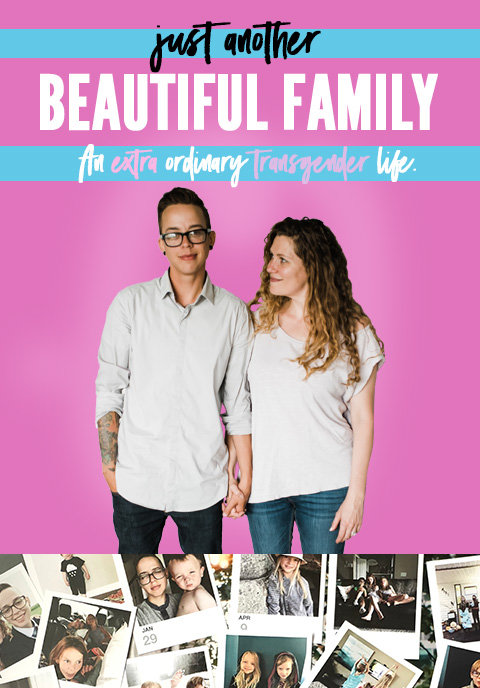 Just Another Beautiful Family
AB
Too many transgender kids wonder: Will anyone ever love me? Here's the answer. A timeless, true, real-life love story.
Synopsis
My family is pretty ordinary: we live in the burbs, drive a minivan, & have 5 kids (ok that's a lot). But there's one pretty big difference-- before I was the kids' dad, I was their mom. My name is Nick and I'm transgender. I lived for 30 years as a woman. It never felt right, but I tried-- I had 4 kids; was a stay-at-home mom; I even wore nail polish. What more could I do?!?! Everything felt terrible. Fast forward to falling in love with my wife. She saw the real me in a way I had never been seen before. All of a sudden I knew I couldn't live like that anymore. I'd always felt like a guy; I needed to transition. We looked for stories of happy, healthy trans parents, but couldn't find any. Please help us tell that story, the one that shows people that they can have a beautiful family too.
The team
Because this is such a personal project, we need a special team: and Lauren and Rob Lim are awesome! They're beloved family friends, which means that our kids are comfortable around them (and they're used to seeing them with a camera!).