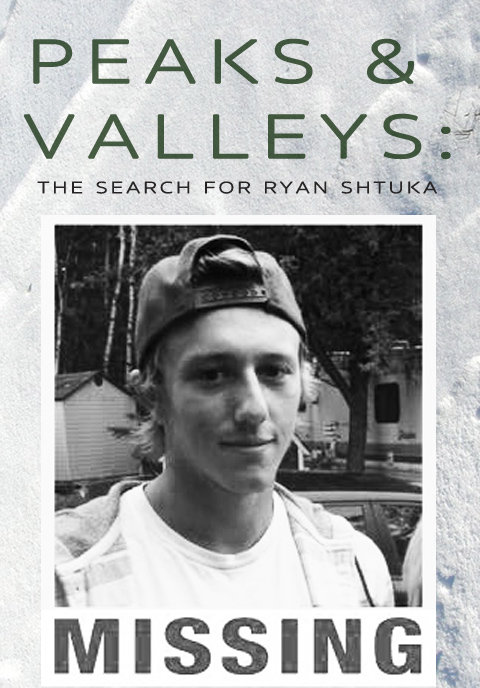 Peaks and Valleys: The Search for Ryan Shtuka
BC
20 year old Ryan Shtuka vanished from a BC alpine resort town in February 2018. This is the story of the search.
Synopsis
20 year old Ryan Shtuka moved from his hometown of Beaumont, Alberta to Sun Peaks Resort, BC in December 2017. On a night two months later, he disappeared. This is the story a young man striking out on his own for the first time, and his family who have dedicated their lives to finding out what happened to him. A search that began as a hunt through snowbanks 14 feet deep has evolved with the melting snow. Get to know the people involved with the search, and watch a community pull together to try and help solve the mystery. As it seems more and more likely that someone knows more than they are telling, these mountains have plenty of stones left to turn, and the valley holds a community still willing to turn them.
The team
We are a formally trained and experienced team of Canadian filmmakers skilled in reporting, camera operation, audio production, post-production and project coordination. We began making films together when we were 15 years old.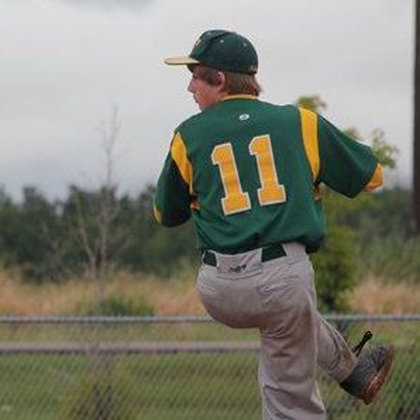 James Maxwell - Ryan's Roommate
James moved from Beaumont Alberta to Sun Peak with Ryan, and they live together in the resort community. They were childhood friends. James was with Ryan throughout the night Ryan disappeared. James reported that he left the house party before Ryan did, and that was the last time he saw Ryan. As Ryan's friend, James knew Ryan in a different way than Ryan's family. As well, since James was with Ryan almost the entire time during the night of Ryan's disappearance, James' telling of that night could be extremely important.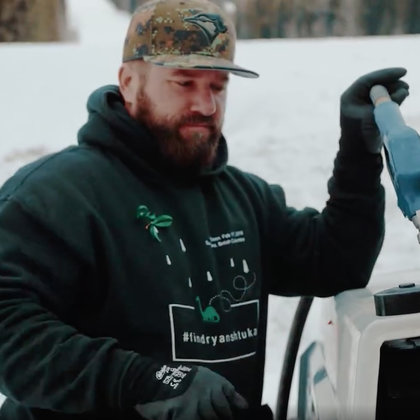 Scott Shtuka - Ryan's Father
Like his wife, Scott has been living in Sun Peaks and searching for his son since Ryan's disappearance. He's a pillar of strength for his family, and key in search organizing. As Ryan's father, he has insight into Ryan's character and Ryan's motivations as a young man.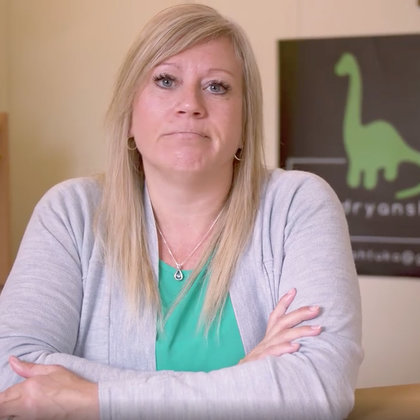 Heather Shtuka - Ryan's Mother
Heather has spearheaded the continued search for her son. She has spent months working tirelessly to organize searches, events, and efforts to keep Ryan's disappearance in the public eye. She will be key in understanding Ryan as a young man, who he was as a child, and his motivations for moving to Sun Peaks. Heather has been living at Sun Peaks since Ryan's disappearance, and has been a key part of this story since her son disappeared. She has details of every search team organized over the last 5 months.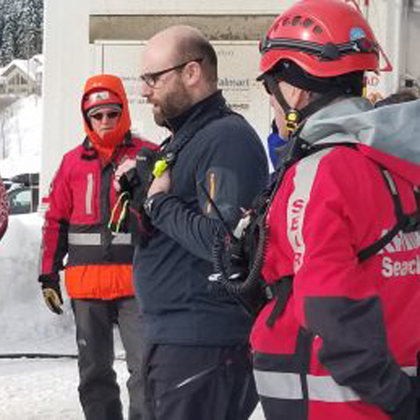 Allan Mole - Kamloops Search and Rescue
Allan was the team leader from the Kamloops Search and Rescue organization. He was key in planning and organizing the major searcher for Ryan Shtuka. His detailing of the search efforts will be invaluable to our story. His analysis of what it means that Ryan hasn't been found after many months will also be key to understanding that it's unlikely that Ryan wandered off into the snow and died from exposure.