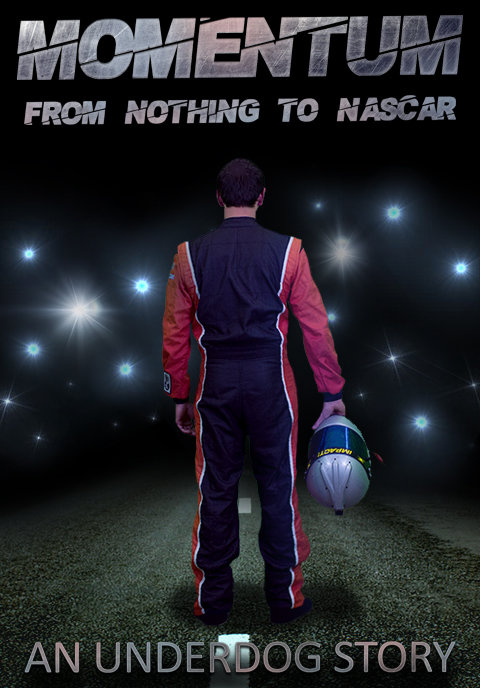 Momentum -- from Nothing to NASCAR
AB
A small-town underdog from northern Alberta pushing his limits to find a place in the NASCAR world.
Synopsis
To be filmed and directed by an Indigenous company, this documentary will follow local NASCAR driver Jamie Krzysik and his multi-generational lineage of racers. This northern Alberta family has forged deep roots at the Hythe Motor Speedway with racers, staff, and enthusiasts alike. Their long road from dirt tracks with only the bare necessities of what makes up a race team is inspiring on many levels. We plan to follow Jamie to several Canadian NASCAR Pinty races this summer. In order to delve into the family's work ethic and progressive dynamics, we will interview Jamie's parents, grandparents, and other influential family members. To round out the documentary footage from the Hythe Motor Speedway will be included. We have permission from NASCAR to use their logo and film their races.
The team
Hey people, we are looking to make a visually interesting story for you. We believe our project speaks to the struggle of life and how hard work is the premise of success. After years of skills honing our team is eager for this video collaboration.