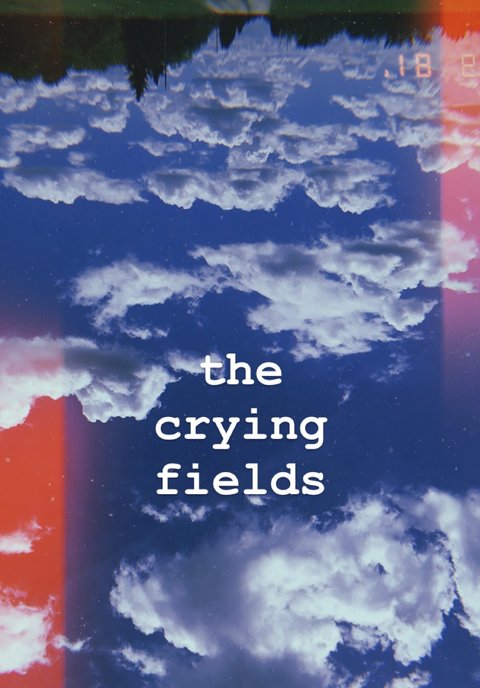 A discovery on a small reservation reveals the truth behind a 70-year old lie that changed the community forever.
Synopsis
In 2014, members from the Enoch Cree Nation found a live unexploded landmine buried on the nation's golf course. The Unexploded Ordnance, or UXO for short, was from almost 7 decades prior. During WW2, from 1942-1944, what is now the Department of National Defence used 1300 acres surrounding the nation for bombing practice. Under the provisions of the Indian Act, the tribe had no say in the matter, and members from Enoch were forbidden from leaving during the practices. For decades, the tribe were lead to believe that only smoke bombs were used & that the land was safe. That changed when the nation discovered that the nation's golf course & cultural grounds were littered with UXO's and were considered live, unstable, & highly explosive. These are the stories from the people who were there.
The team
Meet our extremely talented team! Together, we have the skills, ideas, and passion to share an incredible story. We cannot wait to share this amazing story with you.