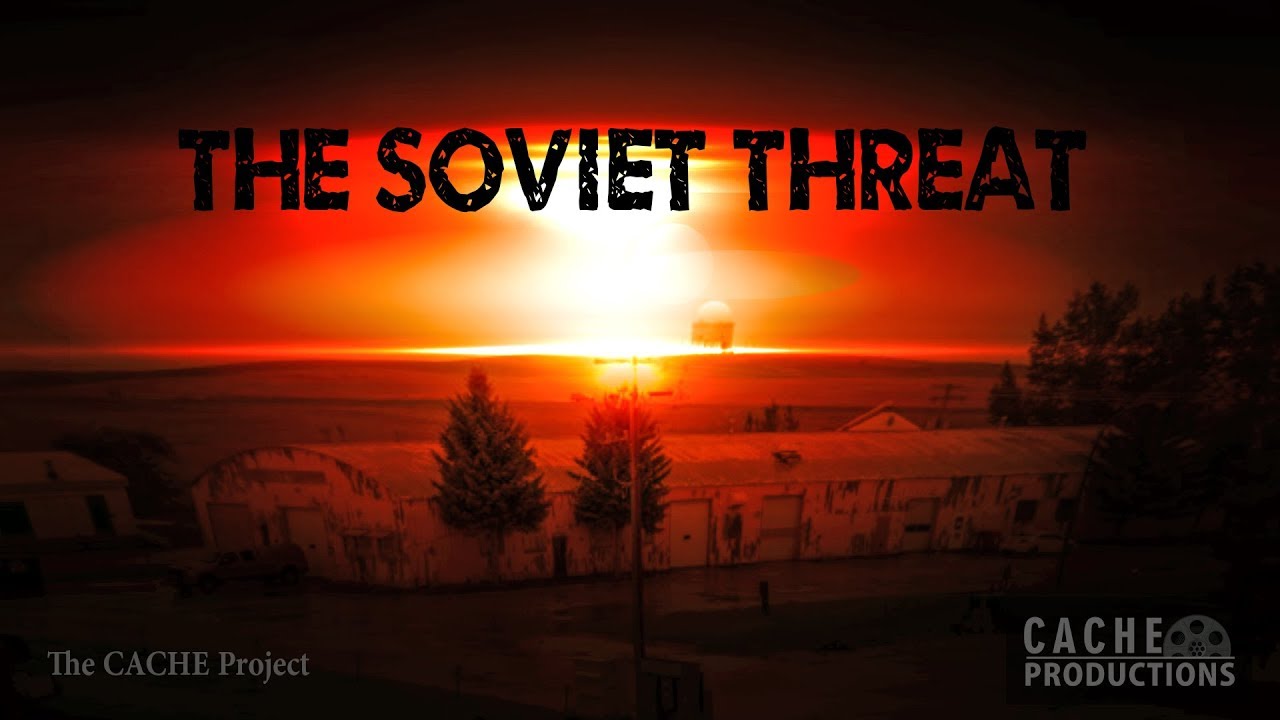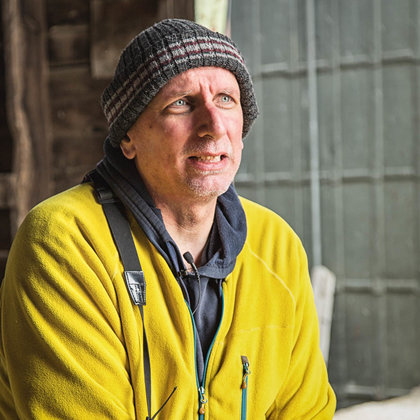 Chris Doering
Chris is a historic journalist and a researcher, with a camera. He does it for the thrill of the hunt and the curve of the story. His research, in a unique interesting story format, can be found at thebigdoer.com. Connie Biggart is his sidekick and also an avid adventurer. Chris brings to the table a knowledge of history, a unique skill of finding the unfindable, a passion for all things quirky. He has connections in Western Canada to many, many unknown and mysterious places, including Cold War Civil Defense infrastructure and an uncanny knowledge about them that may still be classified.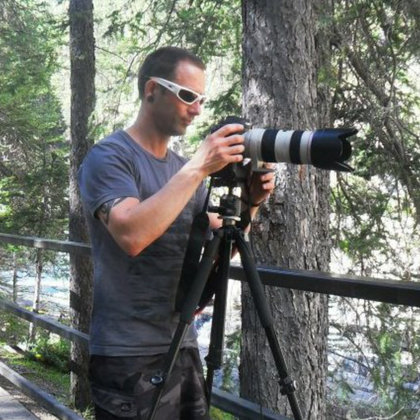 Fred Armbruster
Fred Armbruster is passionate about one thing, CANADIAN CIVIL DEFENSE HISTORY. Yes, to him history about Canadian Civil Defense is all caps. Fred has facts about what Canada did during the Cold War that would probably raise eyebrows of some historians. For example, when you look at Edmonton from birds eye view, you will notice train tracks going from the legislative grounds in very specific directions. The city is laid out accordingly. Our story will tell you why. He runs the Canadian Civil Defense Museum Association. Recently, they have become proud owners of the Alsask Radar Dome.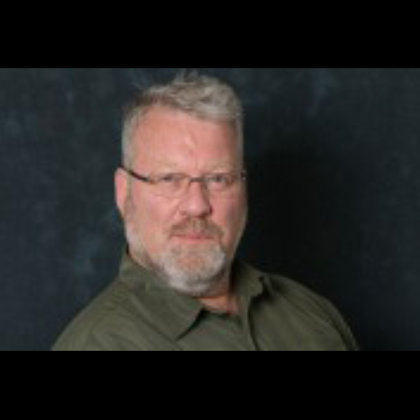 John Ferris
John Ferris is a Professor of History at The University of Calgary, where he also is a Fellow at The Centre for Military and Strategic Studies. He received an MA ( 1980 ) and a PhD ( 1986) in War Studies, from King's College, The University of London, United Kingdom. He has published four books and sixty academic articles or chapters in books, on diplomatic, intelligence and military history, as well as contemporary strategy and intelligence. Among other research, he comments on national and international media, on Canadian foreign and military policy and nuclear weapons.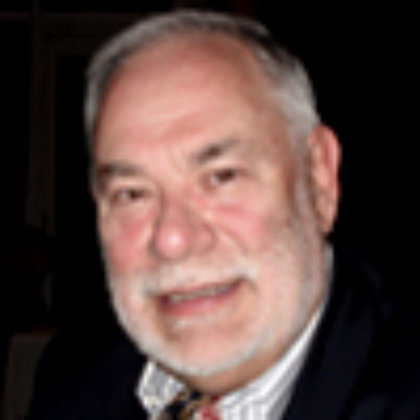 Kurt Jensen
Adjunct professor at Carleton University in Ottawa where he teaches courses on intelligence in the department of political science, career foreign service officer who specialized in security and intelligence, deputy director of foreign intelligence at the Department of Foreign Affairs, author of Cautious Beginnings: Canadian Foreign Intelligence, 1939-1951 (UBC Press 2008).