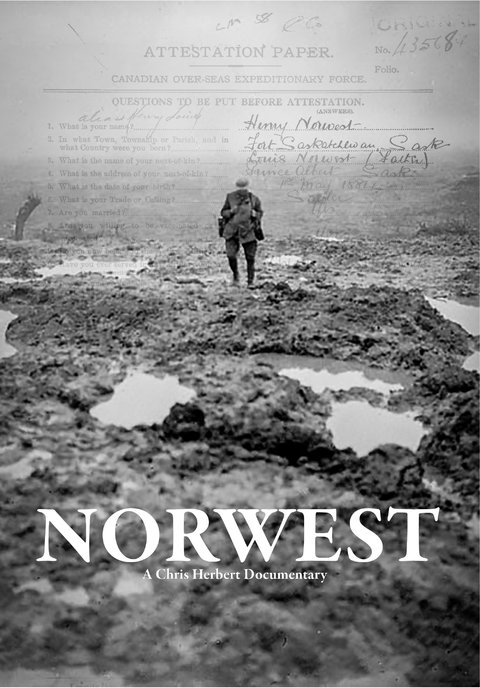 The story of Henry Norwest, a prolific Cree sniper who fought valiantly in World War I.
Synopsis
Despite being one of the most prolific snipers of the First World War, with 115 confirmed kills and earning the Military Medal for bravery, few know the story of Henry "Ducky" Norwest, a Cree ranch hand from Fort Saskatchewan, Alberta. We will take you on a journey through his life from his time as a ranch hand and roper, to his incredible exploits on the fields of the infamous battle of Vimy Ridge, to his untimely death at the battle of Amiens. Interviewing his family descendants, members of the Fort Saskatchewan Legion, and local War Historians to give us a glimpse into the life of an Aboriginal hero.
The team
We are a multi-cultural production crew of passionate filmmakers dedicated to filming and producing informative and uplifting stories for the community.