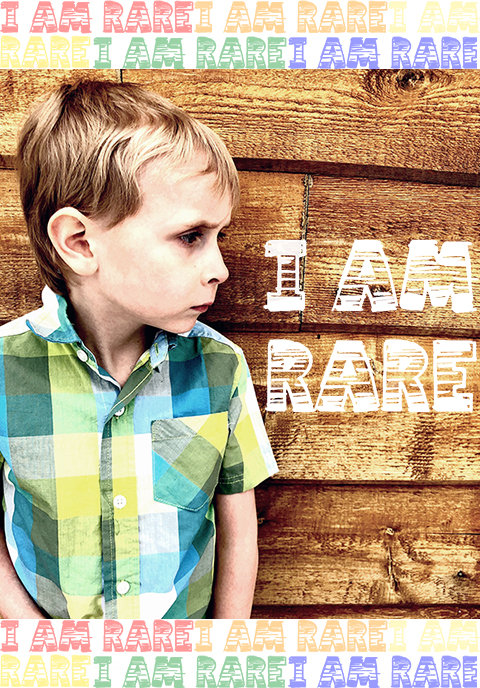 A family struggles to discover what's wrong with their son's health before it is too late. A drama based on true events.
Synopsis
According to the National Institute of Health (NIH) Genetic and Rare Diseases Information Center (GARD) there are an estimated 20 million people affected by rare diseases. 95% of Rare diseases do not have approved treatment. This dramatic short film sheds light on the struggles families face when confronted with a lesser known disease. The results are often fatal when trying to pinpoint an illness that is not well known as there is not always the medical expertise available for a speedy diagnosis. I Am Rare is a story about a family's true to life experience of their son's rare diagnosis, their struggles, and their resilience.
The team
Our production team is all female. She Wolf Media aims to create quality film while empowering women to tell meaningful stories.