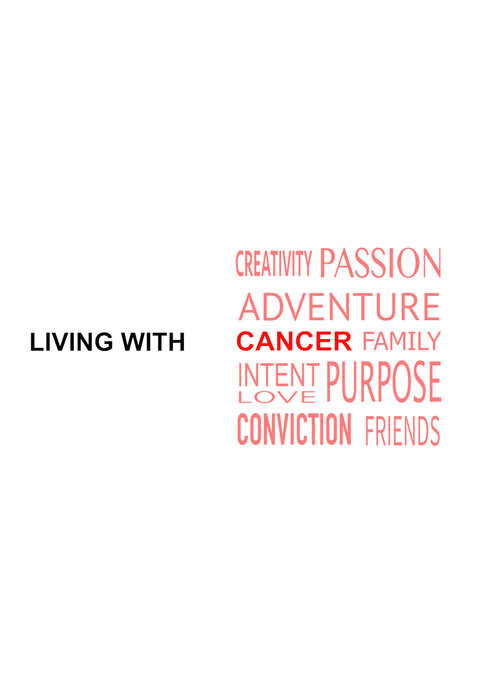 Family, friends, love, art, cancer: artists explore their purpose and healing through their passions.
Synopsis
'Living with' is a documentary short film that follows several creatives who are dealing with cancer and how they use art for personal healing. To most people the 'C' word is a death sentence, but the reality is that life doesn't stop for cancer. It's hard to find someone who has not been affected by cancer in this day and age, including our selves the filmmakers. The journey towards healing is different for every person, but these individuals channel their passions to help them heal and create purpose within their lives. These inspirational people are living proof that even thought he most difficult times in life, you can still live life to the fullest.
The team
Raymond Knight (Writer/Director), Zachary Tannar (Producer/Production Manager), and Katie Hooper (Exec. Producer/Producer) are a diverse, talented team with experience in filmmaking, fundraising, and community involvement on many levels.