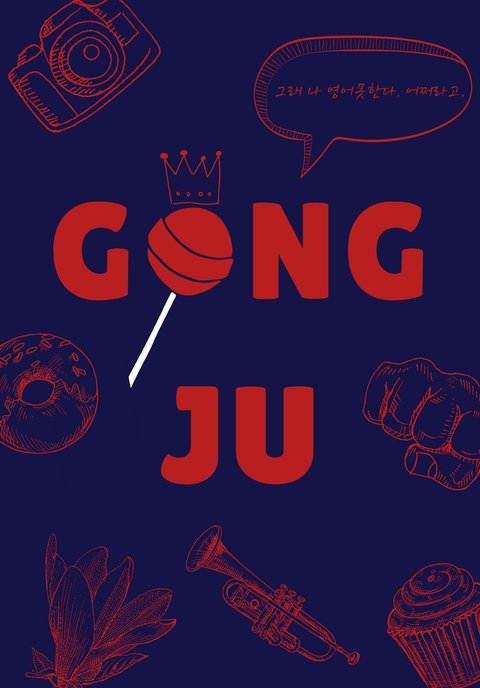 Fresh off the boat, Korean teen Gong Ju Kim is forced to attend school in Canada, in hopes of changing her violent ways.
Synopsis
After notorious Korean high school punk 김공주 (Gong Ju Kim), gets expelled for her violence, her parents send her abroad to Canada to have her reflect and learn from her actions. Thousands of miles away from her homeland, Gong Ju counts down the days until her inevitable return, and hopes to spend her time abroad peacefully. However, she immediately feels jeopardized at her new school, especially when she is teased and picked on for her English. Gong Ju, for the first time, struggles to find her place, and gets a dose of her own medicine. As her angst and frustrations grow against foreign and familiar obstacles, her fight instincts kick into gear as she falls back on her old, crass habits.
The team
Meet the team of GONG JU 공주 - Passionate, and soulful individuals dedicated to bringing this story to life. Bless us film gods, ramen!